LCD Video Wall Projects for Government Tenders
Asianda Ultra Narrow Bezel LCD Video Wall  with full-colored, high-quality display effect, extreme narrow bezel and 24/7 continuous use etc excellent features, studio video wall have been chosen by the government organizations since 2010, helping the local municipalities manage, control and improve the essential service to the communities.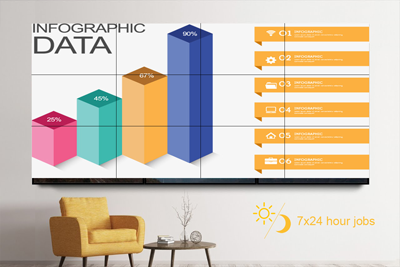 7x24 Continuous Operation: Asianda LCD video wall displays are built for 7x24 hours continuous running. Control room video wall is designed to fully meet the requirements of 24-hour clock running from the control room to the emergency operations center.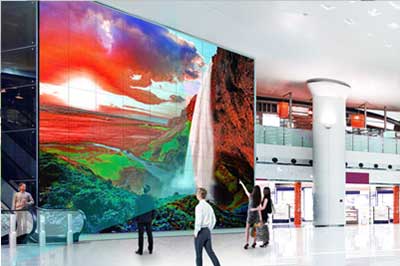 According to the needs of customers, the video wall project needs to see the display effect of the screen in all directions. Even if you are not standing in front of the video wall, you can easily view the display content. The ultra-narrow bezel LCD video wall screen has a wide viewing angle of 178x178 degrees.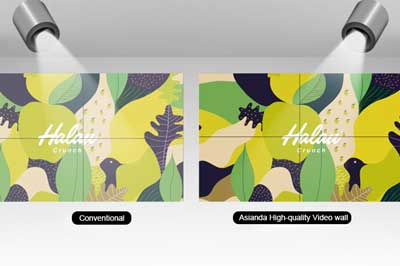 High Quality Video Wall Display: Asianda video wall displays passed multi-step accurate and professional factory calibrations before shipping, which helps to ensure its brightness uniformity and minimize the color difference across multiple LCD video wall screens.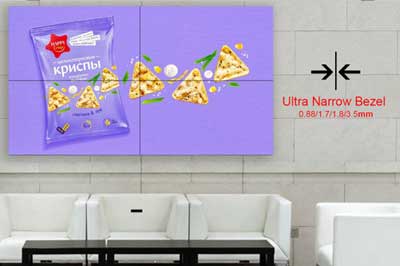 Ultra Narrow Bezel Video Wall Screen: Full HD LCD video wall screens features incredibly extreme narrow bezels at 0.88/1.7/ 1.8/ 3.5mm bezel-to-bezel, which enables the staff in control centers  to experience one truly seamless video wall, and improves the visual improves the visual effects.
With these excellent features, Asianda LCD video wall display are widely used for the domestic government offices and the overseas government agencies. With ISO9001, ISO14001, CE, FCC, RoHS and Energy certificates, Asianda provides the high quality video wall display, and strong&great support to our clients to help them gain their local government tenders.
For the details of the projects we helped, please view below Case Study. Or  click here.