Excellent Indoor Seamless LCD Video Wall Display
Digital LCD Video Wall Used in Government Projects
Shenzhen Yaxunda LCD Display Equipment Co., Ltd,("Asianda"), built in 2010, is not only the manufacturer of lcd display, but also a professional solution provider of LCD commercial display. With rich experiences in providing a whole solution to our clients, Asianda have had gained the loyal trust from the clients, and helped them to win the local government tenders.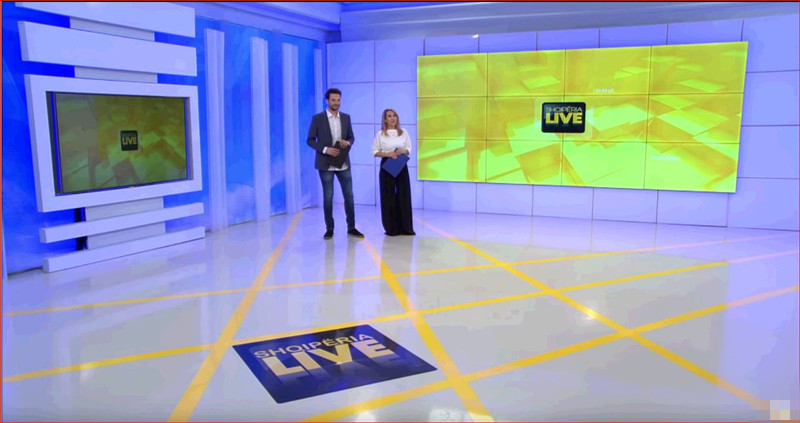 3x4 55inch 3.5mm 500nits LCD video wall with wall mount brackets, installed at TV Studio in Albania, providing a brilliant viewing experience for the audience.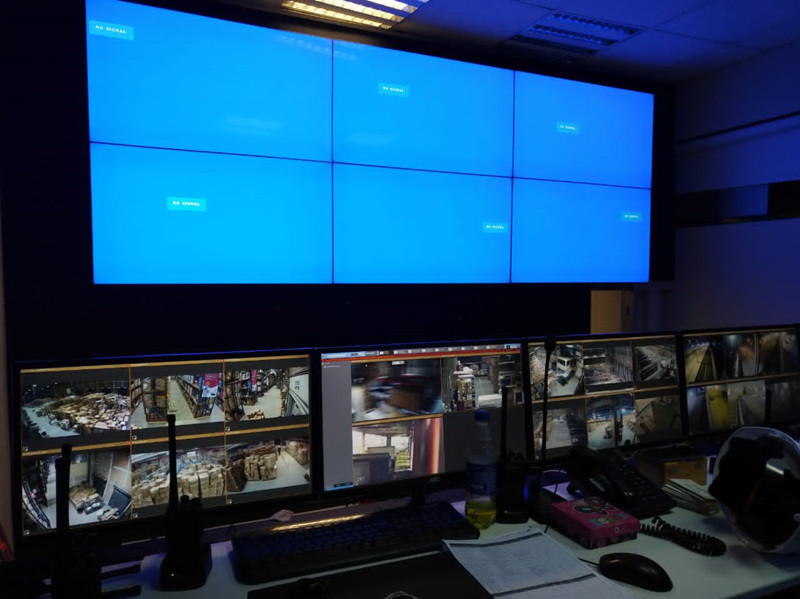 Ultra narrow 2x3 49inch 3.5mm 500nits LCD video wall set on the surveillance control center for CCTV monitoring at Peru government. Asianda LCD video wall helps to protect the agencies and keep safe.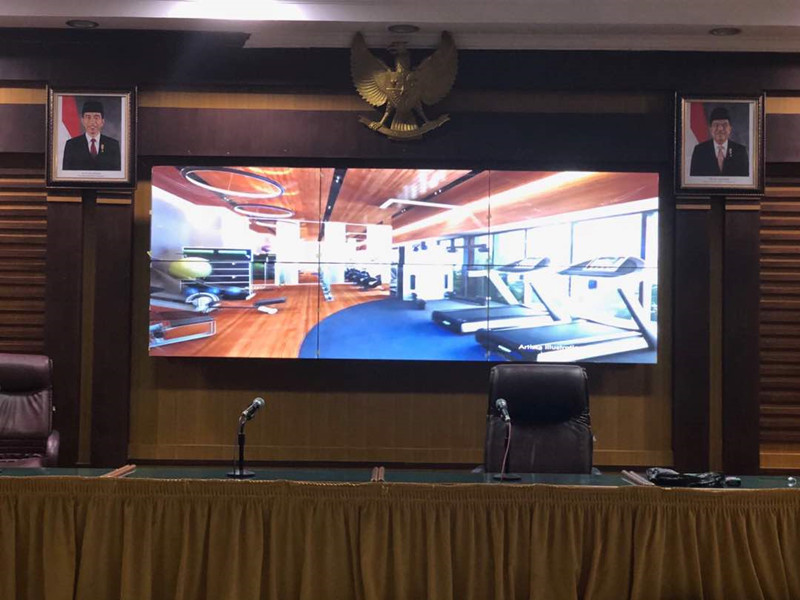 Full HD 2x3 46inch 3.5mm LCD video wall with pop-out wall mount bracket, built at Indonesia Jakarta government office for a presentation. Asianda large LCD display video wall helps the speakers to display the clearer and colorful contents to the participants in meeting room.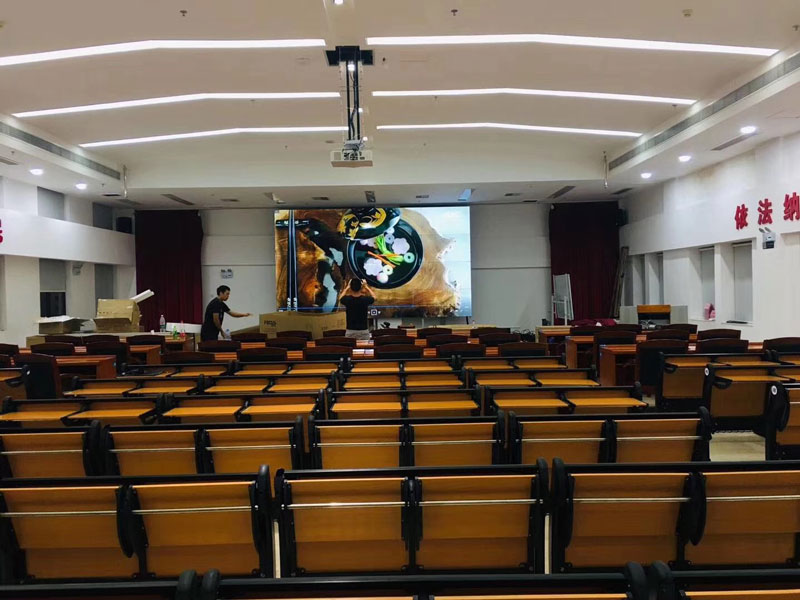 High Brightness 4x4 55inch LG 0.88mm LCD video wall installed at government meeting room. With seamless bezel, LCD video wall display a great viewing experience to the participants.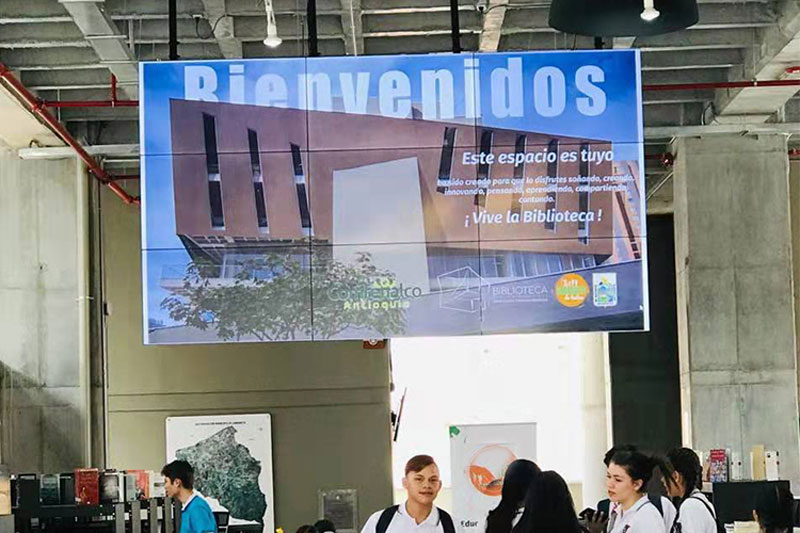 Government school project - 3x3 LCD video wall with hanging bracket installed at library, as information wall, bringing the news and notification to the students and teachers each day.
For more LCD video wall cases, please contact with the sales and the local dealers.