About Us
Shenzhen Yaxunda LCD Display Equipment Co., Ltd.
Was Established In 2001 By A Group Of Entrepreneurs Who Were Running Successful Flat TV Business In China. Led By The Chief Founder Mr. Daniel Ouyangwho Saw A Great Opportunities In The Growing Digital Signage Sector And Set Up One Of The First Commercial LCD Factories , The Company Had Grown Into A Leading Firm With Over 30 Million US Dollar Annual Sales. The Company Has Become A One-Stop Shop For All Kinds Of Professional LCD Display Products In Virtually Any Size Below 120 Inches, Such As Indoor And Outdoor LCD Advertising Display, 4K LCD Video Walls, Touch Interactive Kiosks, Digital Signage, Good At Large LCD Screen Project, And Commercial Lcd Advertising Display.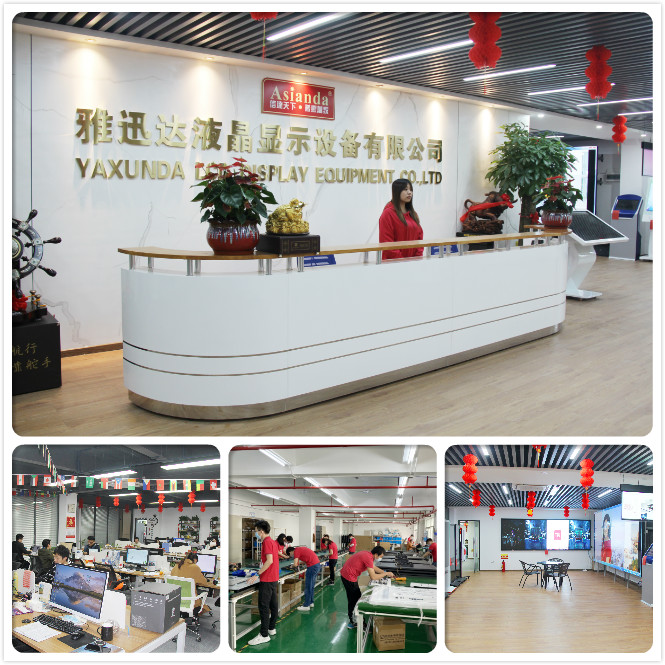 After More Than 15 Years Development, We Are Proud To Be One Of The Top 5 Suppliers In Asia. Our Products Are Equipped With High Profile Components From Chimei, AUO, Samsung, LG And Sharp, To Whom We Have Set Up Good Business Relations And The CEOs And VPs Of These Panel Suppliers Visited Us In China Frequently. And Our Design Engineers And Quality Assurance Teams Work Closely Together To Make Sure All Products Are Compliant With , CE, FCC, UL And RoHS Standards. Due To Us Conforming To The International Standards, Exporting Business Accounts For About 65 Percent Of The Total Revenue.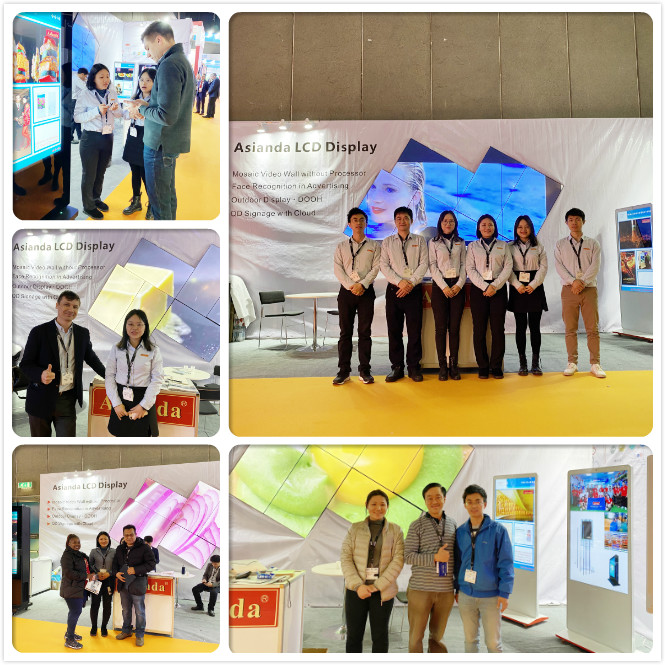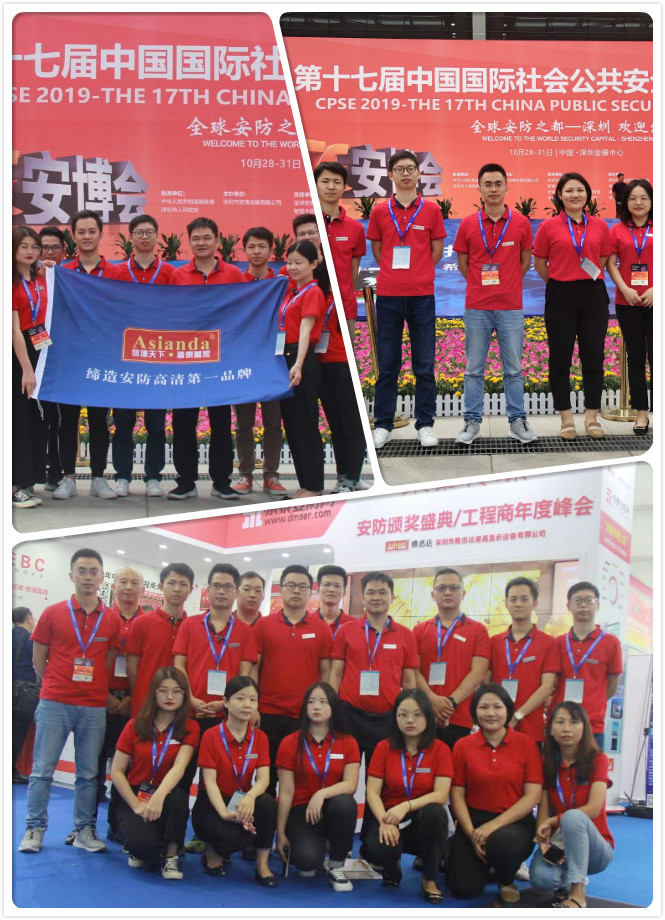 We Have Also Developed An Exclusive OEM Partnership With RedeVue. This Collaboration Helps Us To Increase The Overall Cost Effectiveness Through Value Creation And Competitive Advantage For The Southeast Asia Market. Moreover, RedeVue Displays Are Flexible And Ready To Adapt To Your Specific Requirements. Whether It's For Mission-Critical Applications Or Connecting Information In New Ways, Redevue Is Proud To Bring Your Visual Experiences To Life By Delivering High-Impact Visual Contents And Exceptional Performances Across Various Industries.