Control Room Display Solutions
As a professional control room solution LCD video wall provider, we all know the importance of gathering, distributing and monitoring information. Having correct information will provide complete situational awareness at any time. Asianda Team will provide you a whole entire solution for control rooms, including video wall screens and professional services.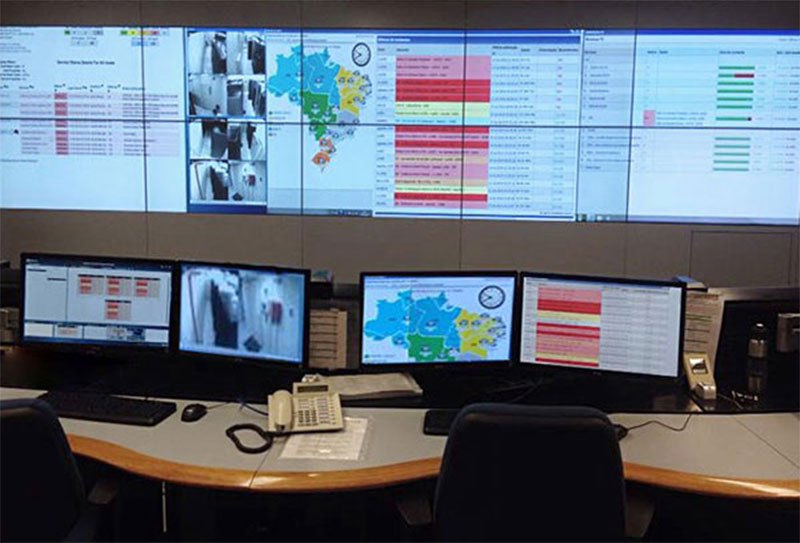 Any contents, any time

      


Asianda advanced system allows

a multitude of input sources to be efficiently distributed over many displays

which ensures you have a whole view of any situation.

Achieve needs, control demand
No matter what size or shape of display you're considering, we have a solution for your application. We offer a full range of high-performance, low-maintenance video wall display solutions.It can be seamlessly integrated with our powerful image processors and video wall controllers for advanced monitoring capabilities and complete control.