Why Choose Asianda solutions ?
With the rapid development of the Electronic displays, the daily change is coming to everyone, this make possibilities for digital signage are everywhere, indoor and outdoor, touch, no touch.
Asianda always follow the trends with LG, Samsung , BOE and AUO the panels supplies, provide much more easy way to the commercial display adverting, being the leading brands for the big size panels players, OEM and ODM.
Asianda offers a wide range of the commercial display signage products, with the better quality and the service.
Flexible Installations Available
With the industrial design, Asianda products can full filled the demands of the commercial markets around the world, especially, the video wall, outdoor digital signage, dooh, and the hand sanitizer dispenser display on the models:YXD22L-AD,YXD-F8, the new models been the good feedback from the markets.
Configuration forSmart Control
All the signage display range will be go with XDS software, cloud control enables the people working at home.
Client Demands No.1
Asiandar's solutions are designed easily for the install, maintain, monitoring , with less cost, better performance from video wall, touch kiosk, outdoor digital kiosk , new model YXD22L-AD-hand sanitizer dispenser digital display and the YXD-F8 face recognition temperature measurement .
Case Studies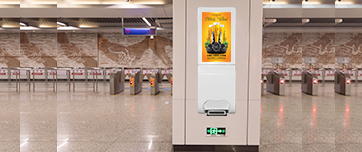 Distribution for hand sanitizer digital display, commercial display, and sanitary signage, it will be more flexible, rent by month, or office use, more long time warranty.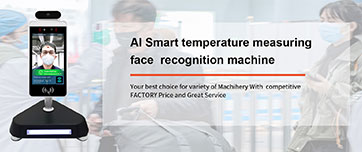 With the re-opening of the schools and the coleges, more and more temperature measurement devices are needed, as the people and more coming and going, need to detect the temteprature fast and accuracy. Asianda YXD-F8 is designed for this touch situation.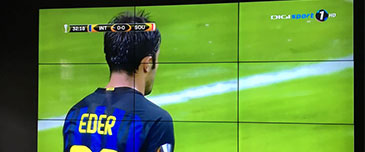 To enhance the ambiance of contemporary dwellings, visual technology offers a unique way to transform home environments into exciting spaces for media entertainment and digital art.