What Should We Know Before Buying Led Advertising Screens?
Published:2021-05-20
Views:1022
It is not easy for a customer to choose the best LED advertising screens, first we have to know that LCD can also consist video wall, but recently, with the development of LED technical, considering the factors on brightness, color, costs and installation method, people more often prefer choose LED video wall screens as their advertising screens, especially on big space and size application. Moreover, LED can support outdoor places. These are the advantages of LED screen compared to LCD. If you are a professional LED purchaser manage or CEO, you would be obtaining a lots experiences on how to choose the best large led display no matter for indoor LED display screen or outdoor LED display. While if you were an individual household and know nothing about LED, just want to buy a soft led screen for advertising display for personal usage, what should you do? Today, we are going to discuss that what should we know before buying LED advertising screens? It can help you to get your ideal LED display.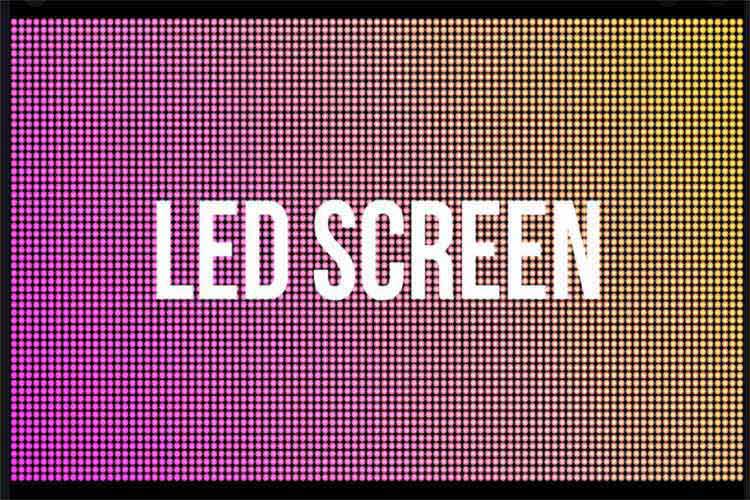 1. Estimate the size and location of your screens
When you start to buying a LED video wall for advertising display, the size and location are the first important thing you need to consideration. Like 3x4 meters area, or 5x6 meters area. Located in door or outdoor, we need give details about this to LED display manufacturer, then they can give the solution accordingly.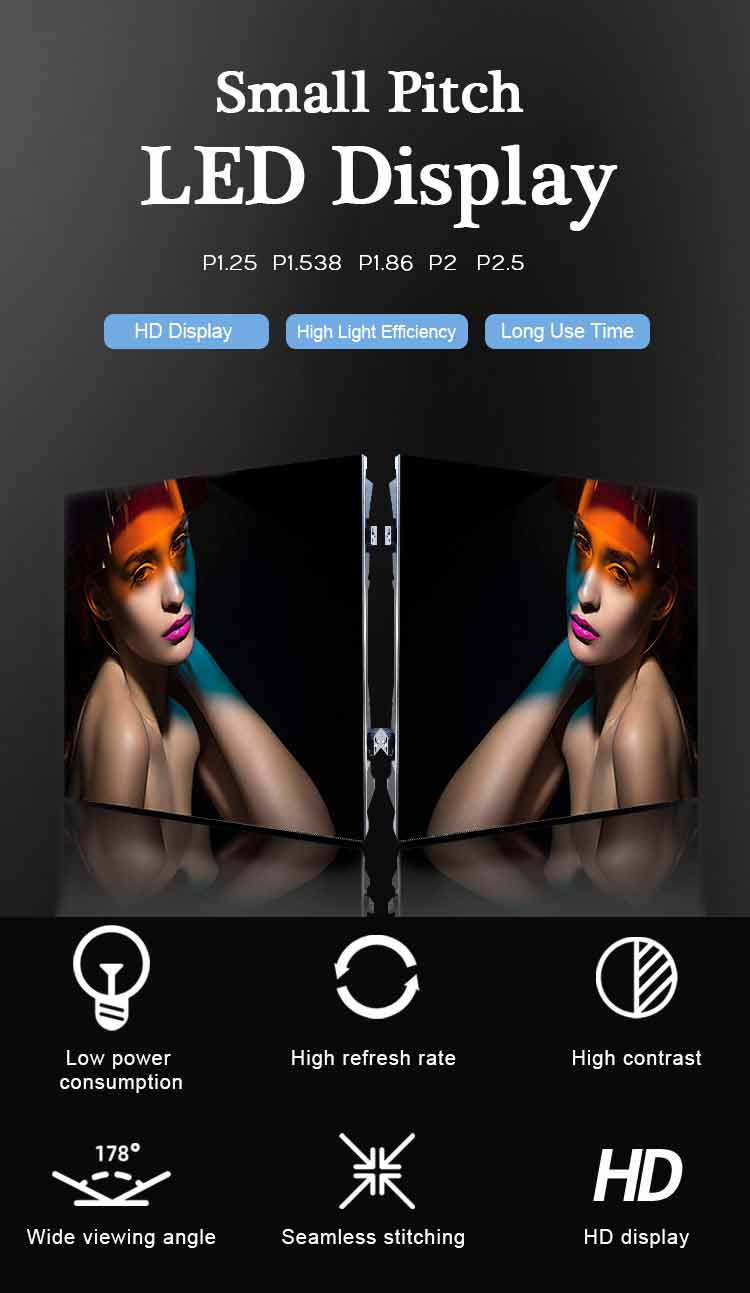 2. Pixel pitch and resolution
Pixel pitch is the distance or closeness between two pixels. Pitch affects visibility; the larger angle means far off image visibility and distorts the image on close monitoring of the screen. In indoor LED screens, the viewing distance is 1.5 meters. The viewing distance is 4 meters of outdoors LED advertising screens known as the P4LED screen. Other outdoor screen pixels are P4, P6, P8, and P10. For buying the right pixel pitch, calculate the total number of pixels of the screen. It should not be less than 30,000 pixels.
3. Brightness of your LED screens
The unit of measurement of the brightness of the outdoor led display advertising is nit (cd / m2). The higher the value, the higher the brightness of the video screen. The brightness for internal screens should be no more than 1,500 - 2,000 nits. For external screens, the brightness should range from 3,500 nits (for screens without direct exposure to the sun) to 5,000nits or more (when the screen is directly exposed to the sun). So, depend on the specific application, indoor and outdoor need different brightness LED. Of course, the costs will be also different.
4. Installation method of your LED display video wall
For this installation method, it has pole installation, wall mount installation, wall-embedded installation, hanging installation etc. depends on your LED specific installation place and space. 
For more details on the LED installation method, You May Also Read: The Installation Methods of Outdoor LED Display
5. Power Supply
LEDs are semiconductors that are driven by constant current DC supplies for longer life. In case of low-quality LED products, they are usually accompanied by low-quality components and low life capacitors, which will almost certainly reduce the life and make the display unreliable. Things to look out for are CE certification, which most of the low-quality supplies do not have. Here at Dynamo, we prefer to use Meanwell power supplies, which are very high quality with CE certification.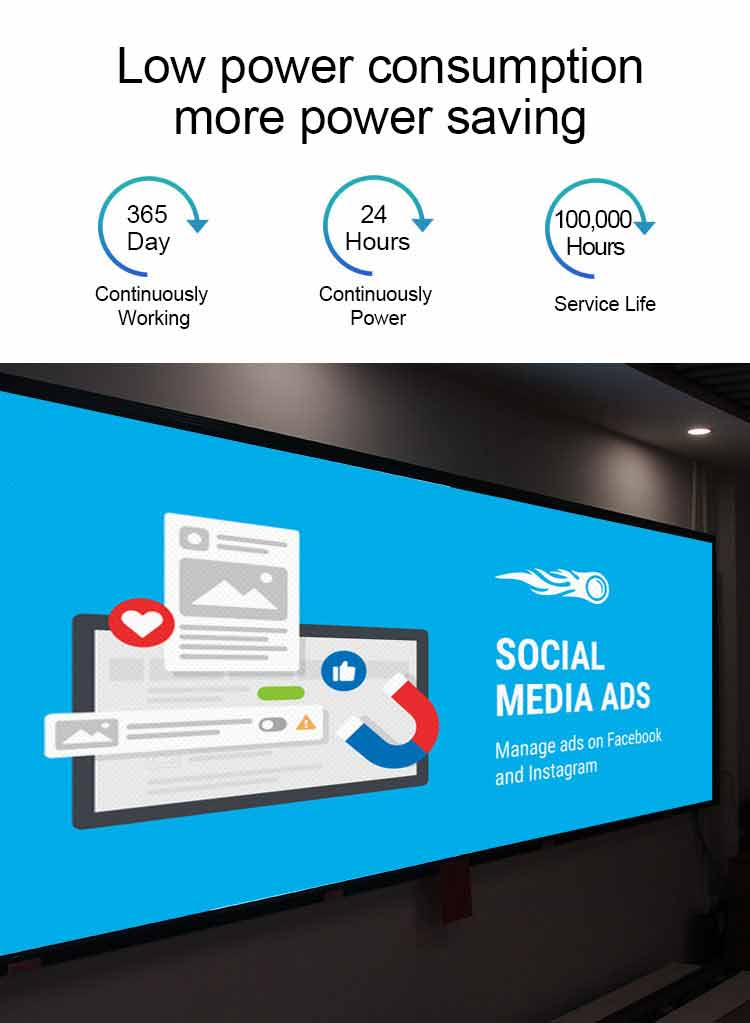 6. The Choice of Control System LED Screen
When choosing a video screen, pay special attention to the screen control system. It is usually a control computer under the Windows operating system. However, if you plan to connect your screen to the internet to remotely control the schedule for displaying video clips and upload them to the hard disk of the control computer or are going to connect your screen to a network of LED screens with control from a single center, it is preferable to choose a control system running under Unix, Linux, or other similar operating systems. This will increase the stability of the control system and protect it from unauthorized access and attacks.
7. Have a good maintenance service
As important as the performance of the screen is to make sure that it will always work perfectly. In Visual Led, we have a technical department that will ensure that your screen has an unbeatable performance. It is highly important to count with good professionals to advise you about the ideal screen size, pitch or installation before purchase. Something that Visual Led proudly provides.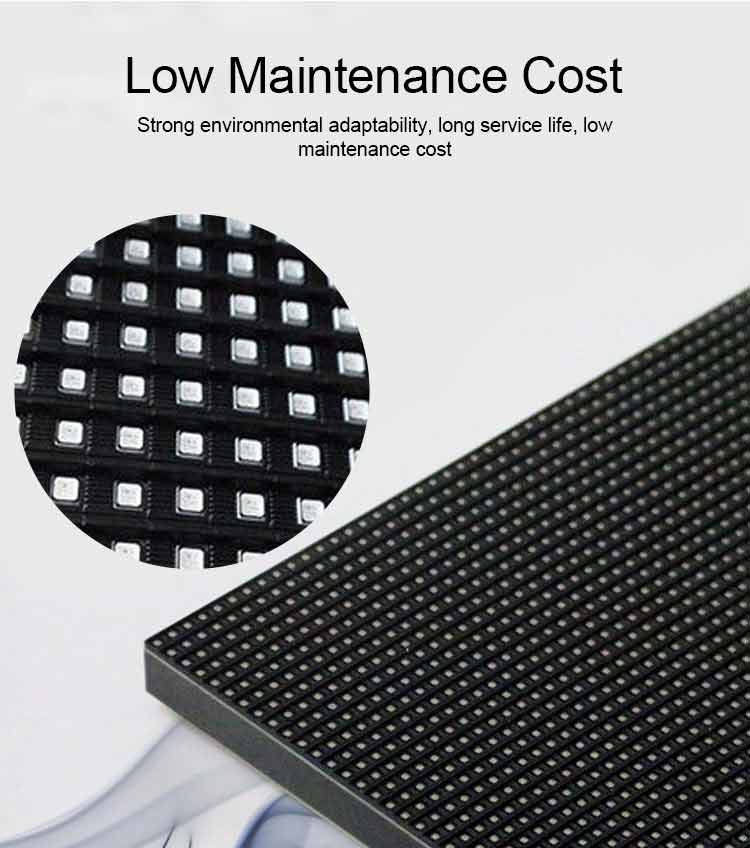 8. Choose a reliable LED supplier
Shenzhen Yaxunda LCD display equipment Co.,Ltd, has more than 10 years on LCD industrial, with the rapid development of digital signage display, we start to focus on LED since last year and already accomplished a lot clients' LED project. We integrated resources and expand R&D team, and under the professional sales team endeavor, more and more clients choose us as reliable LED supplier. CE/FCC/RoHS certification, strictly quality inspection and fast delivery time. We try our best to let customer satisfied with us.
LED industry still have hug potential marketing in digital signage in future, we willing to help more and more client to choose their right and proper LED advertising display screens. Wish above 8 points suggestion can contribute to all our client. As a supplier, we are proudly to see successfully LED video wall finished one by one. So. Let's do our best to do more on LED.