That's Right, Asianda Provide New Outdoor Totem Solution
Published:2021-05-25
Views:1108
This outdoor LED display screens is an all-in-one product that combines two technologies
Patented appearance design guarantees the uniqueness of the product
Optional two different display schemes
Support more, touch, light box, remote monitoring and more options
Here you can play videos and web pages
There is also a DIY design play program
According to time and needs, change at any time
1. Integrated outdoor LED advertising display solution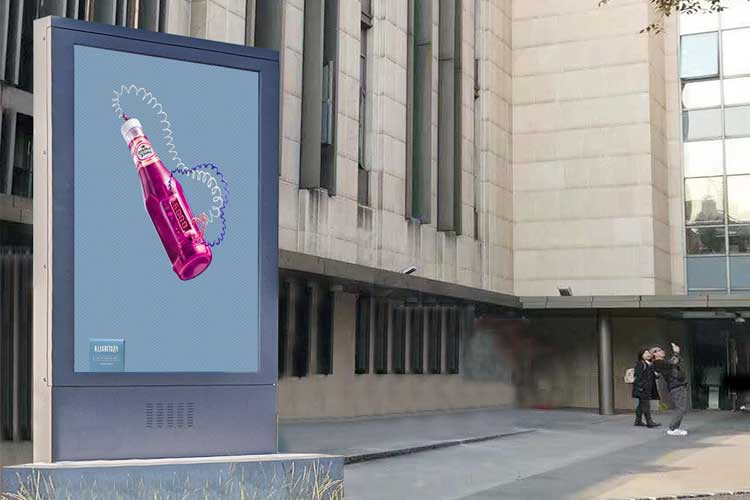 Normally, the outdoor LED display screens we see are all large-area solutions that need to be installed on the spot
For such a scheme, engineering installation requirements are also high
Need a long construction time
At the same time, the input cost is high
Is there a simpler and more portable solution?
Only need to install and debug
Project completed in 2-3 days?
Asianda Newly Launches Integrated Outdoor LED totem Whole Machine Solution
Choose P3 5000nits brightness LED
Support automatic light perception adjustment
Tempered glass protective layer
IP65 waterproof treatment
Support 3-4 meters height
The top is sealed with eye holes to support crane lifting
8 fixed spaces at the bottom
Perfect fit with the bottom reinforcement
Small quantity customized solution
Modify according to the project
Here, the fashionable and cutting-edge LEDs can be clearly seen during the day with 5000 brightness, and the P3 spacing supports close viewing. The integrated solution enables easy work while realizing the advantages of LED totem display.
The seamless connection of traditional display and LED totem display screen, symbiosis with each other, instantly evokes countless restless hearts.
2. Outdoor LCD advertising totem solution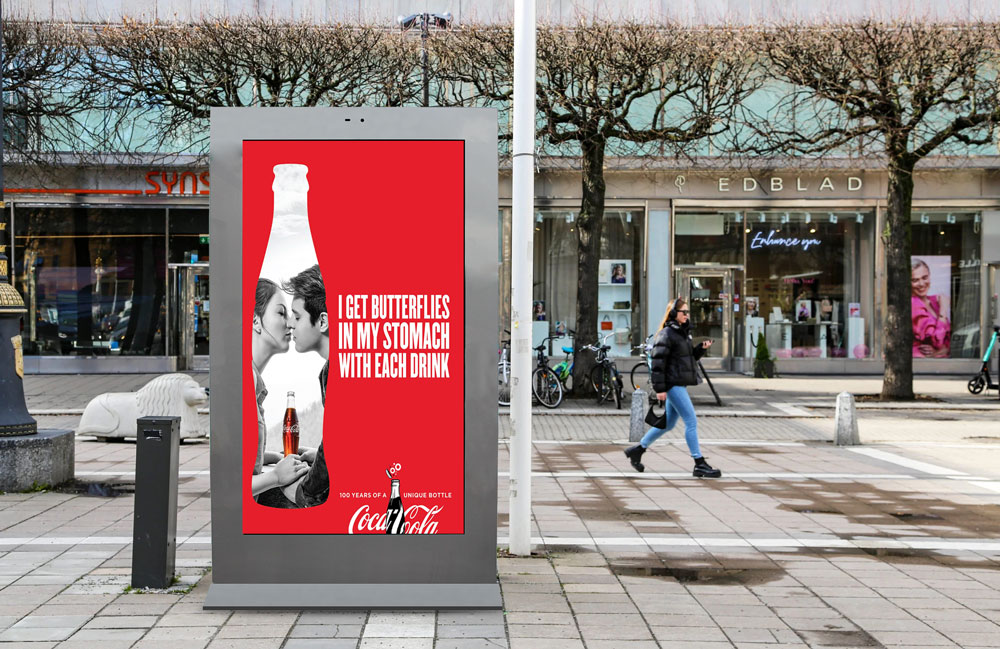 For use in all weather conditions
operating in environmental temperatures from -30° up to +50 °C
under direct sun, rain, snow, and in the presence of salt, dust and other types of air pollution
whether by the sea or up in the mountains
Running well under high ambient light and high-temperature conditions
The enclosure is made entirely of SPCC,  resistant to corrosion
Full-outdoor is available in single or double sided
With it's integrated system, Heating, Ventilation And Cooling
frontal vandal proof glass,
3G/4G connectivity
sophisticated diagnostic monitoring system
Outdoor floor standing digital signage is particularly suitable to be installed in the cultural-historical areas, in urban city centres or in tourist areas,
where information must be guaranteed, whether it is informative, interactive or advertising