Face Recognition Scanner Kiosk Role in Security Aspects
Published:2021-08-16
Views:827
As we are all aware, COVID-19 has changed the way businesses are operating within every industry. As time passes we are seeing the possibility of certain businesses resuming operations with the stipulation that regulations and processes are in place to keep employees and patrons safe. As we navigate safe ways to reopen offices, retail stores, schools and other types of businesses we are discovering new technologies and partners to work with. One of the ways we can mitigate risk of infection is to monitor temperature of those entering our facilities.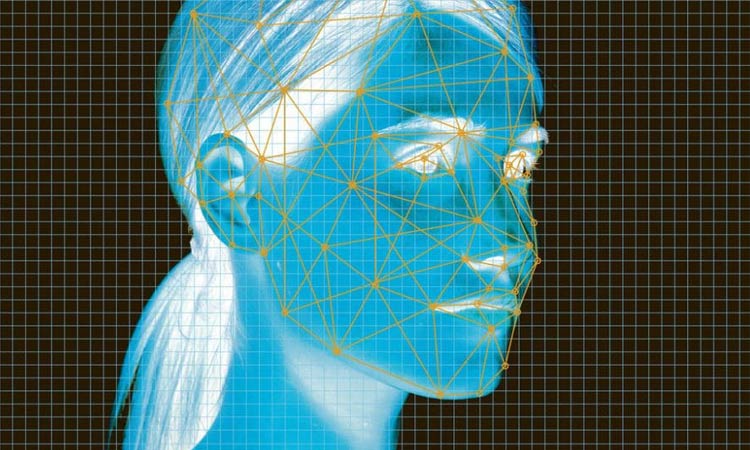 Asianda, in partnership with tendcent, provides Visitor Management Temperature Scanner Kiosk solutions that enhance your visitor experience while streamlining the booking and sign-in process. The kiosks are precision engineered and constructed, incorporating the highest quality peripherals, and integrate seamlessly with hospitality Visitor Identity Management software.
Contactless kiosk solutions suitable for businesses of all sizes
1. Realtime Temperature Check

Our kiosks are capable of taking a user's temperature in under 2 seconds from up to 3 feet away. Business can set their own thresholds in accordance with company guidelines and even send email s to registered users. Temperature Check Kiosks also provides verbal warnings or success messages and instructions for users, providing a safe, no-contact option to provide your employees and customers with peace of mind when visiting your business.
2. Facial Temperature Access Control

Face recognition temperature measurement terminal interface for relay, RS485, power supply, RJ45 and  DC 12V output, with 9 interfaces ports in totally  , fully meet your every requirements. 

YXD-F8 can be used for the entrance access, only the one with normal temperature and its face information matching with the registered informations in the database ,the gate will open,  on the contrary ,as long as one of the two conditions is not met ,the gate will not open, and will give the alarm.


3. Verbal s and warnings
Built-in speakers provide verbal s
Alerts include confirmation of normal temperatures, warning for abnormal temperatures, and an optional message for requesting that individuals wear a mask if not already wearing one

These non-contact Temperature Measurement Kiosks from Datamax automatically detect body temperature in seconds, with facial recognition and mask identification. This helps identify illnesses and avoid the spread of viruses right at your front door.

Help keep employees and guests safe before entry to your workplace. The following brief video will give you an idea of how the Body Temperature Kiosk works! 
The new Temperature Scanner Kiosk with Facial Recognition can be set up at the entrance of retail stores, schools, and office buildings to take temperatures upon entrance. If a person is running a higher temperature they will receive a red light and be unable to proceed with shopping, or visiting a facility.
We're proud to introduce a no-contact temperature scanning kiosk built for both employees and guests. Once set up in the entryway or at the reception desk of your office, school, hospital, or other public space, the temperature scanner will allow you to control who has access to your space after a quick face scan. Get in touch for a consultation and our team will help find the perfect kiosk solution for your business.