Green Pass 8inch screen with QR Code & IC Card Function for EUDCC
Published:2021-09-08
Views:621
The European Union has launched a digital proof of COVID-19 (EUDCC), which allows EU citizens to move between countries, in order to better control the coronavirus outbreak, facilitate movement of people within its borders and promote economic recovery.
The EU Health Code Green Pass, which allows holders to move freely into and out of any EU country that recognizes the certificate, is recognized by all 27 EU member states as well as other European countries such as Iceland, Norway and Switzerland.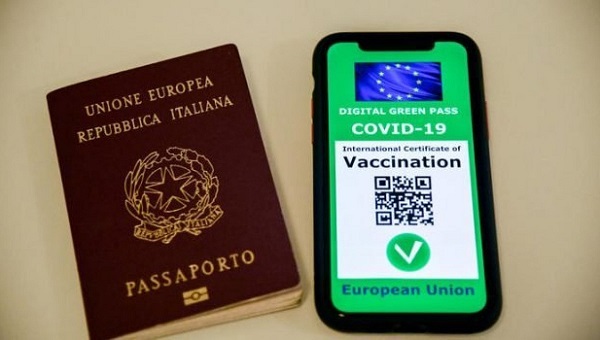 Solution of EUDCC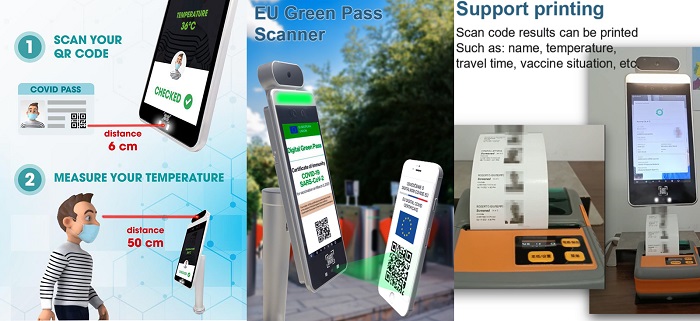 The scheme adopts the high-performance hardware configuration, with preciseness face recognition algorithm, the support based on the non-contact infrared thermal imaging technology rapid temperature screening, support to identify new EU Digital Covid Certificate Green Pass Qr Code, built-in speakers, realize the speech, voice remind, reduce the risk in close contact with infected, form a complete set of perfect background management system, boost the new epidemic prevention and control, Realize safe and efficient access control for personnel.
Testing Process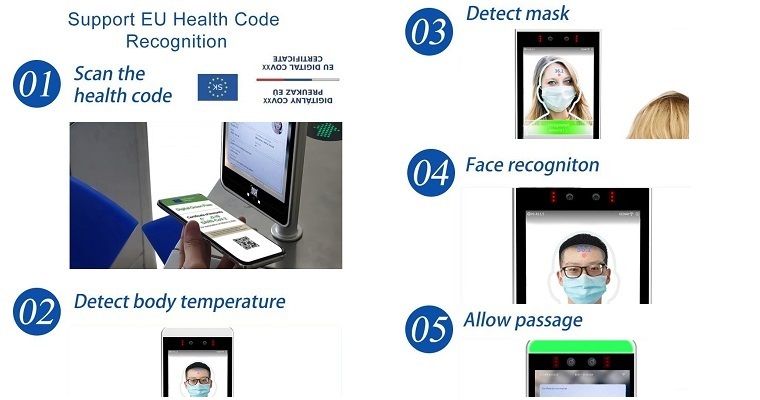 Advantage
1. Qr code verification of "COVID-19 Digital Certificate of The European Union"
The solution supports the identification of the QR code of "COVID-19 digital Proof of the European Union". The device can recognize and read the QR code information, and display the information on the screen, including the basic information of visitors and epidemic prevention information. The relevant information is only for temporary verification, not stored locally.
2. Full coverage of languages in the EU is supported
 Support simplified Chinese, traditional Chinese, English, Italian, polish, German, Russian, Thai, French, Arabic, Vietnamese, Czech, Romania, Japanese, kazakh, and Hebrew, Slovakia, Dutch, Turkish, Lithuania, Greek, Portuguese [Portuguese], Portuguese (Brazil), Ukraine, and Spanish , Indonesian, Korean, Croatian and other dozens of languages, covering the needs of customers in the EU region.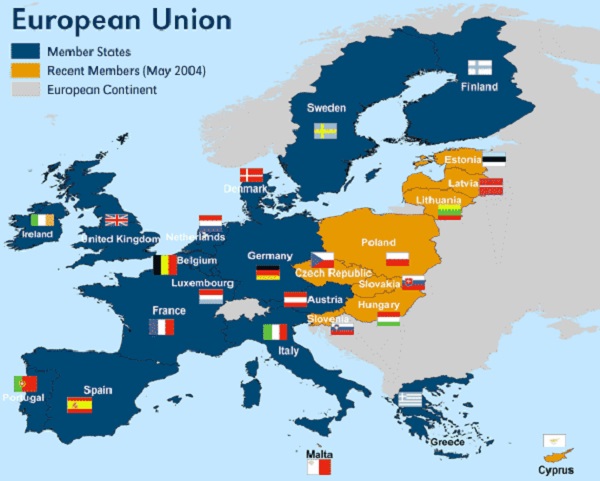 3. Support Infrared Thermal Imaging Temperature Screening
It supports non-contact accurate and rapid temperature screening based on infrared thermal imaging technology. The optimal temperature detection distance is 0.5 meters, the farthest is 1 meter, the temperature measurement accuracy is ≤±0.5℃, and it supports automatic alarm of abnormal temperature and second-level detection speed
4. Support Accurate Face Recognition
Support 2W face library. 1:1 recognition rate of 99.7%, 1: N recognition rate of 96.7% @0.1% error rate, in vivo detection accuracy of 98.3%@1% error rejection rate. Face recognition speed is less than 1 second. It can effectively detect and judge whether visitors are wearing masks, give voice s to those who are not wearing masks, and enable accurate face recognition and comparison when wearing masks.
5. Support privacy protection
According to the needs of different use scenarios, the privacy protection has been deeply optimized:
1) It can set the client to display custom pictures after passing;
2) can set the record retention time of strangers, support to set the time to automatically delete the record of strangers;
3) Support stranger mode, that is, after identifying strangers, only the temperature is measured and the passage record is not recorded;
6. Super hardware configuration
Industrial grade aluminum alloy CNC shell, dozens of processes, high efficiency and heat conductivity, fan-less design, IPS full view LCD HD display, industrial grade wide dynamic binocular camera, built-in dynamic double live identification anti-counterfeiting, night infrared, LED double fill. Optional RK3288 quad-core /RK3399 six-core /MSM8953 oc-core processor, high performance and low power consumption, support 7*24 hours stable and smooth operation.
7. Support printing bills
The 8-inch printer can be connected to print relevant information into public places, with a variety of choices and rich functions.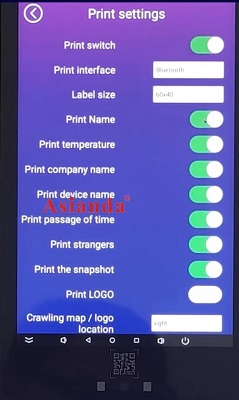 Application
Airport/station/subway and other public transport scenarios
Office buildings/parks/factories/hospitals and other scenes
Hotel/business and other scenarios
Campus scene