5 Advantages of Waterproof Outdoor Digital Signage for Buyers
Published:2021-08-11
Views:837
Every industry has its own special requirements. As outdoor digital signage solution experts, we know the special features and we work out the solution tailored to your needs together. Individual custom-made products are part of our day-to-day business. Research and development are an integral part of our product management, so that you always benefit from an optimal product selection and component composition.
You can place the outdoor portrait totems exactly where the information is needed. At the bus stop, the platform, in public marketplaces, at company entrances, in front of the museum or at the entrance to the citizen advice center. Waterproof outdoor digital signage is visible from far away and attracts a lot of attention. The free-standing system simply requires a power connection and a solid base for its installation.
5+ Advantages of Digital Out of Home (DOOH)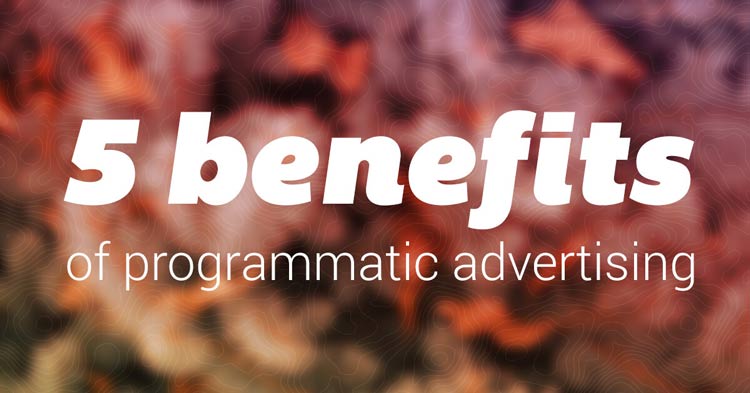 1. Weatherproof for Outdoor Use
YXD75S-BWP Double sided Outdoor Digital Series is  is IP65 protected. This means it is designed to withstand water and other weather like damaging effects of the sun, rain, snow, dust and wind. This is an essential feature for outdoor lcd digital signage
2. Integrated cooling- and heating system
Temperature ranges from -30 to +50 °CC
Suitable for extreme environmental conditions
3. Flexible Placement
Our DOOH-Screens can be placed both inside and outside of buildings. Either fixed to the wall or free-standing in the room, for indoor or outdoor in any special version.
4. High Broadcast Quality
Our DOOH-systems stand for reliability, require little maintenance and guarantee reliable 24/7 operation with maximum service life.
5. Remote Monitoring & Real-Time Control
The status of the DOOH-systems can be checked in real-time with our solution. The monitoring tool delivers monitoring reports.
6. Extensions & Upgradable Options
We offer numerous hardware extensions, e.g. multi-touch control for interactive advertising experiences, two-sided devices for displaying different or the same content, or the beacon technology for even more attractive DOOH-advertising spaces.
7. Customized Serial Production
With our in-house production, we are able to design according to customer-specific requirements and to produce in a consistent design with the highest quality.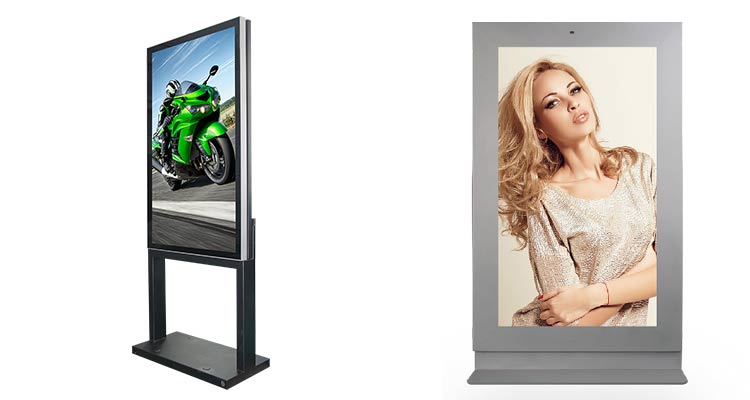 Advantages
1.IP65 design for outdoor application.
2. Up to 2000cd/m2 for readable under high brightness of sunlight.
3. Build in Air-conditioner cooling system, adaptable to -30°C--+50°C environment temperature.
4. Tempered glass and anti-glare glass
5. Intelligent light system with auto-adjustable screen that changes according to the environment.
6. Anti-dust, anti-vandal, anti-theft.
7. Customized design for you without additional cost
8. Screen sizes available from 55-85inch
9. Wall mount, roof hanging and free standing(fixed to ground) are available.
10. Security electric circuit design
11. Build in power timer
Shenzhen Yaxunda LCD Display Equipment Co., Ltd., established in 2010,which is a manufacturer engaged in the research, development and sale of LCD advertising displays.
We edicated to fast delivery production,strict quality control and complete after service,our profession and experience will fullfill your requirements and your satisfaction.
Till now ,our company has developed a series of new production, about EU Digital Covid Certificate Reader YXD-F8E/EO. meanwhile 5 LCD production lines can provide stable capacity. In addition, we have obtained CE,ISO9001, FCC certifications and SGS test report. our products sold widely all over the world,such as Europe/Mideast/South Asia/America ,etc.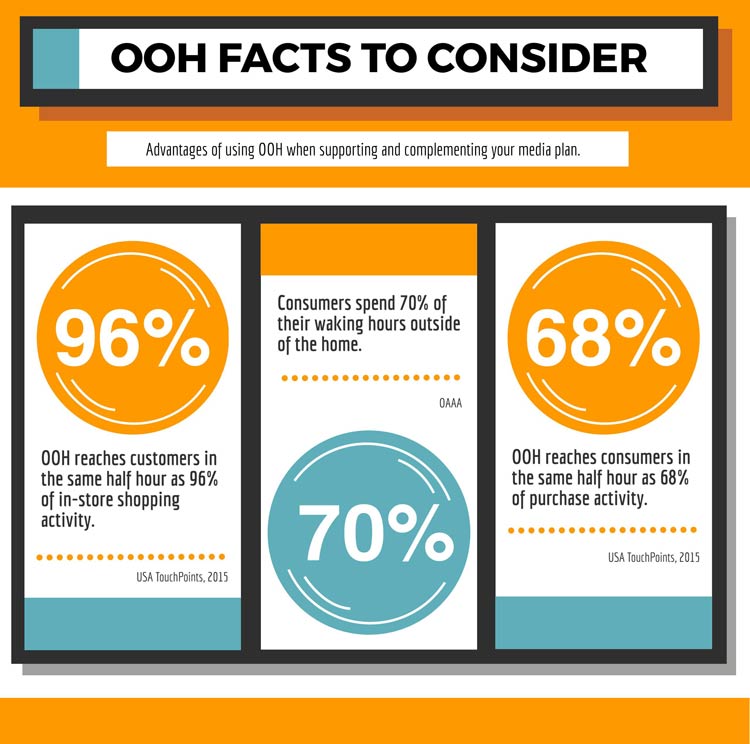 As ad dollars continue to shift from traditional channels to digital, with continuing questions about viewability and measurement and how to connect the virtual to the real, complement and amplify your digital marketing strategy by adding Out of Home to your current media plan.  Email us to learn more.