Face Recognition Temperature Measurement Solution
Face recognition temperature measurement terminal uses AI technology with deep learning to combine facial recognition and thermal detection to detect persons who have high temperatures as well as those violating requirements to wear masks.You can even do ID cards as well. It also supports 

face recognition attendance system and door lock fuctions.
You actually have the ability to connect with the receptionist to open any automatic door or gate for you now using a variety of access control interfaces of face recognition temperature device. It will also show entry time and temperature number in the dashboard which you can manage the face recognition thermometer. Latest software MIPS for YXD-F8 8 inch temperature scanner kiosk can also set questionnaire in the dashboard.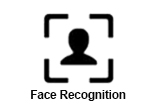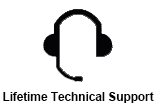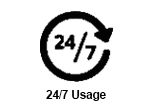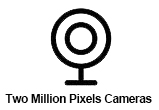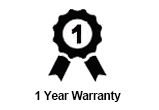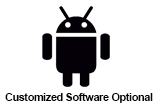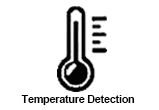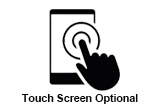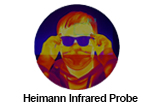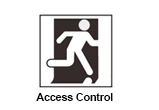 * Smart Facial Recognition And High Accuracy Body Temperature Detection
YXD-F8 8'' face recognition temperature device is powered by MIPS and assembled with German made Heimann thermal imaging probe. MIPS Smart Pass Software is based on B/S management system of WEB that supports access control management functions based on face recognition, including employee management, visitor management and blacklist management, and automatically generates pass records and attendance reports. High quality Heimann thermal imaging probe ensures high accuracy ±0.3(℃)of body temperature detection.
* Smart Access Control For All Public Places
Non-contact body temperature and facial recognition scanner kiosk can be used in all public places to ensure people stay safe, such as schools, offices, shopping malls, hospitals, restaurants and so on. You can set requirements for entry in the device, such as normal temperature below the setting number and wearing mask. If not approved, the device will give an alarm and send you the email for higher temperature.  
* Dashboard Monitoring Scanning Data And Questionnaire Setting
Through the MIPS dashboard at the computer with Windows system, you can manage the device and check all the monitoring data.It includes device management, attendance management, pass management and so on. It's easy to check the personal entry time, images and body temperature number. You can also manage many devices at the same account dashboard. Below the menu Questionnaire records, you can set screen or scan code questionnaire with 10 questions which will help the agent or government collect info to prevent the spread of viruses or others.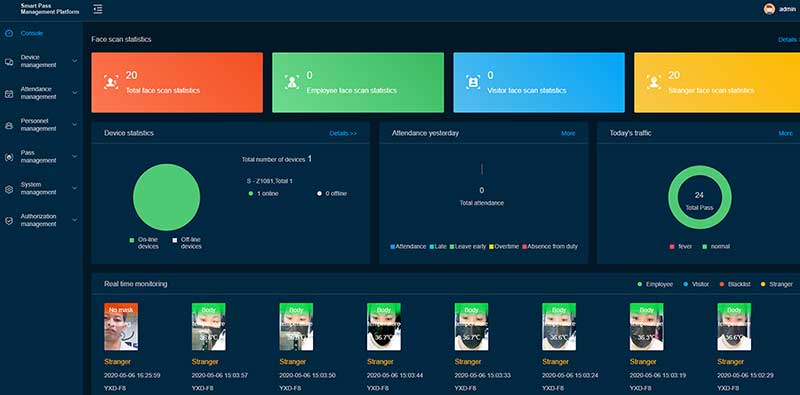 * Different Operating System Optional 
YXD-F8 8'' face recognition temperature measuring device is assembled with RK3288 motherboard and the operating system is Android 7.1. The device with built in storage EMMC 8GB can help store 30,000 images. We also manufacture Facial Measurement Kiosk with Linux System.