Live Product Introduction on Alibaba
Published:2020-07-29
Views:1115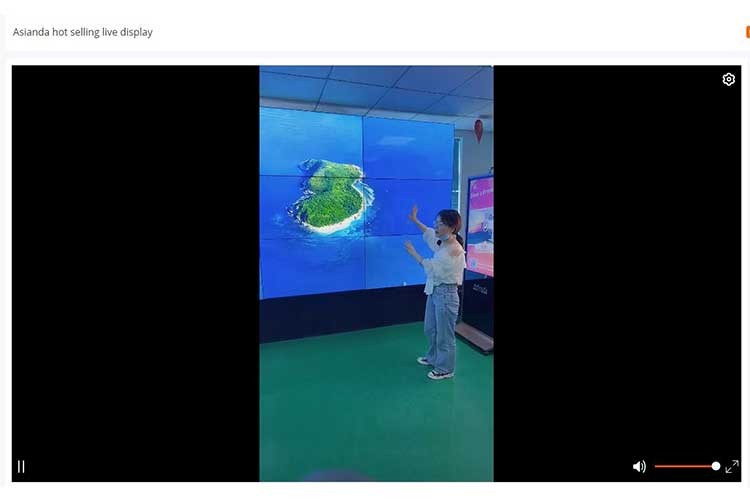 It is the first time for Asianda team mate to gather together, making the first live show on Alibaba, though no many fans following, we still receive lots of good feedback, also with some details we need to improve.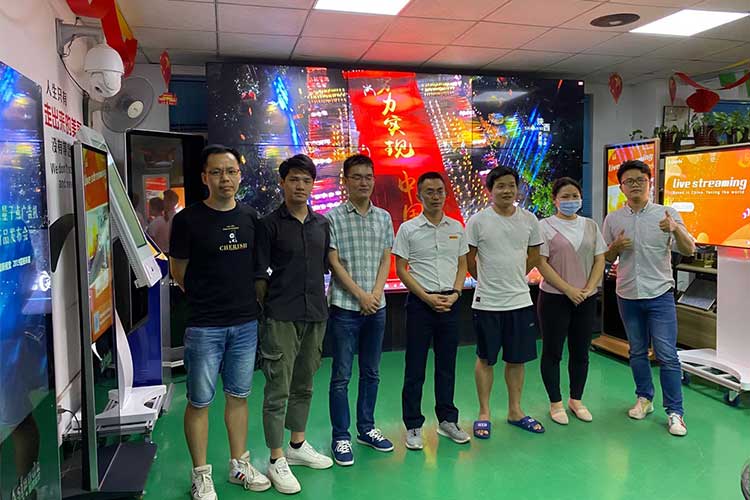 This live show we focus on the hot selling products, YXD22L-AD2, YXD22L-AD3, YXD-F8, hand digital sanitizer signage lcd display and temperature screening kiosk for covid, based on the main key features and the way to use the interface, also with the software deion.
The new model YXD22L-ADE is integrated with face recognition and temperature measurement function together, truly all in one display, making more valuable for this commercial lcd display product in the markets, sure, we always pay more attention on the hand sanitizer dispenser with the advertising display, easy and useful. Asianda open the markets for all these hot sellers, looking for resellers, dealers, and the partners around the world.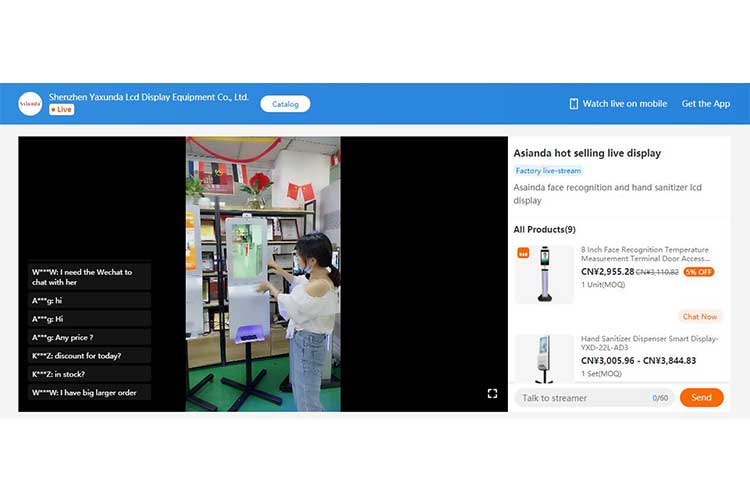 Be free to let us know if you need more information on the hand sanitizer lcd display and the face recognition temperature measurement.