Face Recognition Advertising with Cloud
Published:2019-09-17
Views:1885
Face Recognition Advertising with Cloud
Face temperature scanner app System could let you know how many people pass by your posters, female and male, what kind of the ages range, day by day, and month by month, the data will be more valuable once it is big enough.
This system will help to study on your potential customers, and show the big data on your target customers.
If a man come across, the camera will tell his age, and male, meanwhile it will give corresponding posters you settled, it support Centrol control by Cloud, no need go out, no need to touch the display, the only thing in need is an Cloud account.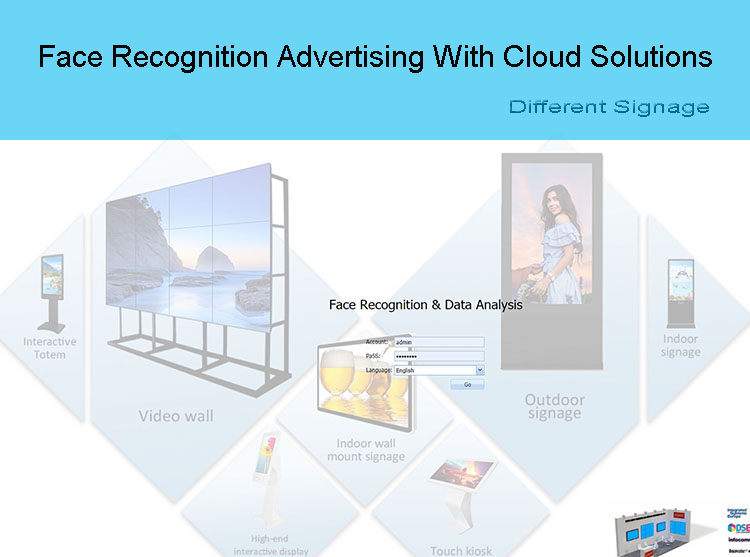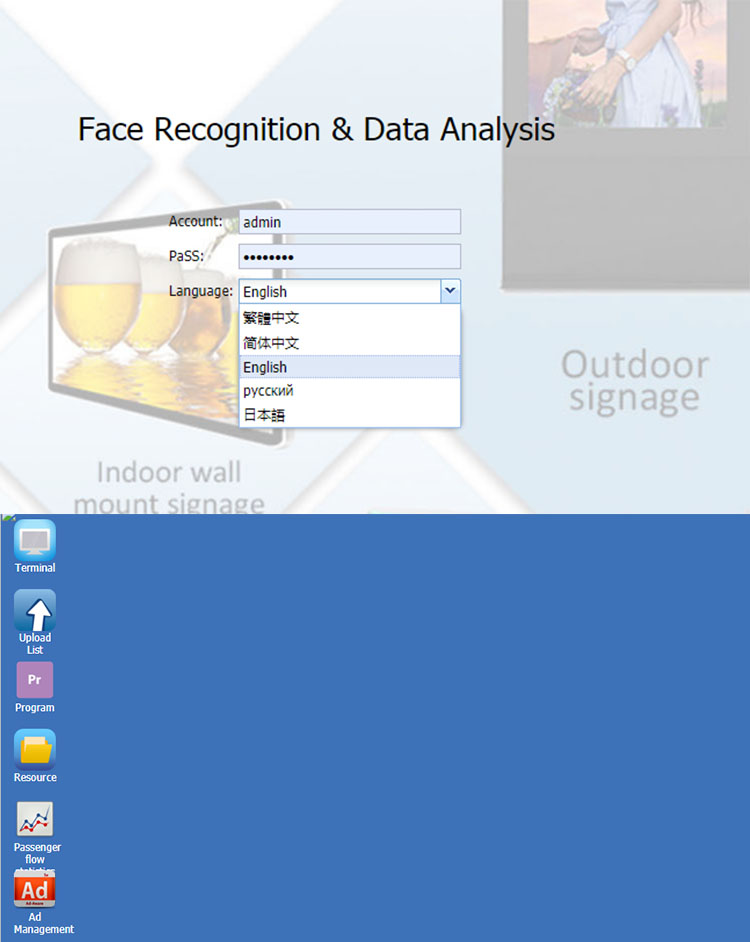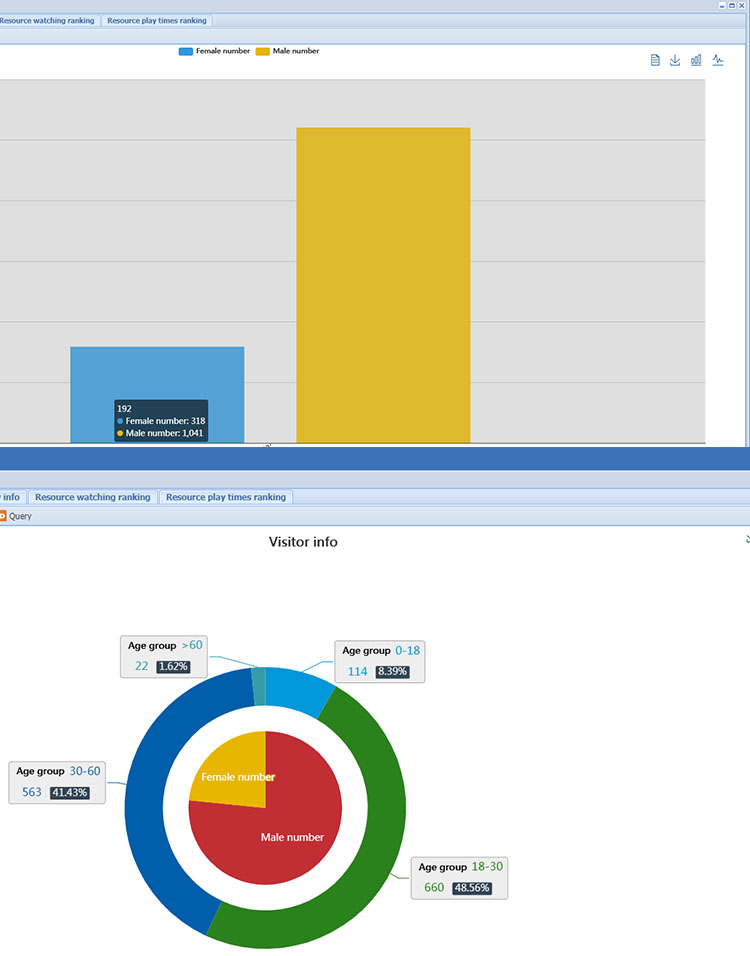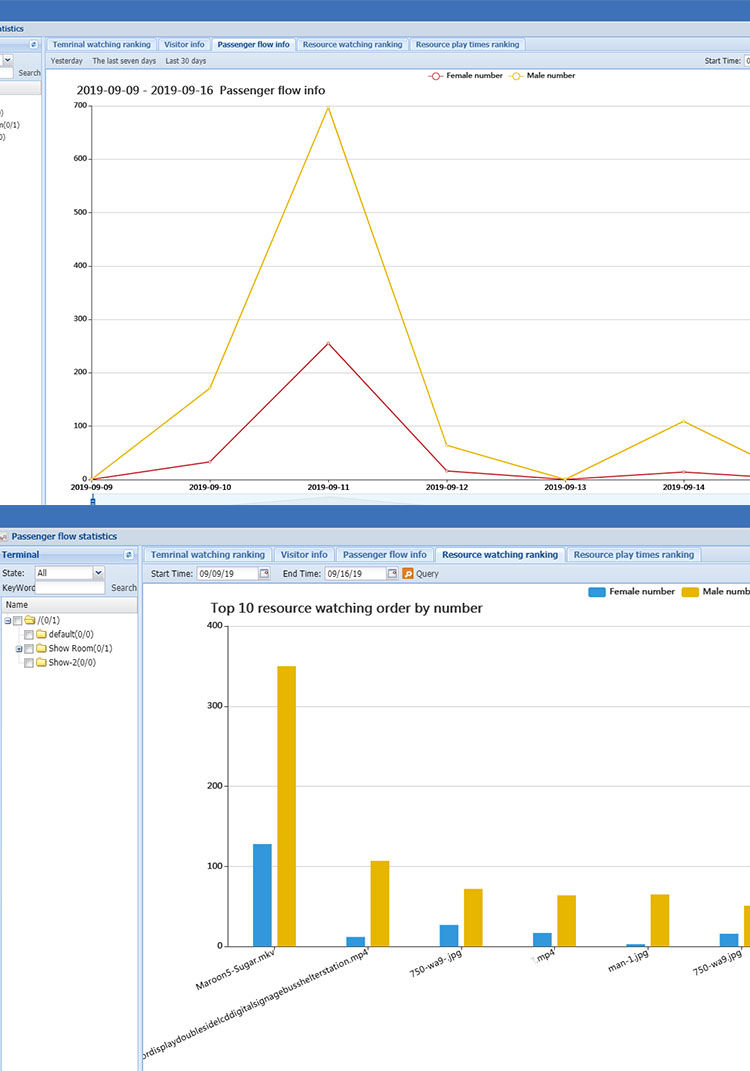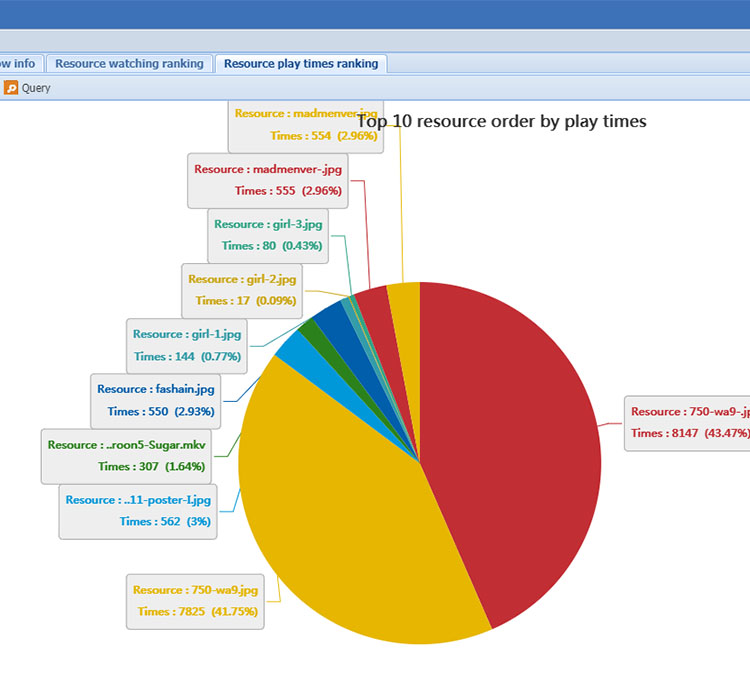 Our company has developed a facial recognition software for facial temperature scanner. Mainly for elevator advertising screens and advertising screens in shopping malls.
Features include:
1 After face recognition, according to the details of gender, age, wrinkles, etc., make a score of facial value.
2. According to gender and age, broadcast advertisements suitable for that age and gender.
3. According to face recognition, you can match people who look a lot like you from another place.
The workflow of the face recognition advertising machine is like this: it has a camera installed on it, and it constantly scans people passing by. If someone stops to watch the advertising information, it will trigger it, respond to the following users, and show more Information attracts the attention of passersby. At present, the face recognition advertising machine is relatively mature, which can combine the needs of customers with the capacity of broadcasting, and display the products that customers love.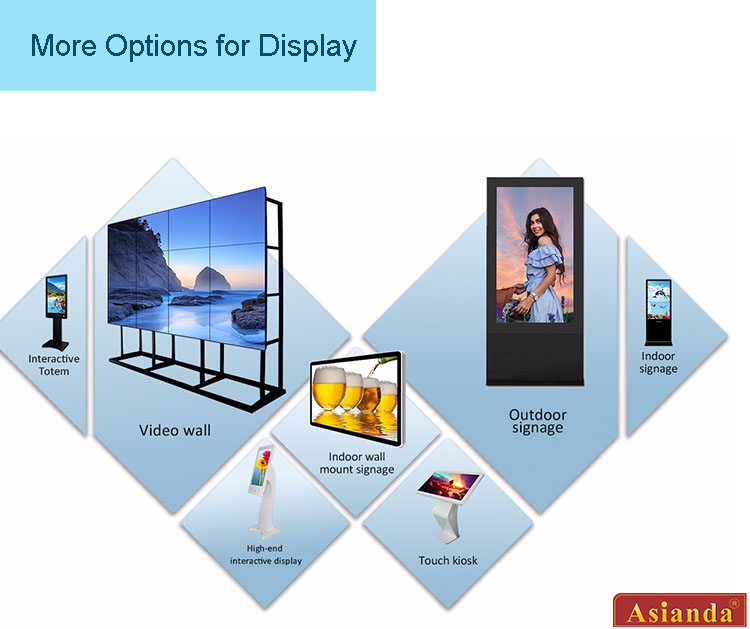 And Yaxunda's face recognition temperature scanner machine has strong scalability, and can be expanded according to actual use scenarios. For example, it can be used with corresponding software to achieve functions such as personal identification comparison and identity recognition. Such a unique intelligent facial temperature scanner kiosk machine, especially It is suitable for scenes such as supermarkets, stations, hotels, hospitals, banks, office buildings, etc. to achieve targeted advertising, business processing, identity verification and other functions.