Different installation and bracket styles for YXD-F8
Published:2020-10-20
Views:1041
With more and more clients are ordering YXD-F8, our clients have put forward different requirement for the installation of this product. They have requested for different brackets for different occasions. Here Asianda would like to introduce our popular brackets for this 8 inch face recognition temperature measurement device to all the clients.
Type 1 Desktop style:
      a: Simple desktop style: with simple bracket but easily adjusting the tilt angle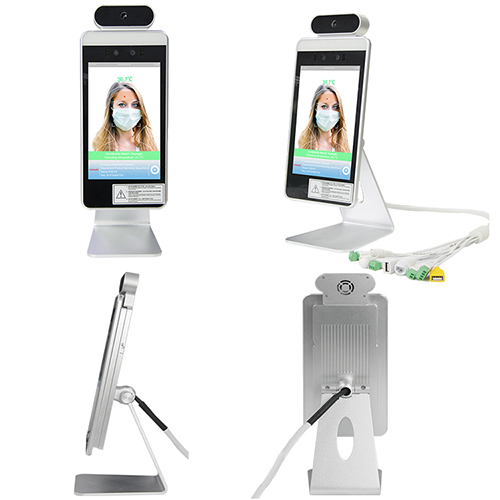 b: Smart desktop style: with much bigger base but with a LED light strip in the base which makes the while design look more beautiful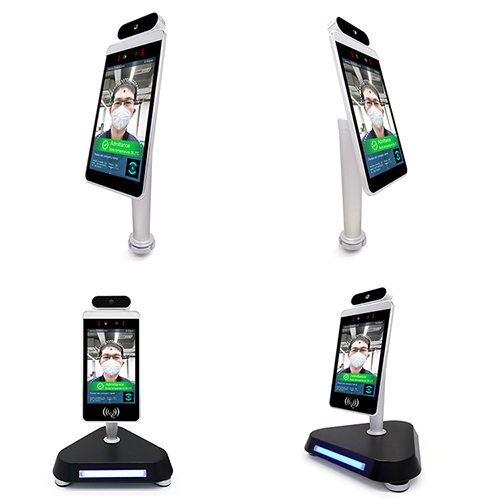 Type 2 Floor standing:
    a: standard floor standing: 1.18m high floor standing bracket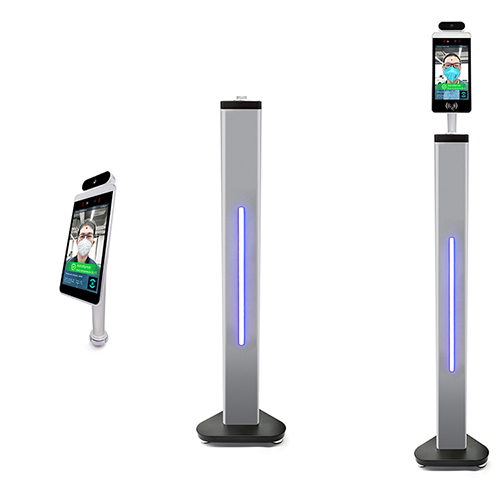 b: Adjustable floor standing: Through adjusting the whole height for the device to measure the temperature of the people with different height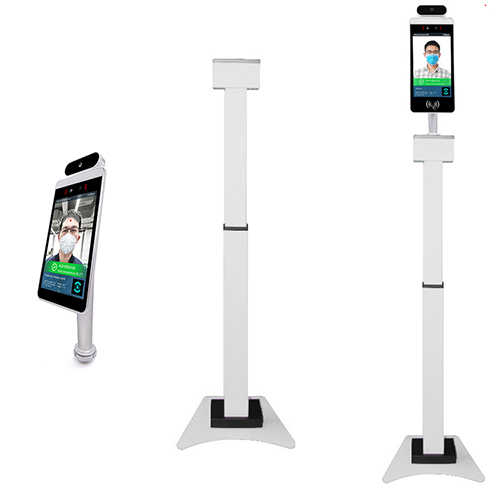 c: Tilt floor standing bracket: to measure the temperature of the people with super high height.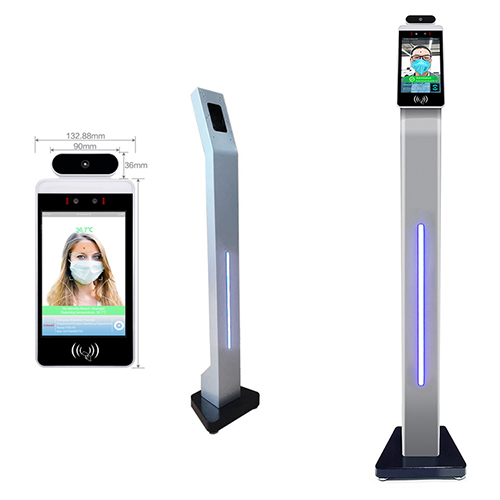 All the brackets above are provided by Asianda and always avalible for sell.
You can also get more details and functions from the video with link as below: 
https://www.youtube.com/watch?v=STW30yEnD40

Which type do you prefer more? 
Leave your comments and feedback.