Outdoor activities make the team more cohesive
Published:2020-11-11
Views:1153
Asianda Company is developing, Asianda overseas sales team is also expanding. To make all the members have a more clear knowledge about each other, we have organized this outdoor mountain climbing. We spent around 3 hours to climb the mountain. During the climbing, we talked, discussed, just like old friends without meeting each other for a long time.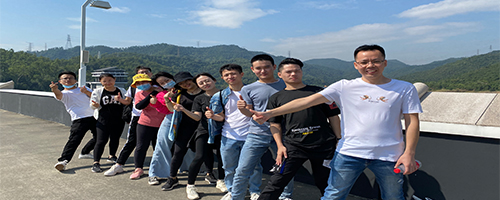 In October, 500 sets YXD-F8 has been sold out. Every one in Asianda overseas team was working very hard. Finally we have made a small success on the sales of this product.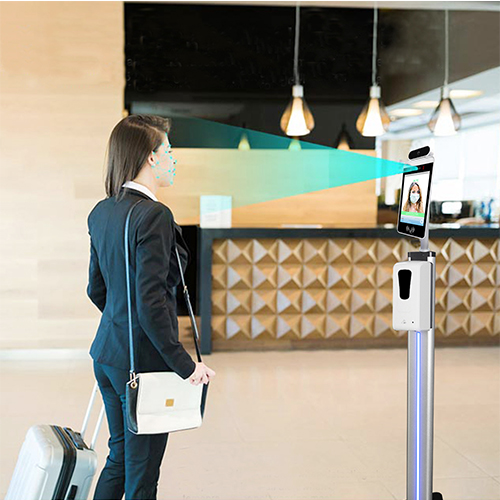 That is why we organized this activity. We want our sales to relax after one month's hardwork, we want our sales to relax before a much harder month in November. We want our sales to achieve a higher goal in November.
To support our sales and support our clients, we have decided to make big discount on the YXD-F8.  Please contact us to get more information about discount.