Indoor&Outdoor Large Format LED Display
Asianda Large Format LED Display, featured with high-dynamic range, accurate color management system, rich and natural color transition, and low consumption, it is becoming popular to use in-stores, shopping malls, retails, airports, studios, and architectures.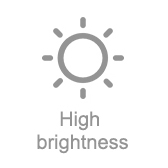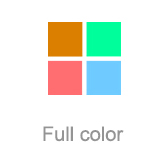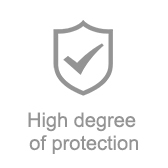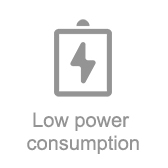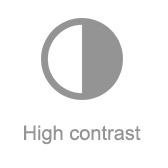 Indoor LED Display Series with high refresh rate, brilliant HDR and accurate color, it delivers seamless images and excellent LED display contents to the audiences.
Brilliant High Dynamic Range: It provides more dynamic range, colorful and high definition image details. Delivering great visual effect in the real environment. And each pixel has the actual brightness information of the point.

High Refresh Rate: With a high refresh rate of 3840Hz, ensuring the LED displaying the contents in smooth playback. High contrast 8000:1, making the image display more gorgeous. 

Flexible LED Display Series is able to scale any size and any shape.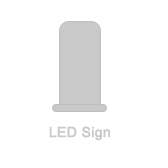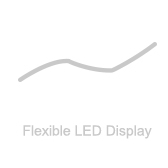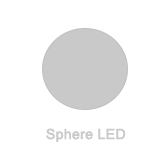 LED Display Applications:
Outdoor LED: Waterproof&weatherproof LED display, submit the messages, images and information clearly under sunny day or rainy day;
Architecture: Enhance exterior surface of the building;
Custom Display: Customize LED screen to any curved, size and shape, creating special design without any limitation;
Retail: Deliver advertising to the target clients, attracting the customs enter the stores.