Asianda Exhibition Commercial Display Solution
Asianda provides the commercial display solutions for the all kinds of the exhibtion, video wall display, way finding, touch screen, big screen display, both on LCD and LED, flexibel design, easy to move with wheels.
Super narrow bezel
Achieve a sensational virtually seamless video wall thanks to our video wall panels that have a total bezel size of just 0.88mm 1.8mm 3.5mm.This allows your contents to take center stage and provides a visual experience to remember for anyone who sees the display in the exhibition.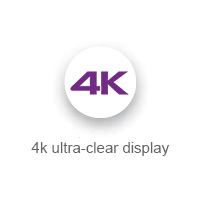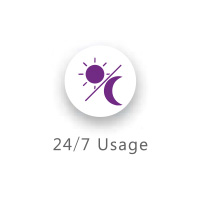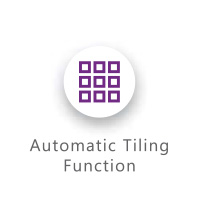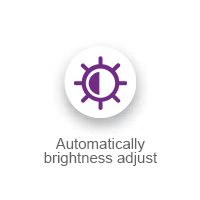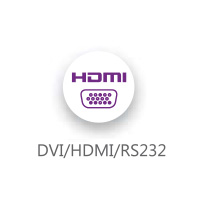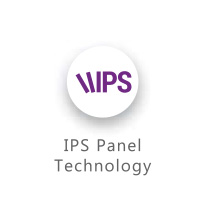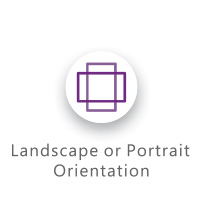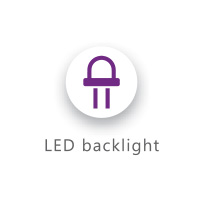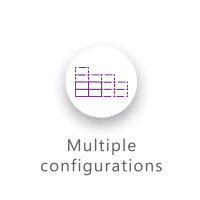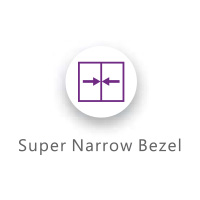 Intelligent photosensitive control function
Yaxunda LCD video wall, independently researched and developed intelligent photosensitive control technology, can use the intensity of the ambient light according to the video wall.Automatically adjust the brightness of the LCD backlight, energy saving and environmental protection, more intelligent and more user-friendly

Dual-channel DVI HD signal display switching
Support two high-definition DVI signal input, you can arbitrarily switch the screen display between the two DVI signals

Intelligent color correction function
The video wall consists of multiple liquid crystal cells splicing to display an image, and the color of each cell is often inconsistent due to the differences of each liquid crystal cell.Yaxunda 55 inch video wall corrects the color of each unit through its own automatic color correction algorithm. Just click the mouse, the color will be instantly Automatic correction to ensure the color consistency of each unit

Intelligent automatic adjustment function
The LCD video wall consists of multiple liquid crystal cells splicing and displaying an image, which involves the phase, horizontal position, horizontal size, and vertical of each cell.Adjustment of geometric parameters such as position. Yaxunda's LCD exhibition video wall adopts fully intelligent one-key to realize geometric adjustment, which can complete the entire video wall Geometric adjustment

Free splicing, free creation
Yaxunda LCD video wall screen system can achieve various splicing effects through a variety of different installation methods and exhibition display solutions, free splicing, and creating as you wish Multiple display modes, free combination Yaxunda exhibition video wall system supports multiple splicing image display modes. Full screen display, combined display, roaming overlay, HD splitting, etc.A variety of splicing display layout methods to ensure the perfect appearance of the super-narrow splicing display, but also to create more and more powerful videos for you Splicing combination display mode.