Protect your Staff and Customers with our Unique Hand Sanitiser Stations
Asianda supply a range of  hand sanitizer displays .
These digital hand sanitizer kiosk displays are designed to promote hygiene within your facility with remote contents, which dispensers hand sanitizer gel/liquid/foam to kill 99.99% of germs .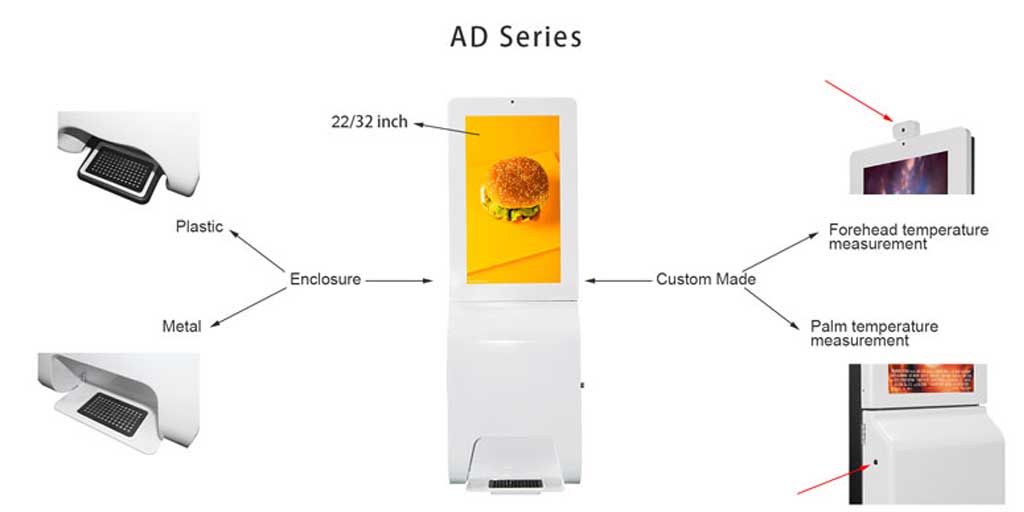 1.Quick temperature Screening
These hand sanitizer kiosks are available with 2 temperature measurement as options ,the Face recognition temperature measurement and palm temperature measurement .
Temperature measurement, hand washing and advertising display 3 in 1
Measuring a person's palm temperature quickly, efficiently and touchless by hovering his hand over the device for just a few seconds. Non -face recognition
Recognize faces, measure body temperature,temperature broadcast and display ,Built in infrared temperature sensor and 2 mega HD camera,integrated with Attendance management system .
---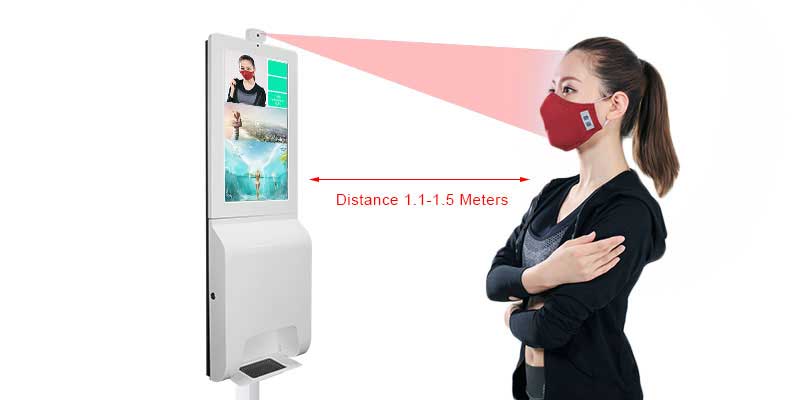 2. Flexible Media Content 
2 media options allowing you to either use a USB or Android media player with CMS built in.
USB Looping easily allows for custom content to be uploaded manually via USB onto the display, automatically loop the content across the  display.
The CMS offers the ability to remotely distribute and manage on-screen content so that you can service multiple units across a network via Ethernet, Wi-Fi connection.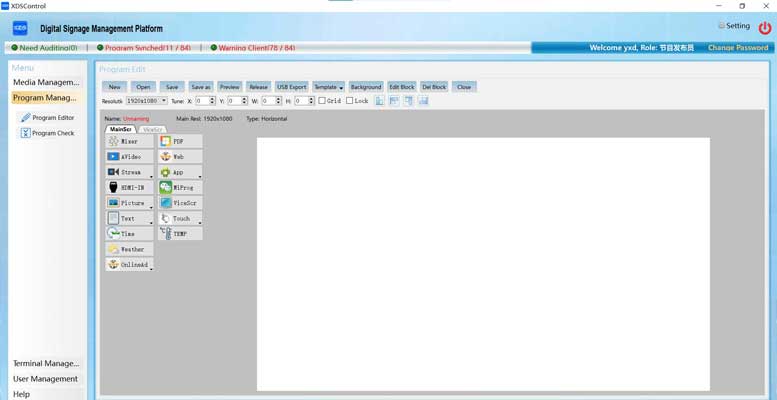 3.Automatic Sanitiser Dispenser and Refill CMS Notifications 
Auto Dispense via the built-in IR Sensor, clean, safe & completely touch free to avoid cross infection. When these digital hand sanitizer kiosk are running low on hand sanitizer,less than 20% ,there is a red signal on CMS and also e-mail will automatically be sent to your mail box to remind you that it requires a refill.
---
4.Wall-Mounted or Freestanding
4 x fixing points to the rear of the unit making wall mount installation an a easy solution, or Optional Extra adjustable floor stand for a more mobile freestanding solution