Who will you talk to at Asianda
Published:2023-08-24
Views:159
As a professional manufacturer of LCD digital signage with more than 13 years' experience in this field, Asianda's overseas sales team has played an important and necessary role during the company's development.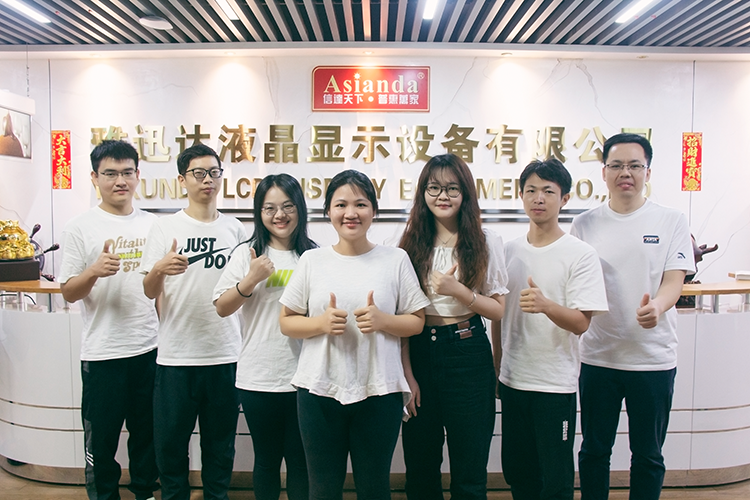 Today, you will see this overseas team. 
We are under the leading of Mrs. Ella Chen, the overseas department director.
She has more than 8 yearss experience in digital signage projects and have provided the perfect digital signage solutions to the clients  from more than 100 countries in the world.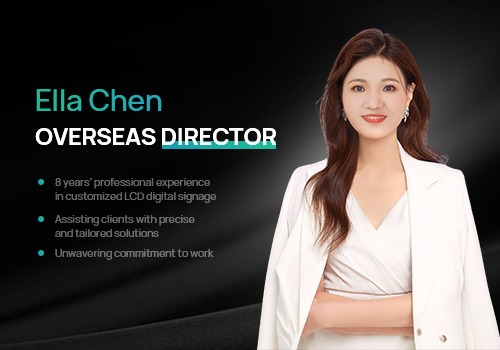 The Overseas Department has been devided into two teams.
Every member in the team has his/her unique advantages.
Some are good at negotiation, some are good at offering digital signage solution, some are good at searching the deeper LCD dislay request of the terminal client.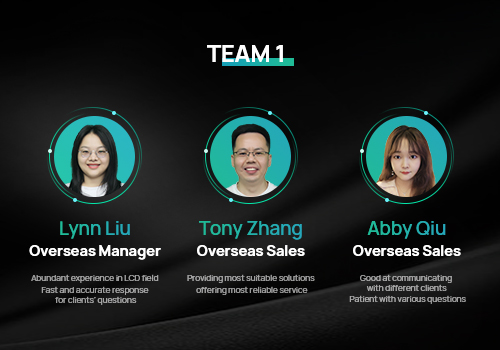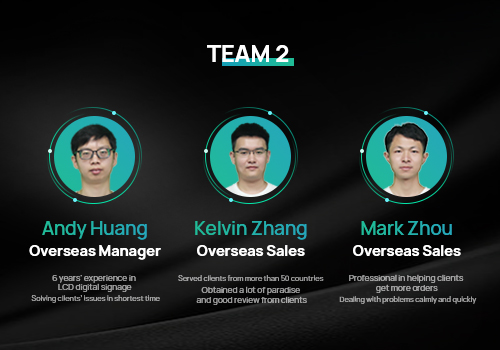 We are young, but we are all experienced experts in digital signage. 
We aim at providing the best and the most perfect solutions of various kinds of commercial display projects rather than providing only the prices and the hardware to our clients.