Professional Outdoor digital signage manufacturer-Asianda
Published:2023-09-05
Views:110
Professional Outdoor digital signage manufacturer-Asianda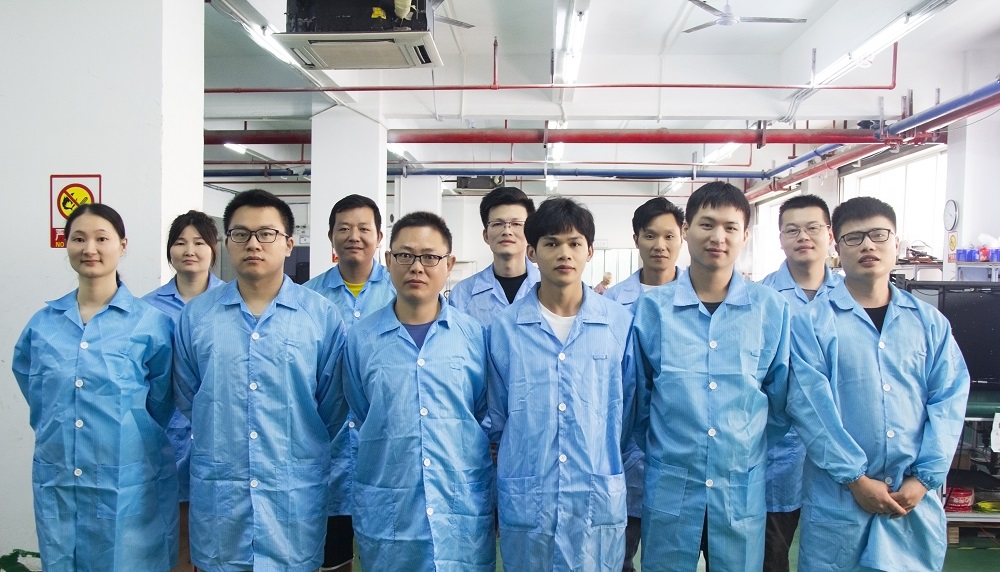 As the professional outdoor digital signage manufacturer, our R&D team is build by several Hardware, software and structure Engineers, who with 15 Years experience  for LCD digital sigange.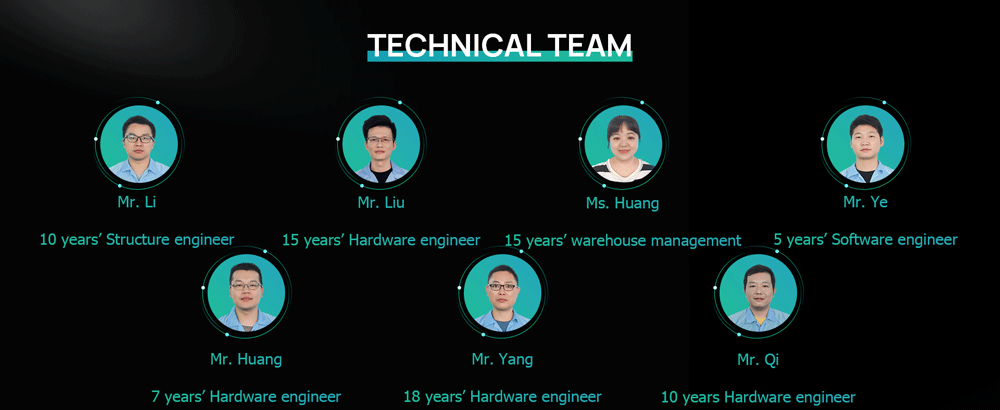 We focus on dedicated to designing, developing, and cutomzing digital signage solutions,  provide the best exceptional visual experiences to our clients. 
We hope to find the balance to quality, reliability, and client satisfaction. Try to provide the suitable digital signage solution after effective communication, attention to detail, and a dedication to staying.
We are ready to tackle complex challenges, drive innovation, and contribute to the continued growth of this dynamic industry. 
Video about Asianda-professional outdoor digital signage manufacturer
As the outdoor digital signage manufacturer, we can:
Design Hardware:
With deep understanding of digital signage hardware components(from LCD displays, media players and CMS networking infrastructure). We also support to create reliable, high-performance systems to meet the markets.
System Integration:
Full experience in integrating hardware and software to create efficient digital signage systems. Which includes compatibility testing, configuration, and troubleshooting.
Product Innovation:
We are consistently seeking innovative solutions to enhance digital signage performance and user engagement.
Design Structure:
The digital signage structures not only meet safety standards but also enhance the aesthetic and practical aspects of the signage.
Materials Expertise: In-depth knowledge of various construction materials and their suitability for different environmental conditions, guaranteeing long-lasting and robust signage structures.
More than 4000sqm factory welcome your orders!