What Are the Benefits of Using Digital Signage for Smart Stores?
Published:2021-12-23
Views:546
As a leader in the advertising industry, commercial outdoor digital signage displays has received the attention and love of many companies. The application value of digital signage advertising has ushered in commercialization. What are the benefits of using digital signage in a smart store? Today, I will explain it in detail for you all.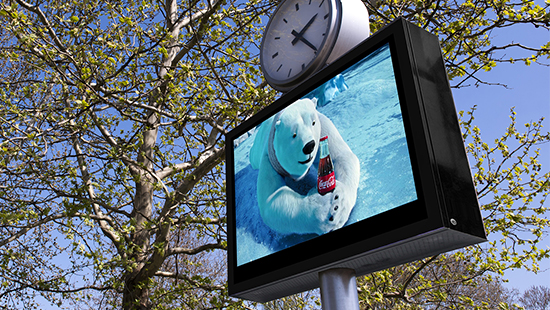 1. There are more advertising spaces
Digital signage, whether it is a large shopping mall or a United Communications Company, can create more advertising revenue opportunities. This is a valuable real estate sign that can be used for rent and does not take up space.
2. Store image bonus points
As the main sign of a smart store, digital signage is the most important way for customers to experience a high-tech experience and high-end appearance. Customers can interact through brand digital media, which is very popular with young people.
3. The popularity of digital signage
Through crowded large shopping malls, digital signage is used to quickly publish advertising information, allowing customers to see it quietly, allowing customers to unconsciously stop and enjoy the broadcast of real-time s. Through the combination of video and images, a novel video model was formed, which increased their popularity and increased the speed of dissemination.
4. saves store costs
The traditional method of promoting role banners has been resisted by customers. The advantages of digital signage are obvious. Due to the economic improvement in all aspects of the country's economy, if it is still a traditional static poster, the printing will be d repeatedly. The overall price has always been high. By choosing digital signage, a series of processes from design to printing are saved.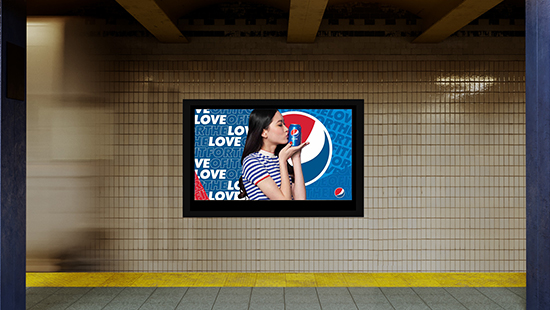 The use of digital signage has more of the above benefits for smart stores, and it can attract customers in many ways. Increase your visibility and let more people know about you. I believe that in the future, the popularity of digital signage will become wider and wider. Major enterprises should seize the opportunity in time.
You can get the solutions of the products you want in Asianda, and browse the latest and most comprehensive blog news about digital signage.