Video Wall Applications and Benefits
Published:2022-03-17
Views:628
Customers can consider installing a
video wall
at home, but also in a commercial location, the video wall can be installed anywhere you want to display digital signage.
Application purposes include giving informational content, giving key points to products or services, recreational and other reasons, many of which are aimed at improving the profitability of commercial enterprises. Whatever the reason for installing video walls, the benefits are manifold, as they can find a focal point anywhere.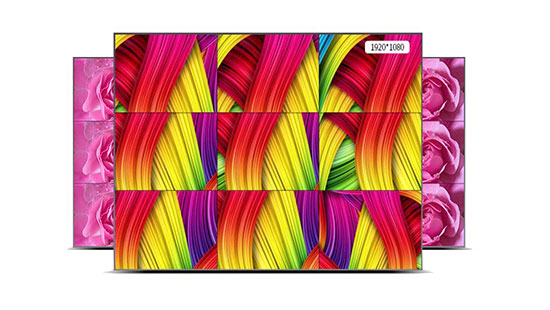 The benefits of creating a video wall
Whether for sporting, political or economic reasons, huge wallcoverings create an extraordinary sensation for international events. Smaller video walls developed for digital signage can and do include many of the same benefits, from excellent resolution to flexible design and affordable processing performance. As described below, users can get a lot of benefits from their video walls.
Extraordinary Audience Engagement
Customers can't help but be drawn to digital signage video walls. They're eye-catching and entertaining, often giving great relief while waiting for a service item. In addition, modern technology delivers images in high-definition, high-resolution displays, producing crisp and clear images that captivate the audience. When you want to share informative content in the field for any reason, a video wall is a way to go. When you want results, the best strategy is high-quality images and videos that aren't limited by image clarity.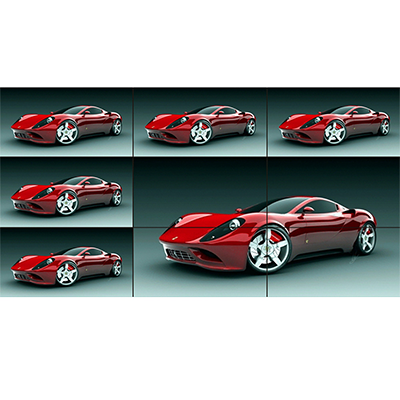 Flexible Marketing Solutions
As such a marketing tool, video walls have few competitors. It is universal and pervasive that it is designed to show that options and information give this affirmative flexibility. In addition to the attractive hardware configuration flexibility and affordability, video walls can also represent information from many different sources. Unlike older technology, video walls can deliver various information contents on different displays or the same information on one display. Simply set the system to perform the daily tasks you expect it to accomplish based on your marketing goals.
Setting up an
Asianda
video wall is easier than it looks. With the right tools, this daily task can be accomplished in a short amount of time. Once set, it can become your most general marketing strategy.