New Factory, New beginning, Asianda has sarted a new journey
Published:2020-11-25
Views:1129
Since November 1st, Asianda has moved to a new factory to meet the production demands of so many big orders from clients, 100 pcs LCD video wall, 200 sets hands sanitizer digital signage, 500 sets face recognition temperature measurement display. To provide a fast delivery time and a well-tested quality, bigger space is necessary. 

With more than 10 years' experince in security and protection field, Asianda is known by many famous project companies and contractors. To thank their support and trust, Asianda has invited them to visit us to know more about us and introduces the new products (YXD-F8) under current situation.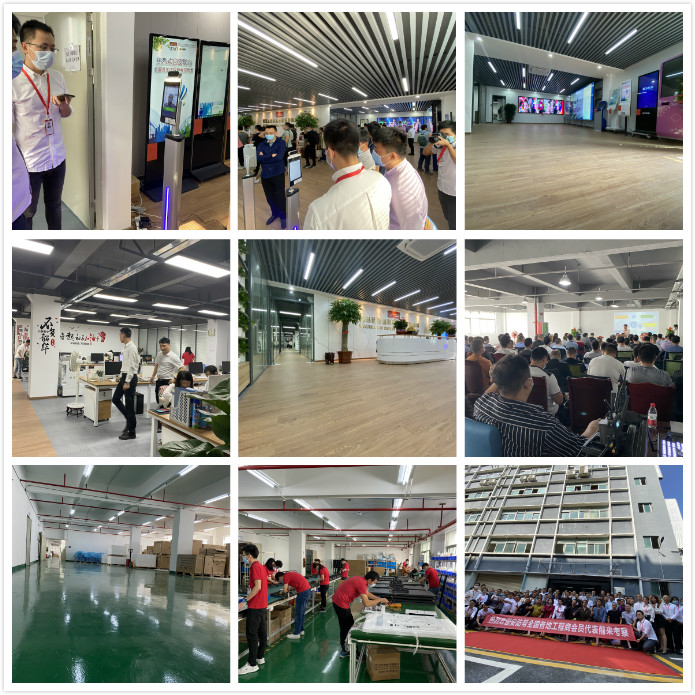 As you can see, many clients are very curious about the YXD-F8. Under current situation of COVID-19, self safety is becoming more and more important. That is why many clients are choosing this device. With this device, we can clearly know whether this person is dangerous because of high temperature. And also, Asianda has developed the questionnaire function. That will help us more than just knowing the temperature.