1000 units hand sanitizer digital signage under production
Published:2021-03-19
Views:850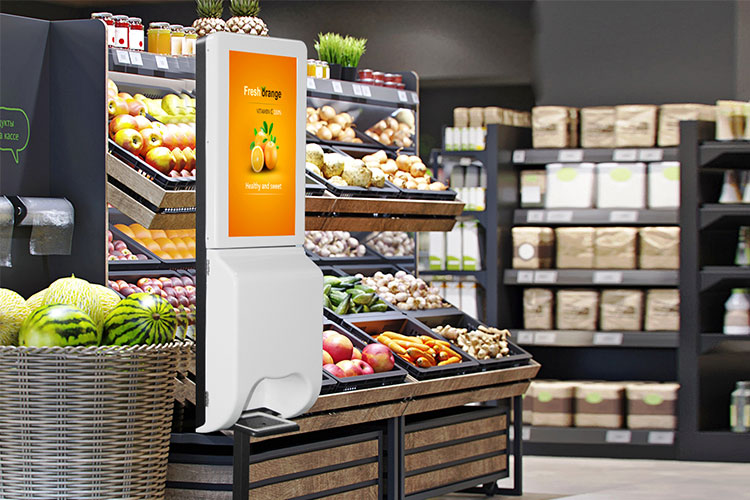 In April 2020, all the digital signage manufacturers were influenced by COVID-19. Many factories were worrying about the prospect since requests for digital signage were suddenly dropping. Under the discussion and investment of Asianda's Market Team, we have found a special way to add value for the digital signage. That was the combination of digital signage and hand sanitizer which we call it digital hand sanitizer kiosk .
Under the efforts of structure designer and engineer's assisstance, Asianda has put forward our unique design for this hand sanitizer LCD display in a very short time. From May 2020, Asianda's monthly export for the hand sanitizer dispenser display has reached 500 units. 
However, when the 8 inch face recognition temperature measurement scanner was known by people, hand sanitizer dispenser signage has entered a lower period. Many manufacturers have planned to give up this product while only Asianda still insisted to continuing perfecting this product. 
Finally in March 2021, Asianda has get orders for 1000 units hand sanitizer digital screen. Here we would like to share you some images for the production for this 1000 units.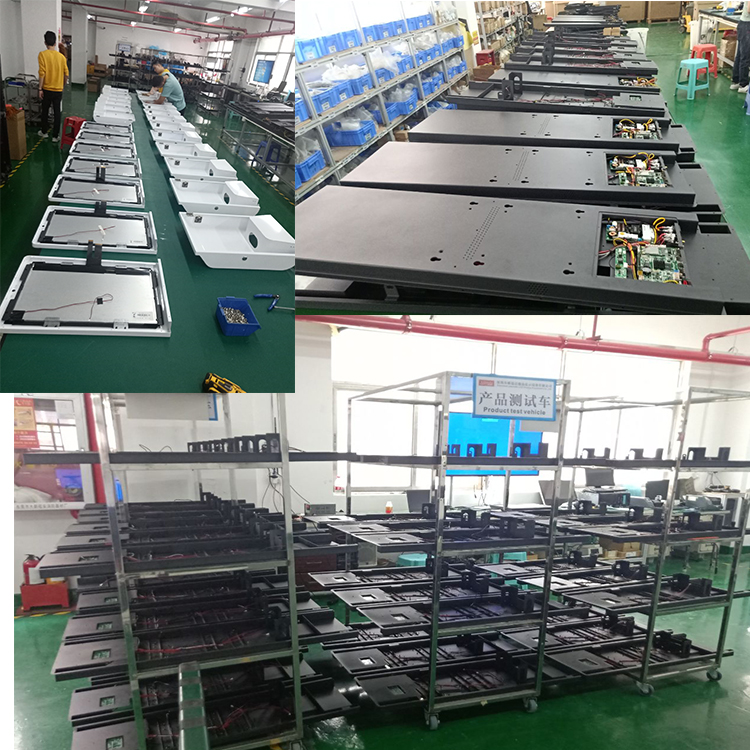 Except for these orders, we have also received many inquiries about hand sanitizer kiosks. As for Asianda, we are just a very very small part of hand sanitizer digital signage field, we have high hopes on this product and we will also conitue to develop and produce more valuable products.