Qingming Festival 2021
Published:2021-04-08
Views:915
Qingming Festival, also called Tomb Sweeping Day or, literally, 'Pure Brightness' Festival in English, is a traditional Chinese festival and an important day for most people to go and sweep tombs and commemorate their ancestors. On this day, tomb sweeping is one of the most important and popular activities to show respect to ancestors.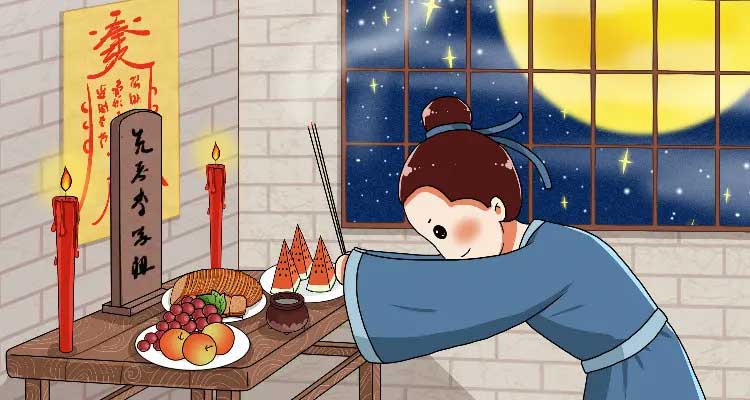 It usually falls on April 4 or 5. In 2021, the Qingming Festival falls on April 4, the same day as Easter. The public holiday in China is from April 3 to April 5, 2021. 
There are various activities for Qingming Festival. The most popular ones such as tomb upkeep and repair, spring outings, kite flying, and putting willow branches on gates have been an important part of this festival since the beginning.
People often participate in a sport to ward off the cold and in anticipation of the arrival of spring. The festival integrates both reverence and fun through its customs.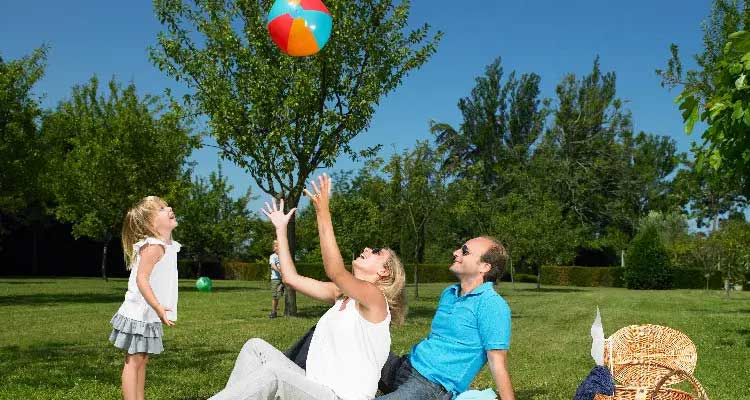 The Most Important Custom of Qingming Festival
People commemorate and show respect to their ancestors by visiting their graves, offering food, tea or wine, burning incense, burning or offering joss paper (representing money), etc. They sweep the tombs, remove weeds, and add fresh soil to the graves. They might stick willow branches, flowers, or plastic plants on the tomb.
qingming festivalAt Qingming, people usually worship their ancestors by burning incense and 'paper money' at their ancestors' grave sites.
They pray before their ancestors' graves and beseech them to bless their families. However, the custom has been greatly simplified today, especially in cities, where many people only put flowers to the dead relatives.
Putting Willow Branches on Gates
During the Qingming Festival, some people wear soft willow branches and place the branches on gates and front doors. People believe that this custom will ward off wandering evil spirits during Qingming.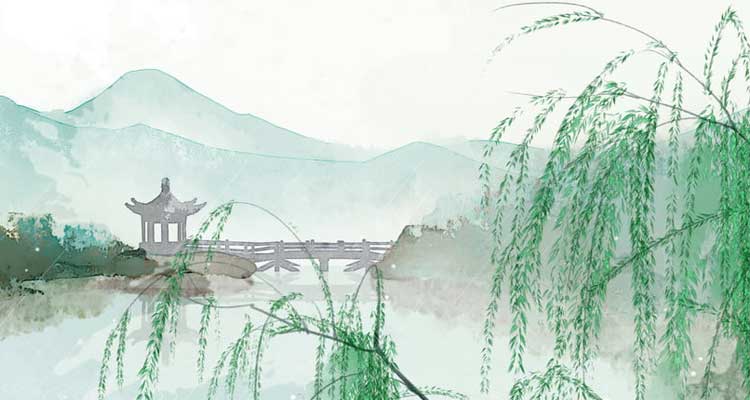 April is a good month for the warmth of spring. Yaxunda is not forgetting its original aspiration, working hard to innovate, and moving forward in the field of LCD devices in China.