Indoor Small Pitch LED Video Wall
Published:2021-04-14
Views:638
The LED video wall with small pitch becomes more and more popular in the video wall and digital advertising display market.Compared with LCD video wall, it is easier to maintain and cost will come down as production increases. Without doubt, the LED video wall with small pitch market share will gradually increase. Many display screen suppliers will pay more attention to this series production.Let
'
s get good knowledge of its advantages.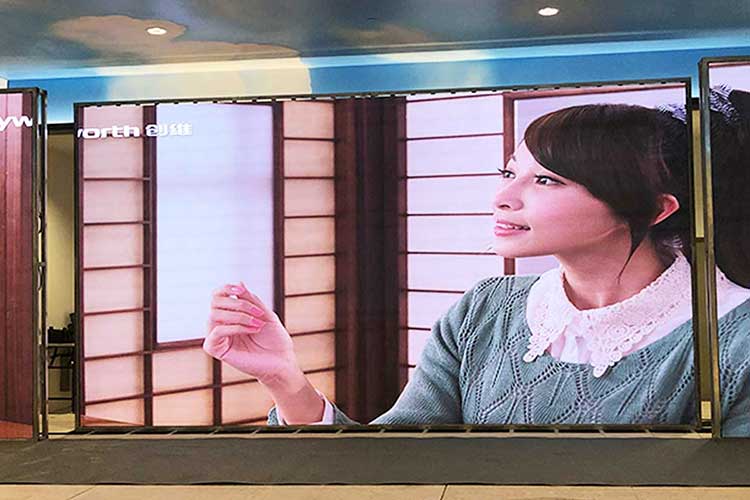 Compared with ordinary images, the LED video wall with small pitch can provide more dynamic range and image details. According to LDR (Low-Dynamic Range) images with different exposure times, the final HDR (High-Dynamic Range) image is synthesized by using LDR images with the best details corresponding to each exposure time , and it can better reflect the visual effect in the real environment. In addition to the ordinary RGB information, each pixel also has the actual brightness information of the point. Ordinary graphics files only have a grayscale range of 0-255 per pixel, which is actually not enough. Besides, the cabinet for LED with small pitch adopts motorcycle engine heat sink style design, cool appearance, physical heat dissipation, more efficient.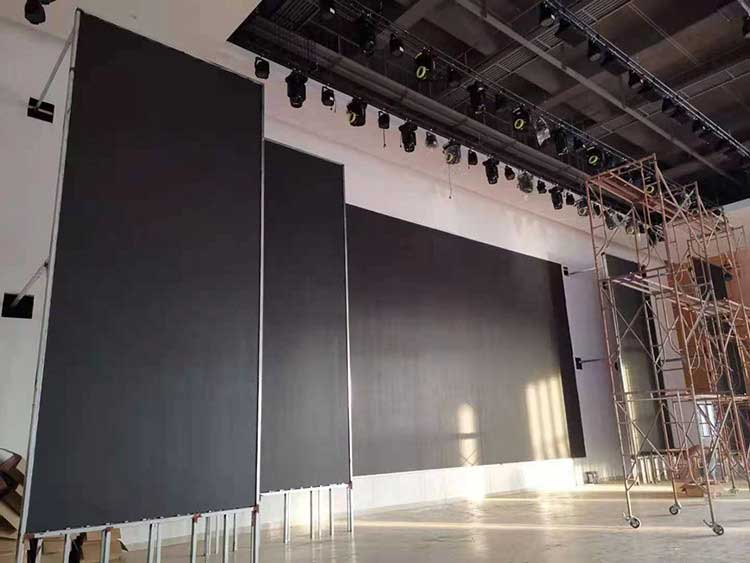 The LED with small pitch has accurate color management system. A precise color management system is adopted. After the video is decoded by the LED control system, a secondary filter display algorithm is added to perform a point-by-point 16-bit color correction on each light-emitting diode of the display screen, which will ensure a great visual effect. Through constructing a nonlinear correction curve and a color coordinate transformation coefficient matrix, it will bring continuous improvement of the display effect, such as color reproduction, color temperature adjustment range, brightness uniformity and so on.This system will make all these important indicators meet the standards of broadcasting and television. That's the reason why more and more TV studio use the LED video wall with small pitch.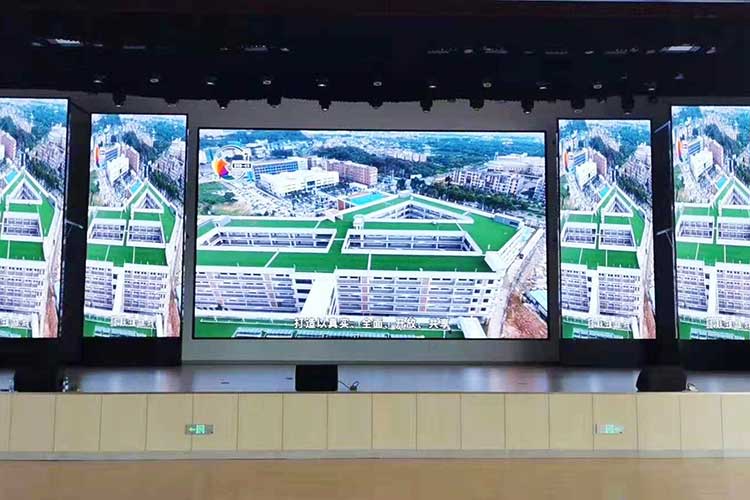 The commercial LED display with small pitch uses high-quality black surface LED lights to increase the brightness of the light while reducing the brightness of the screen when it is black.The unique black mask processing technology greatly improves the screen contrast.LED with small-pitch display screens reach 16bit gray scale performance, and display gray scale performance at low brightness It is still intact; the higher the gray level, the higher the level of picture and the higher the vividness of the picture, and the more details of the image can be displayed without loss of information.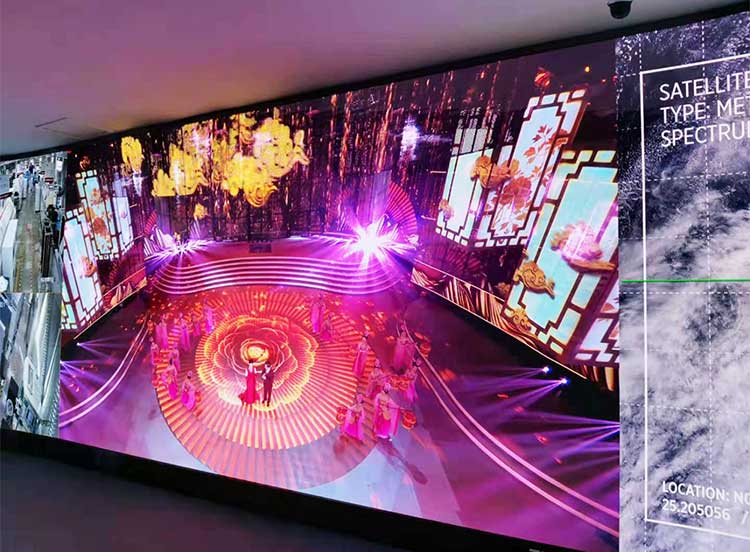 LED with small pitch is a rapid dynamic display. It has a nanosecond response time, its lighting and extinguishing alternate time is very short, there is no afterglow effect of fluorescent display technology, so it can quickly respond to image changes, high dynamic definition, especially for the extremely high demand for dynamic effect restoration. This series LED has a great innate advantage.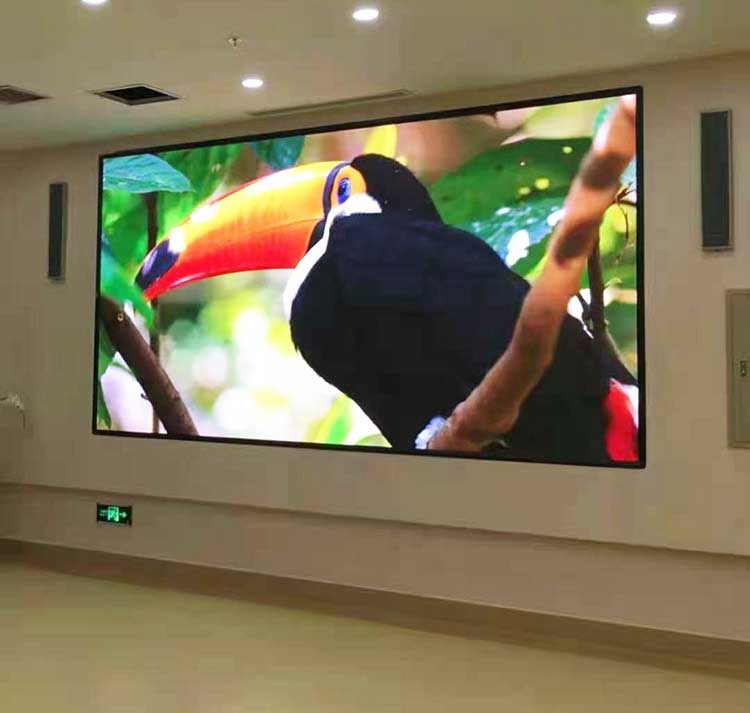 Besides, the imaging method of LED self-illumination does not require reaction time, and there is no lag phenomenon even when displaying dynamic images, and the dynamic definition is naturally higher, which is in line with the psychological perception of the human eye's influence on movement.
For the LED with small pitch, it has high-strength aluminum alloy box, and not easy to deform. And it has excellent heat dissipation performance and high splicing accuracy. It also have other good features, such as floating connector, good position tolerance, low stress, universal power supply, standard cable interface, which is convenient and reliable. Regarding the dot pitch, we have P0.9375, P1.25, P1.5625, P1.875.
Please click here if you need more info!