How To Select a Correct Outdoor Digital Signage
Published:2021-06-01
Views:645
Finding the correct and suitable advertising displays among various options is not an easy thing. Under ideal situation, we subjectively think we have know all the details and all what we indeed need. However, the fact is sometimes this is not the case.
How could we get the real correct outdoor digital signage? What shoud we pay attention to when selecting an outdoor digital signage kiosk?
Asianda LCD Display Equipment Co.,Ltd, as a professional digital signage manufacturer, has provided hundreds different outdoor advertising screen solutions for different projects all over the world since 2010. Among all these projects, Asianda as outdoor display screen suppliers has put forward many constructive suggestions when helping clients to select the most suitable outdoor LCD screens. 
Today, Asianda would like to share some tips or experiences about how to select the correct digital signage for outdoor use.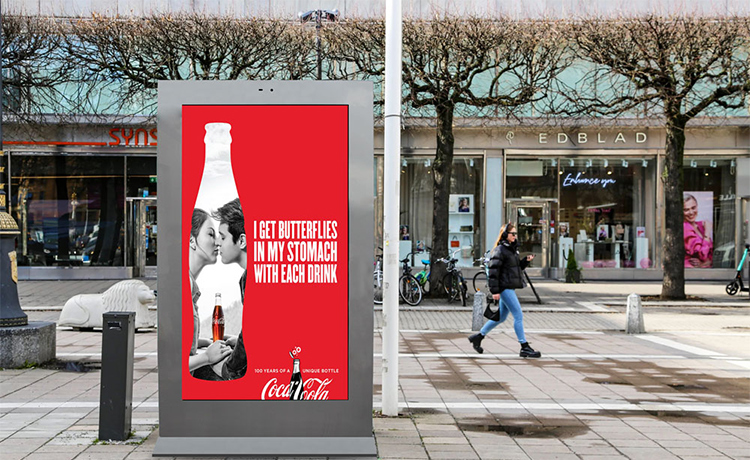 1. Find the right outdoor digital display board size
When selecting the outdoor digital display board size, we should keep in mind for the two key points: The area size that you are putting your digital signage at and the distance between the clients and your display. The bigger display you intsall, the more attractive effects you will receive. You can choose a video wall if your space is indeed large enough.
Another thing will influence the display size is what you are using the LED or LCD display for (for information, for advertisements or for entertainments) and what format of the contents your are going to display (videos, images or texts).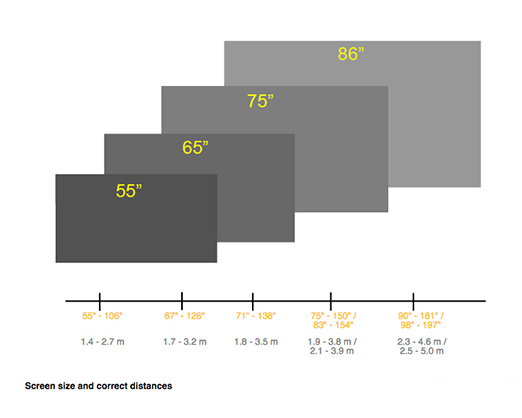 2. Get the best tempered glass
For outdoor advertising display, we've noted that correct glass will help people see the contents on the screen more clearly. As we all know that the reason why choose an outdoor digital signage kiosk is beacuse of the high brightness and sunlight. Under current technology, we mainly use three different glasses, standard tempered glass, AG glass and AR glass. To have a better understanding of them, please see the image as below: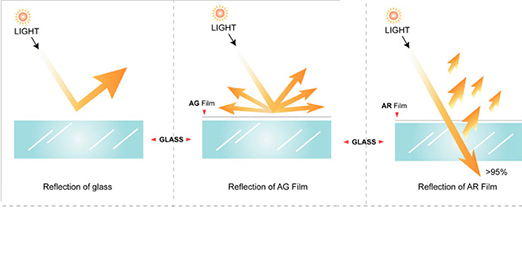 Anti-reflective coated protection glass can reduce reflection and maximize transmittance
Anti-glare coated protection glass can scatter light directed on the surface and soften the image of direct light sources visible in the reflection of the viewing area
3. Choosing the qualified case material
To resist different weather, we need to pay more attention on the case materials. The lifespan is depending on the outdoor digital signage display case material. When selecting the material, we need to consider waterproof, vandalproof, Anti-corrosion, Acid and alkali resistant, anti-rust, etc. We need to consider more based on the working environment of the digital outdoor displays.

4. Outdoor digital signage software is also important
When we finally confirm the best and most suitable
outdoor digital signage
software, we need to take one more thing into consideration. It is the outdoor digital signage. As we all know,
providing an user friendly content management
outdoor digital signage
software is necessary. B
ut for outdoor LCD digital signage displays, we need to consider the maintenance and monitoring more than the content management only. Based on this point, Asianda has developed the remote monitoring sy
stem to help clients have a better understanding of the real-time working status of their outdoor advertising displays.
Tips above are the understanding from Asianda. Maybe it is not detailed enough, we may need to consider more. However, Asianda hope you could benefit or learn something when selecting an outdoor digital signage kiosk for your projects after reading this artical. If you have more thoughts or advise, we would warmly welcome you to leave your comments. Or if you have some projects, please don't hesitate to contact us.
In considering of all the points above, Asianda would like to share you the most popular outdoor kiosks designs here: