How Much Does Digital Signage Solution Cost?
Published:2021-06-07
Views:606
Most of our new customers call us and ask bluntly: "What is the cost of outdoor commercial digital signage?"
It is always difficult for our sales representatives to answer this question because there are too many variables involved. Although we hope to have a complete price range, it is almost impossible to give a clear quotation without telling us the scope of application of the product.
More likely, they are collecting a bunch of different quotes for comparison. This is why this is a bad strategy. On the one hand, purpose, location, and budget determine many of the features you need.
Getting started with outdoor digital signage display is not the easiest thing. On the one hand, from determining the digital signage budget, goals, and requirements, to choosing the right digital signage hardware and software solutions, it takes a lot of planning to get all the problems together.
That said, we are here to provide you with all the information you need to start a business that uses digital signage, including all hidden costs that companies that use digital signage tend to ignore.
After all, lcd digital signage display 
should be seen as a business expense, or better yet, an investment. If you want to get the maximum return on your investment from this investment, it is important to understand your estimated digital signage display

costs 

price and how to reduce these costs as much as possible-of course, while still achieving your digital signage needs and goals.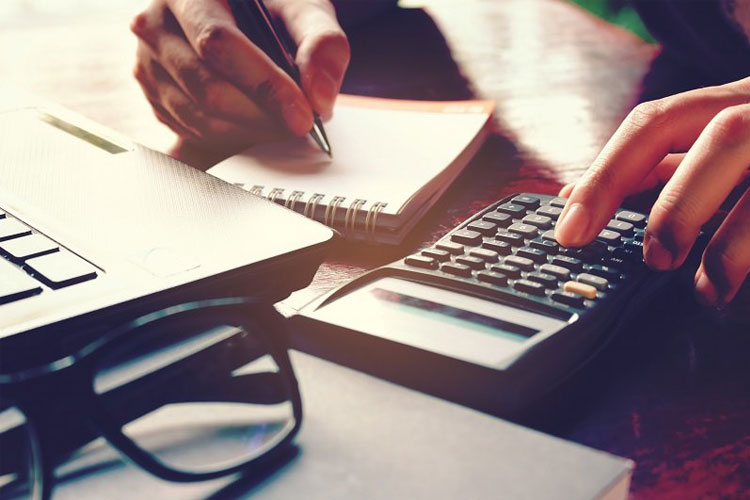 Digital signage startup cost category
As a review, these are the items you need to consider in order to start your signage project:
Display screen

media Player

installation

Purchased software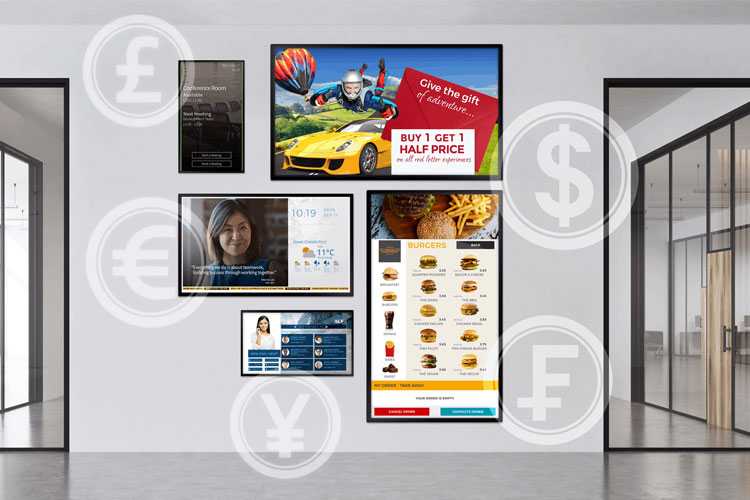 Digital signage cost breakdown
1. Display
Depending on the purchase of brand new screens for digital signage projects, you can expect to pay more than £250 to £30,000 for each screen.
If you need a lot of screens, your total cost will be higher. If you purchase monitors from a supplier, you may reduce costs due to bulk expenditures.
The screen type you choose will also affect the cost.
For example, the cost of commercial-grade screens will be higher than standard displays. How you use the screen will also affect your costs.
If your digital signage project is outdoors, you will have to invest in outdoor dedicated screens or professional outdoor digital signage enclosures.
You can buy second-hand screens and casings to reduce costs. However, it is unlikely that there will be any warranty coverage.
When calculating your digital signage display cost breakdown, your screen may account for most of your initial cost.
2. Lcd advertising media player
The media player needs to send your content to your display or monitor, and the quality and performance of your content will depend on the player you choose.
There are many different brands and models of media players. It is important to ensure that the player you buy is compatible with your hardware and can effectively deliver your content to your monitor.
All digital signage advertising player requires a media player to transmit content. Each player has memory, processing speed and different functions. This is important when deciding to use a media player, as all these factors will be affected by your signage. Is the low-cost digital signage media player worth it? it depends. Keep in mind that cost affects performance. Media players are essentially computers designed for digital displays.
The lcd advertising media player may be built into the unit, in a more advanced display screen. In addition, like the monitor,
3. Installation
To further understand the total cost of a digital signage solution, business owners need to consider the installation cost of the hardware they intend to purchase. These may vary depending on indoor and outdoor placement.
Outdoor screens have higher power costs and require a rugged chassis that can withstand various factors. The location of the sign may incur more costs-signs located on the side of a building or near busy streets may require a permit, or may or may require electricity to be delivered to the site
4. Outdoor digital signage software purchased
Digital signage software, sometimes called a content management server or CMS, is where you create, manipulate, and store information for your sign. When considering software, you need to consider ease of use, security, and whether the vendor provides regular upgrades and/or bug fixes.
Creating and managing your own content will require digital signage software packages. Similar to outsourcing your content, you may pay a monthly or annual fee for the content management system.
Is digital signage worth it?
Obviously, digital signage display is a business investment. The question remains, is your return on investment (ROI) worth it? Our world is increasingly using visual communication methods. The value of having a signage that can properly convey organizational information is more important than ever. In addition, digital signage has a wide range of advantages, such as:
Ability to quickly adjust messages and content

Signs can be made to match special events, seasons or promotions

Ability to integrate signage with the organization's digital messaging activities

Respond faster to health and safety s

Modify messages in real time

Make sure the news is up to date and relevant

The ability to stand out from the competition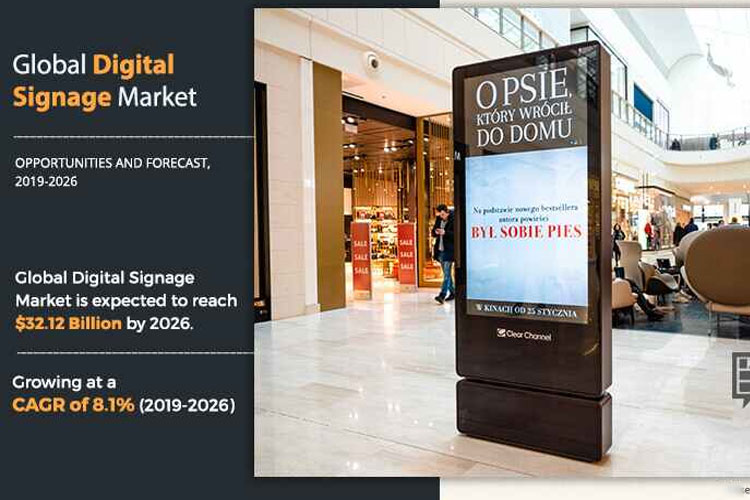 Marketsand Markets recently released forecasts on the digital signage market. According to its latest research report, by 2020, the global digital signage market may reach 14.9 billion yuan, with a compound annual growth rate of 8.94%.
The report pointed out that due to the shift in supply and demand patterns between digital signage manufacturers and various industries in North America, Europe, Asia Pacific and other regions, the market growth rate in these regions will slow down, and emerging markets such as Africa and Arab countries will become the focus of manufacturers. The object of attention has become the main force driving the further growth of the digital signage market.