How to protect your outdoor screen?
Published:2022-09-20
Views:626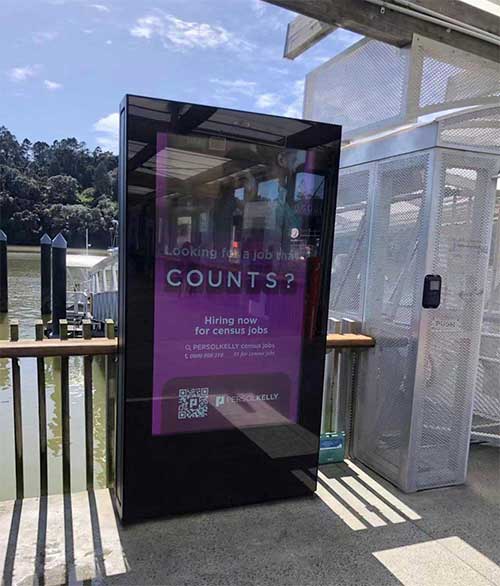 Here is a feedback from one of our outdoor signage screen customers, reports that the part of the screen go to dark after 3 years running,  75 inch , floor standing , 2500nits in Australia, after we check all the possible reasons, we target the issue on the air filter, the customer open the case and take out it, then see where is the issue, the filter been blocked by all kinds of the dust as the time goes by, the Fans will run slow, and airflow will stop once the filter stop working, the heat will not find a way to cooling down, then the heat of the screen will up, the liquid will stop working, so we can see the block area.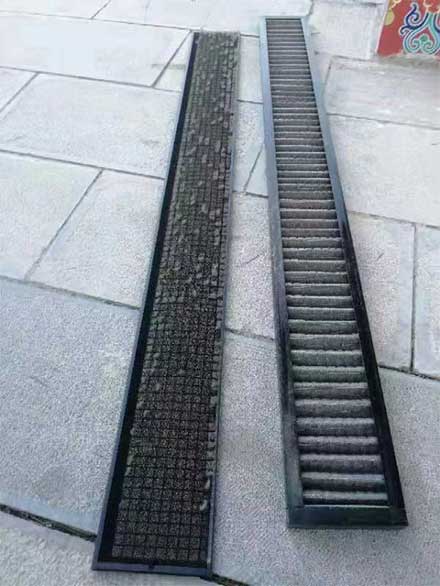 Once the client change a new filter, the screen run again.
So, we suggest that to the filter after one or two years once we find something wrong, also there is an remote software help us to study, no need to open the door checking by hands.
The  XDS  filter sensor can detect the filter's working condition if good or not, like 80%, 60 % healthy by the remote control.