Digital Signage VS LED Poster
Published:2022-04-08
Views:498
Digital signage is gradually becoming a necessary part in our life. However, most people still prefer traditional LED poster. Today Asianda will provide a simple analysis of the advantages and disadvantages of Digital signage and LED poster.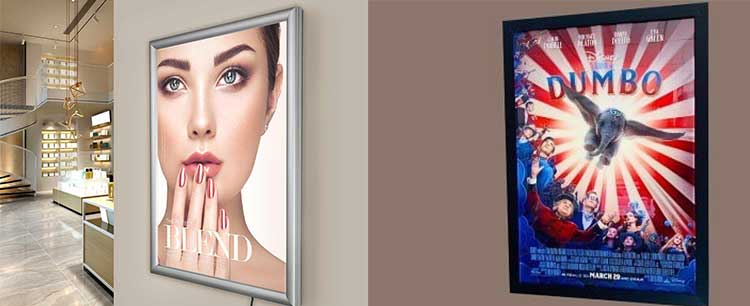 What are the advantages of Digital Signage?
More attractive and outstanding: Usually it is displaying dynamic contents which is more attractive. People can see it clearly even he is far from the screen

Program upgrading at any time: With content management software, we can the contents at any time.

Saving space: With one digital signage, we can take turns to display many different content while LED poster needs to change the poster regularly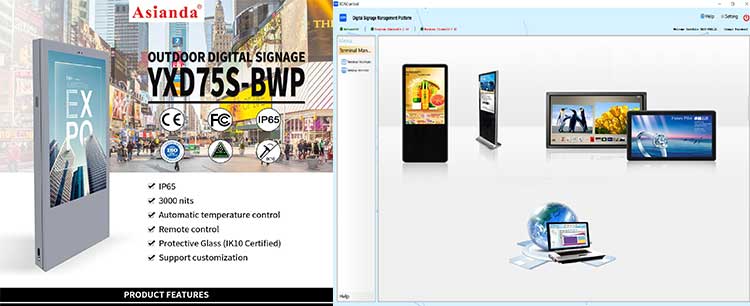 What are the disadvantages of Digital Signage?
Higher upfront investment: as we all know, only when we have enough upfront investment of digital signage, we could benefit. So it needs a higher upfront investment

Power requirement: so far seldom digital signage has built-in battery which makes us prepare extra power connection to it.

High cost for maintenance: although digital signage has a stable working capacity, but we could not 100% ensure there is no damages. Once it is damaged, it has a higher cost to maintain.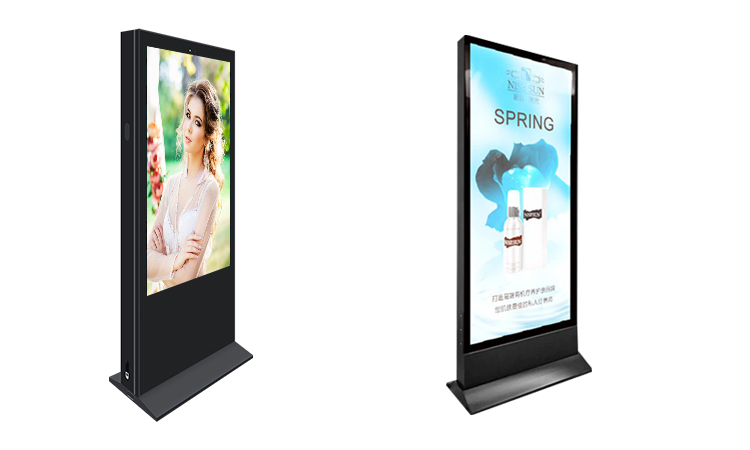 What are the advantages of LED poster?
Energy saving: The poser can be seen because of the built-in LED light strip which has a very low power consumption

Material saving: All the posters are made of papers, when we upgrade the contents, we just change the papers.

Low cost: compared with digital signage, LED poster needs extremely low cost.
What are the disadvantages of LED poster?
C

omplex upgrading: every time when we change content, we need to prepare new papers to upgrade.

Static contents: Contents on the papers are static which is not so attractive.

Easy damage: The poster case is usually using acrylic material which is easily scratched that makes the contents on the poser unclear.
Compared with LED poster, digital signage has some disadvantages, but digital signage will benefit more in the long term.