Asianda team wishes everyone, Happy Chinese New Year
Published:2022-01-24
Views:588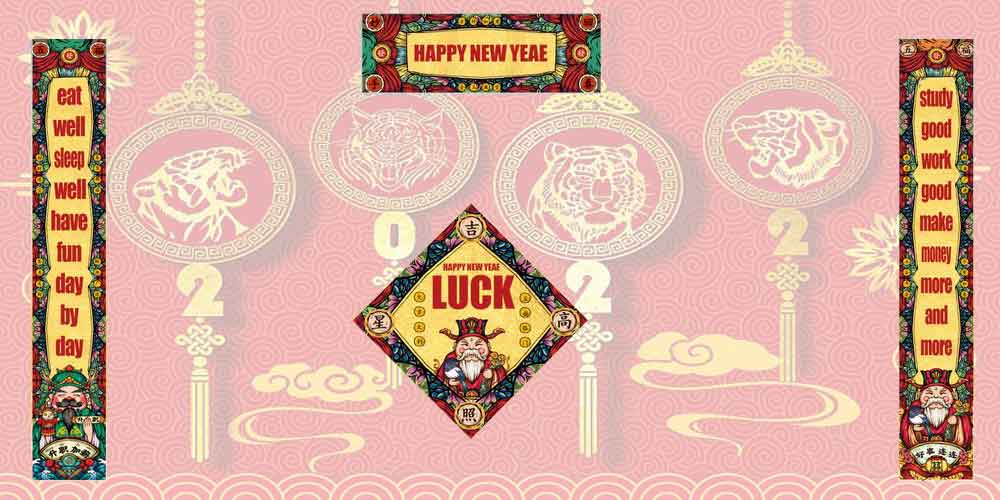 2021 is coming to an end, thank you for your support and affirmation in the past year.
When is Asianda Team New Year holiday?
Official Holiday: Jan. 27th to Feb. 8th

When is ok to order?
Asianda sale team keep working in holiday, any orders are welcome. : )

What's the delivery time?
As the reason of holiday, delivery time will be effected. 
For video wall, outdoor digital signage  55inch indoor digital signage, with stock, the delivery time keep same.

For customized orders, delivery time need more 1-2 weeks.
Happy Chinese New Year!
Welcome your enquiry and orders~
We will continue to provide the highest quality products and services in 2022. Let's reap the rewards together.
**************
What is the  Chinese zodiac of 2022?
Each year on the Chinese calendar is linked to one of 12 zodiac animals, each with their own specific acteristics.
The twelve animals are:
Rat Ox Tiger Rabbit Dragon Snake Horse Goat Monkey Rooster Dog Pig
The animals are assigned in cycles of twelve years.
2020 was the Year of the Rat
2021 was Ox
2022 is the year of the Tiger.
When is Chinese New Year 2022?
This year, Chinese New Year falls on February 1st, although celebrations will typically last 16 days, starting from Chinese New Year's Eve (January 31st) until February 15th.
The final day of the celebrations is marked by the Lantern Festival.
**************