Will DOOH be the main trend of Digital Signage market in 2021
Published:2020-12-16
Views:1161
 In 2020, COVID-19 is like a monster without warning. It attacked all human beings. All the business, economy and even walking out of home were becoming hard and even impossible. All the people were locking down at home. We are do nothing. It was the same situation for dooh advertising market. DOOH seemd that it was also in dark time without any prospect. 
How should the dooh advertising manufacturer manufacturer survive under such situation? What can we do?

However, COVID-19 will pass eventually. Even by the end of this year, many areas have allowed people to walk out of home and have gone back to normal life, work. Digital signage market is coming back and DOOH manufacturers have seen the light.

According to the study of the big datas by experts all over the world, in 2021, when people have overcome the COVID-19, DOOH will be one of the most promising field in digital signage market. Let's see these datas from experts all over the world.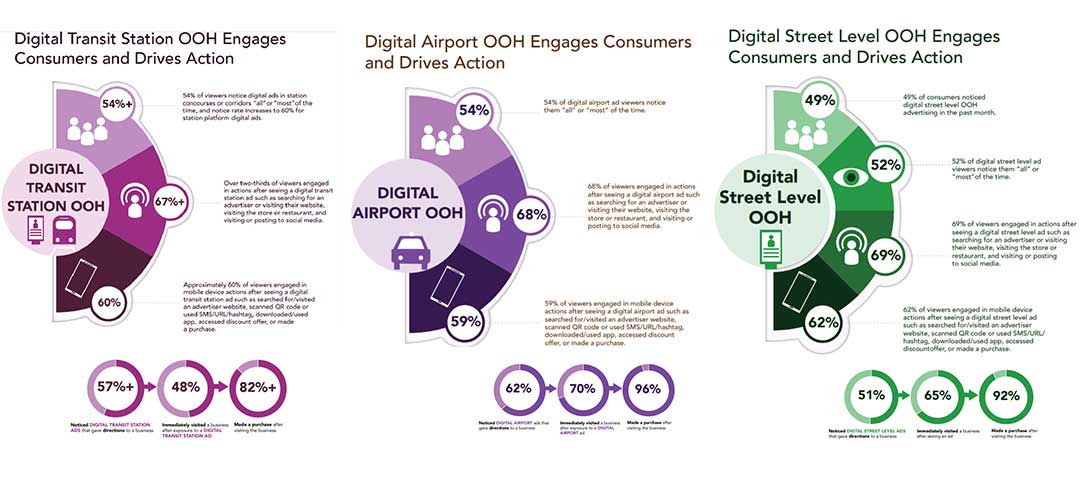 Based on the datas above, DOOH in transit station, airport, street level is showing a growing trend. People are paying more attention and even taking some time on the LCD screens standing outside.

Asianda LCD display, as one of the thousands of manufacturers of DOOH in the world, has been focusing on designing and producing the best outdoor digital signage from 2010. After the shock of COVID-19, outdoor window display market,  Asianda has decided to invest more in DOOH market. We are paying more attention in different designs, customized designs, multiple functions and qualitified products to all our clients all over the world.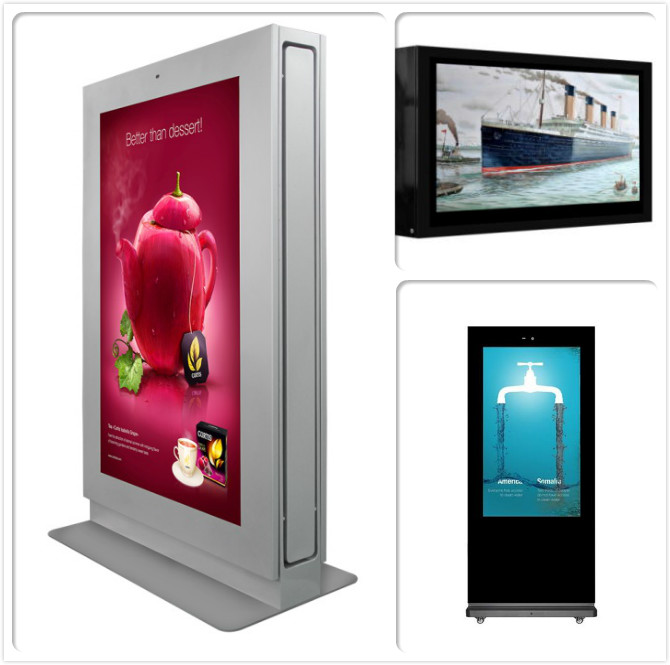 Asianda Team is always open to all the people all over the world. If you have any suggestions or ideas on advertising display, please feel free to drop us messages.