Two ways to have happiness: working hard and having fun
Published:2020-08-31
Views:1017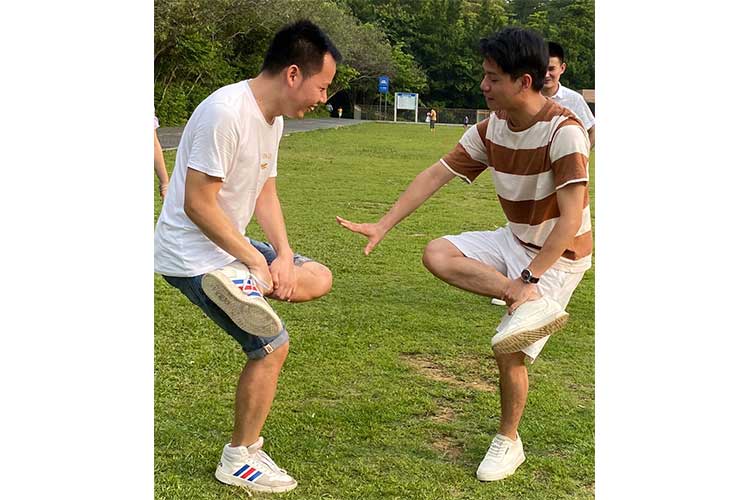 From April we have met great difficult for selling our products for LCD displays. However, after market research, we have found a great oppotunity on facial recognition therometer and hands sanitizer digital signage. Our company has decided to paid much attention on the development for the two products. Till August, we have exported thousands of these two products. Every oversea sales has turned their sad faces to laughing faces.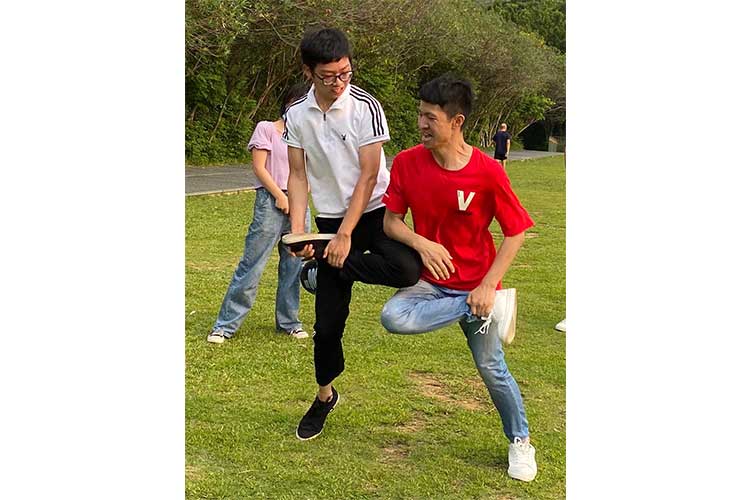 Last weekend, we decide to relax after a long time hard-working. All the oversea sales went to the park and get together to share their successfull experience and played games. We had a lot of fun.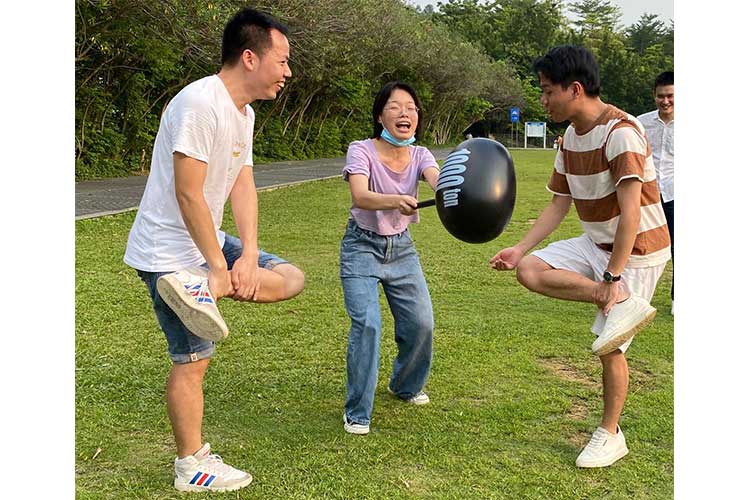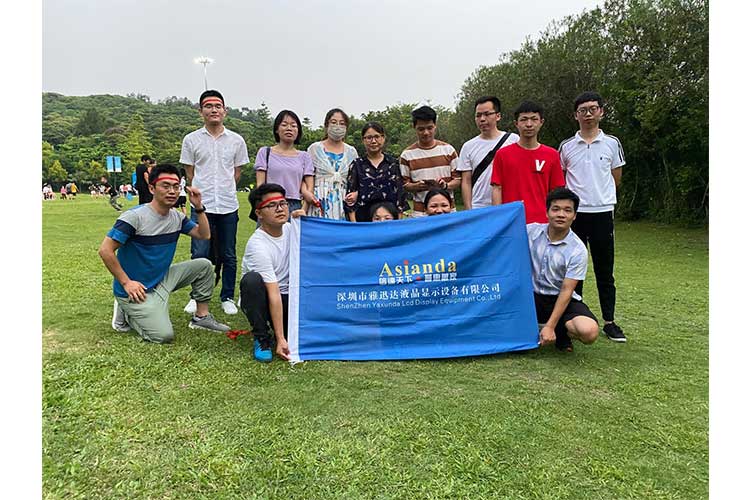 Although we have great pressure on the sales target, we are still very happy to chanllenge it and have confidence to acheive our goals.
Forging ahead, acheiving goals.