Live broadcast for YXD22L-AD series
Published:2020-08-12
Views:417
From the beginning YXD22L-AD2 to currentYXD22L-AD2E, we have paid more and more attention to addtional fucntions and user experience. At the beginning, this device (YXD22L-AD) is only used for hands washing and advertising display. And now, we have added wrist temperature measurement, forehead temperature measurement, face recognition and touch screen. 
Market is changing and clients also provided many ideas, we are always doing our best meet market trends and clients' requests.
Live Streaming Link for tonight: https://activity.alibaba.com/page/live.html?topic=49117b49-808c-48a1-98ba-9c00b472855b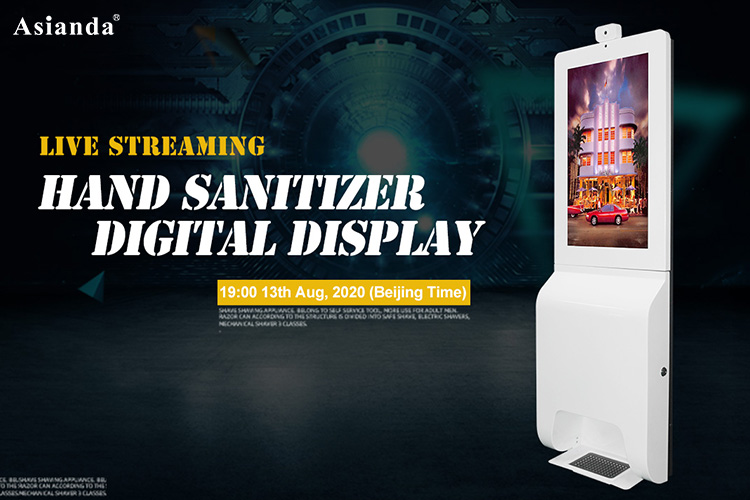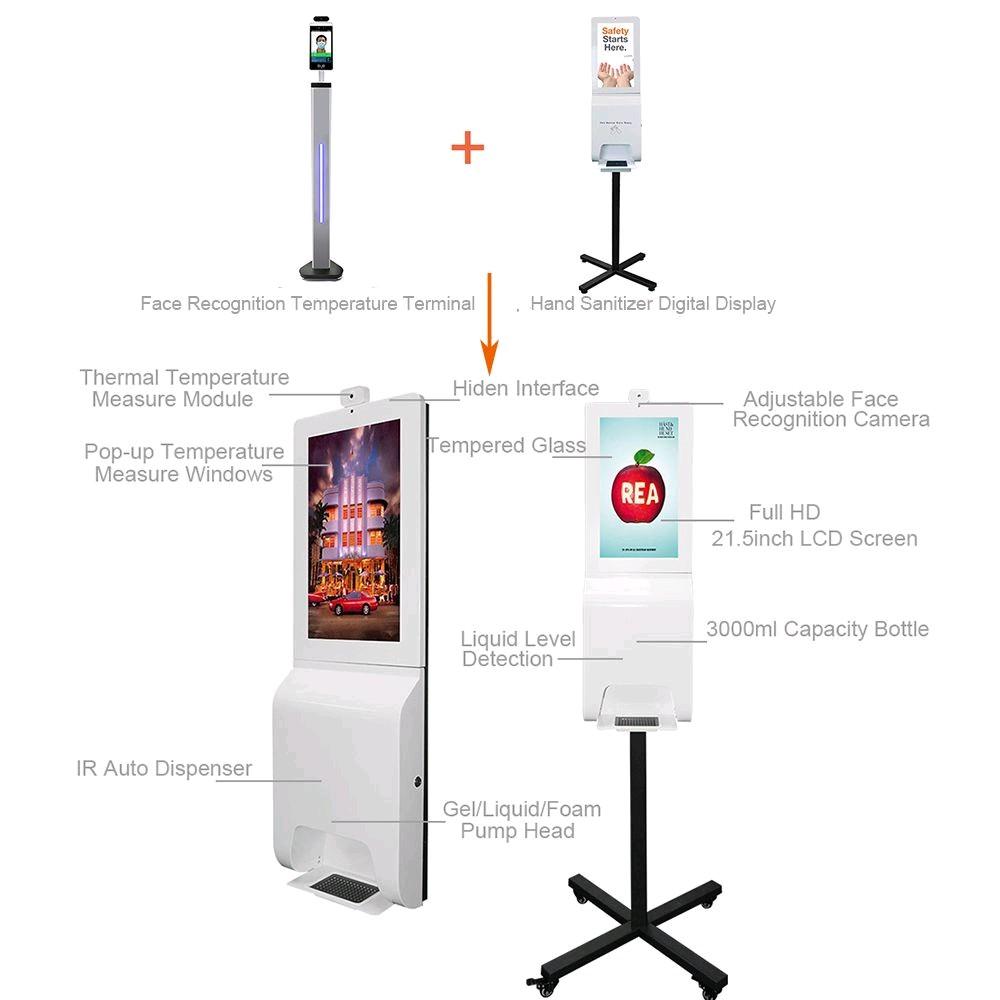 Alibaba provides the platform to show ourselves and our products to all of you. Come and watch!
https://activity.alibaba.com/page/live.html?topic=49117b49-808c-48a1-98ba-9c00b472855b