Outdoor LCD Totem Projects We Finished
Published:2021-11-18
Views:519
With the popularization of outdoor media and the development of outdoor LCD advertising machine technology in recent years, this product has become more and more mature and popular.
As a professional manufacturer of LCD advertising players that has won various honorary titles such as national high-tech enterprises and Guangdong famous trademarks,we put more attention to the field of outdoor LCD advertising players this year.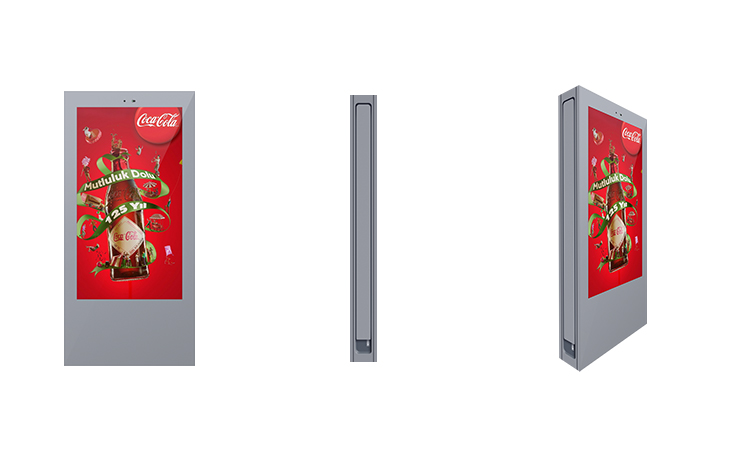 We produced outdoor floor standing lcd totem,wall mount lcd display,single and double sided available.fans cooling or air-conditioner cooling,normal tempered glass or AR/AG glass on the front,IP55 waterproof and dustproof level,android/windows OS or with hdmi input to connecct your own media pc box.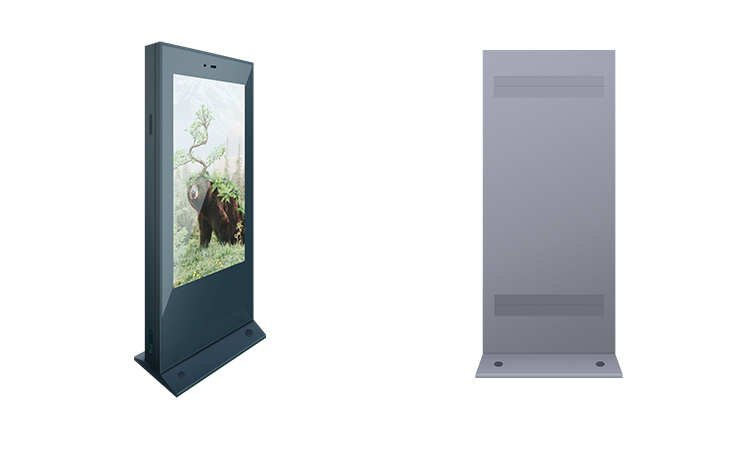 For this reason, our company has specially developed the outdoor machine detection function,can monitor the screen switch, humidity, whether there is water leakage, whether there is smoke, whether it is hit, whether the machine is tilted,Whether the door is opened, whether the heater is on, the fan speed, etc. are all monitored. Customers can remotely monitor whether the various states of the equipment are normal through the cloud,greatly save labor costs.
In addition to the help of the above software, the hardware is also very mature. The machine adopts galvanized metal iron plate shell, 4mmAR glass, IP55 grade,Explosion-proof, dust-proof and waterproof. The high brightness of 2500 makes the picture of the machine still clear in the sun. The internal intelligent fan system can change speed follow the internal temperature of the machine, the air conditioning system is optional. Modular design, the motherboard, power supply, air switch and timer are arranged scientifically. Scientific design
The machine can work normally at minus 20 degrees Celsius to 50 degrees Celsius.
We have finished outdoor lcd totem projects in many countries,and we just got an bulk order of 250pcs of 65inch outdoor lcd totem/display this month.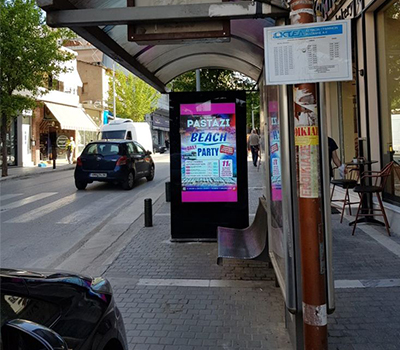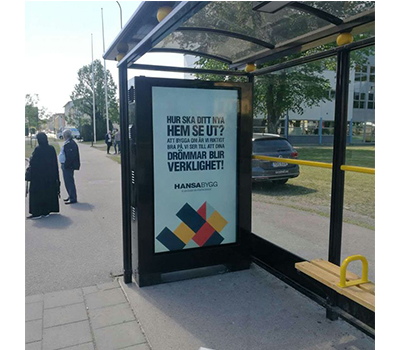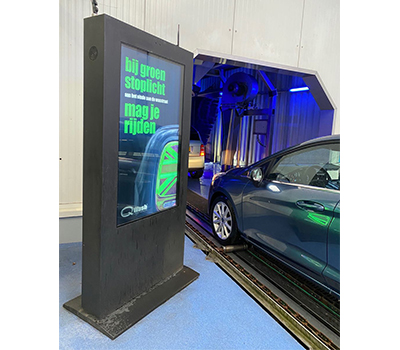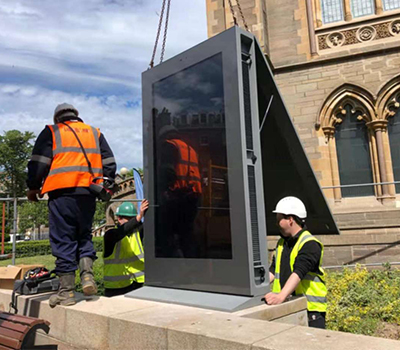 Any outdoor lcd project,welcome to contact us!