New Model- YXD22L-AD2 Accepts Reservation
Published:2020-04-27
Views:1547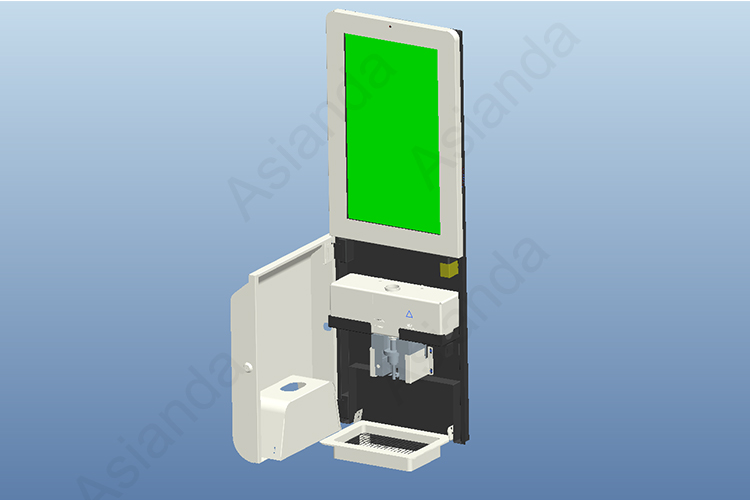 YXD22L-AD2 is ready for the reservation, with the more flexible and easy way to use this hand sanitizer dispenser display, and a perfect device to do the commercial promotions, protect your stuff, protect your customers.
YXD22L-AD2 the model will be ready in the middle of the May, we will delivery the first orders one by one, to help the people the build the good habits on washing the hands on matter where you are, and whenever.
As the new top design for this new model-YXD22L-AD, we will put more function on it, like using software to detect the volume of sanitiser in the bottle along with wireless control, and so on.
The product is designed for use in retail, healthcare, education and office environments, with the display capable of playing corporate messages, commercial messaging or other video pieces. 

For now, this model is accepted for the reservation, the number will be less than 200pcs, when running out of this samples order, Asianda probably not accept the samples order, or need to wait more than 1 month to get the samples order, if you do have the demands for this product, the commercial display with auto dispenser, please be free to contact with our sales immediately.
News from Inavate