Face Recognition Temperature Kiosk Case Sharing
Published:2020-08-20
Views:1084
Asianda focus on the commercial display since 2010, the new model YXD-F8, face recognition temperature koisk with fast response and accuracy check getting more and more good reputations and five star review.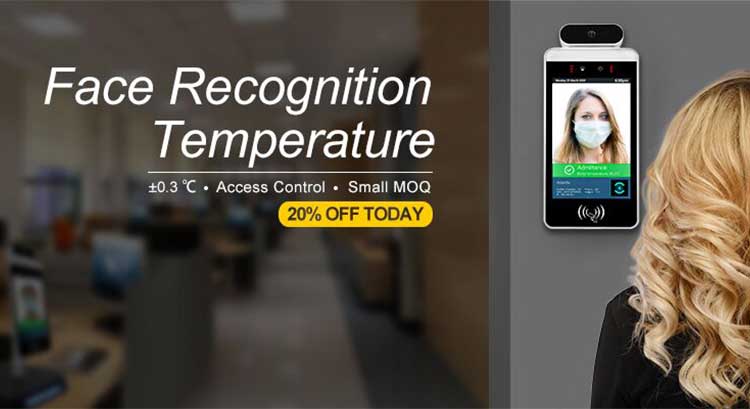 YXD-F8 can be widely used in lots of applications, door open to secure, office, lobby, easy to connect with the electronic door, the delay mode.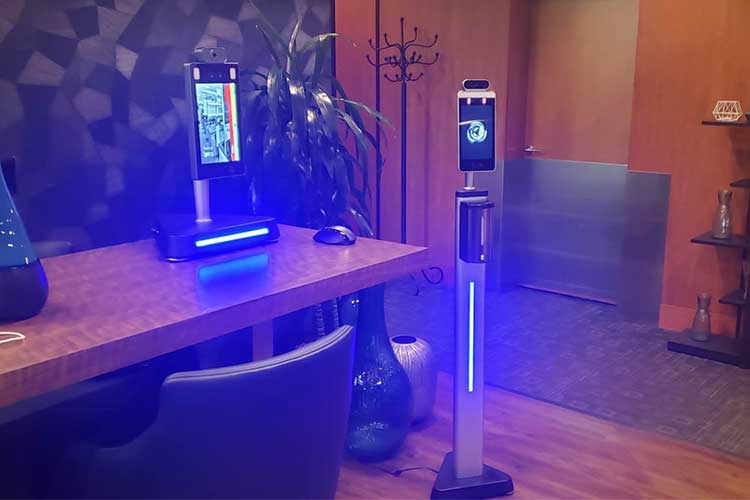 Be free to let us know if you have any informations to share, or the questions on this new model, many thanks.