15.6 inch Interactive IPS Portable Monitor
Published:2020-08-26
Views:1021
Whether you need a second monitor to extend your desktop across a second screen or just want an inexpensive display for your cellphone, a portable monitor is a great way to add the 49inch in mm screen real estate you need. Specifically, you can get the YXD156-HD when you click the product page, which makes this just about the cheapest full HD portable monitor.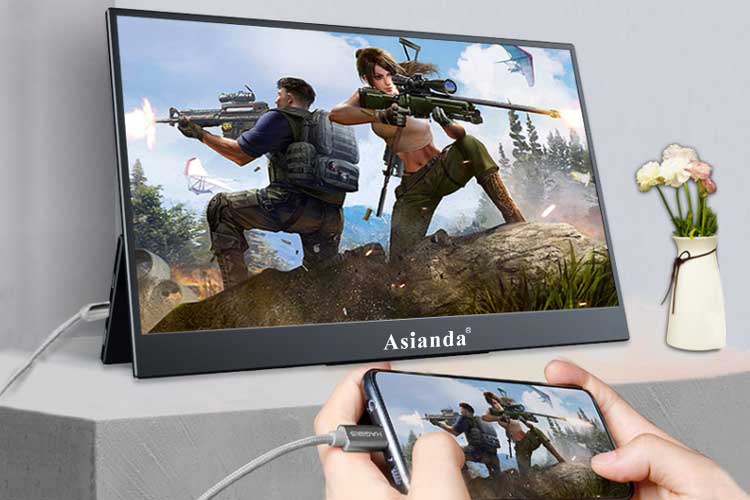 The YXD156-4KT is a full HD (1,920x1,080 pixels) 15.6-inch IPS video wall display, with the display to cover a full 100% of the Adobe sRGB color. With brightness of 230 nits, you will have different visual exeprience compared with your cellphone.
The YXD156-HDT monitor itself looks more or less like a standard tablet -- with super slim body and ultra light weight, only 9.5 mm thickness and 1.9kg weight. It stands on the included smart cover/screen protector that tents into a stand. You can connect it to virtually any device thanks to both a mini-HDMI and a USB-C connector on the side of the device, and there's even a small speaker built in to play audio from your source device.
These portable monitor will be suitable for the gaming display, business dual screen, and car display.