Asianda's comments on outdoor digital signage (DOOH)
Published:2020-10-29
Views:1313
Whether it's a business, airport, sports arena or stadium, hotel or church, selecting the best technology for a digital display is critical. Is the display indoors, outdoors or both? What will it cost? Are there advantages to using LCD technology versus LED?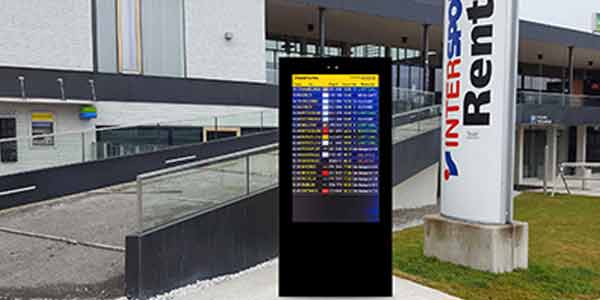 Asianda outdoor digital signage lcd display solutions will be  the client comes first. Clients need to define what is needed in order to decide what is needed. Clients also need to answer the question, What is gained from adding this technology?  Some aspects to consider are budget, indoor or outdoor, available technologies, the viewing distance , ambient lighting conditions, installation conditions, and maintenance and service.
Hardware is also a consideration. Would a projector be a better option for a customer, or an LED display? 
The most common display technology is LCD. In looking at LCD, edge versus direct backlighting are key considerations.
Edge allows for thinner depth but has a larger bezel. It's good for most signage applications where small depth is needed.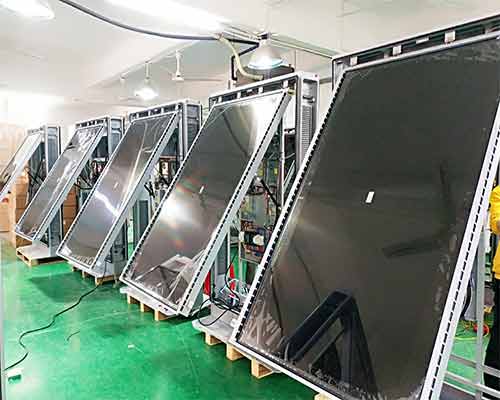 What will it cost? LCD can offer the best pixel pitch for value, while LED offers limitless size but it is the most expensive.
 Also, Asianda outdoor digital signage totem solution will be easy to touch, for the outdoor media companines.
A good display technology provider will address all of these challenges and opportunities.