Asianda's international trade team to feel the smell of Spring
Published:2021-04-12
Views:693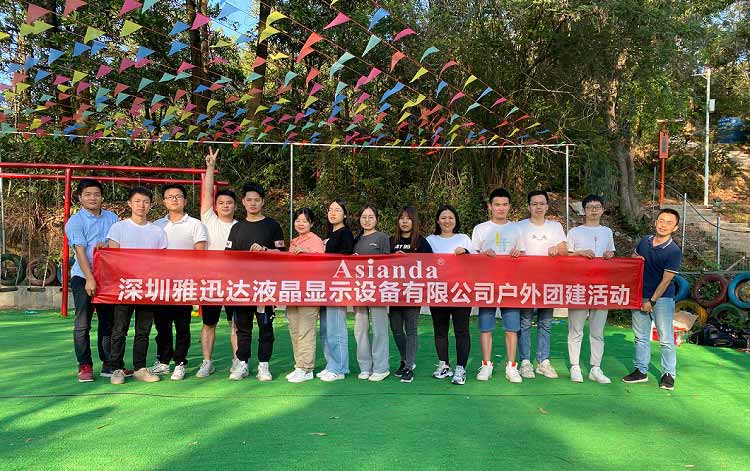 Spring is coming.
Shenzhen is a very beautiful seaside city, which is located within the Tropic of Cancer, so it has high temperature all year round, summer lasts about half a year, and spring is very short.
In order to catch this short spring, Asianda's international trade team organized a day trip to feel spring operation on April 11.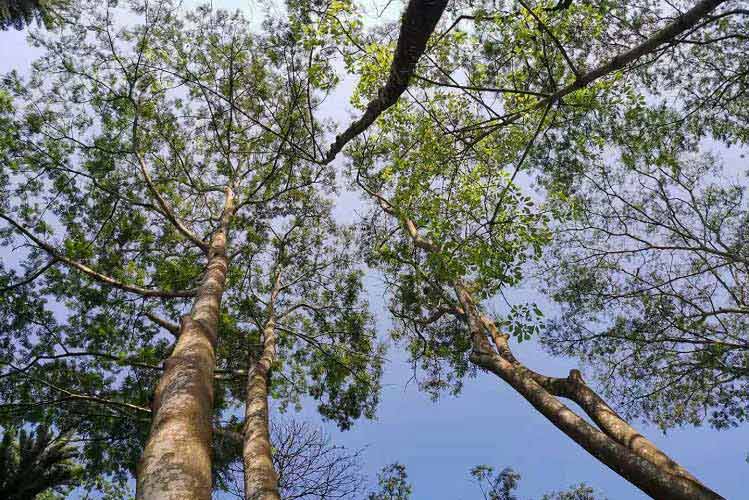 Sunday, the sky is clear, the temperature is not high, it is very nice, and it is a good day for traveling. Let's go.
As a team of young people, our activities are both casual and fun, brave to try and full of innocence.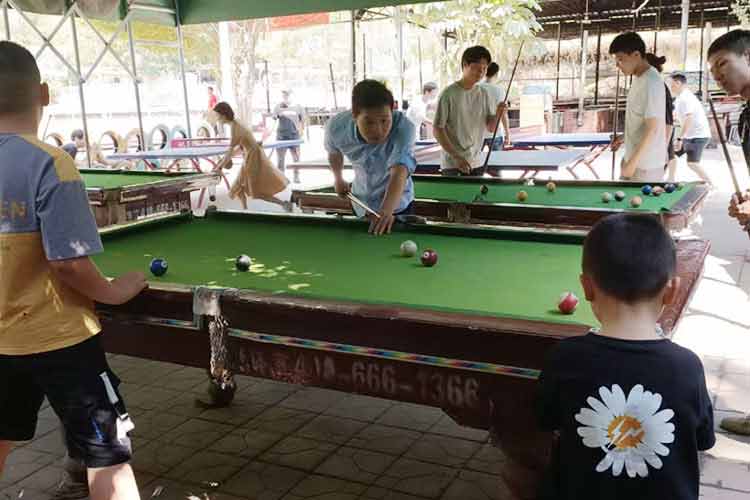 Simple billiards and table tennis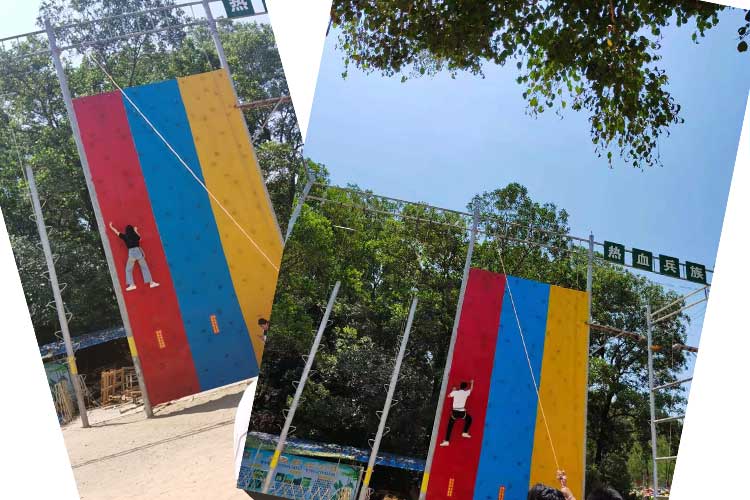 There are also extremely challenging outdoor rock climbing.
(Must praise several women who climbed very bravely and successfully reached the top)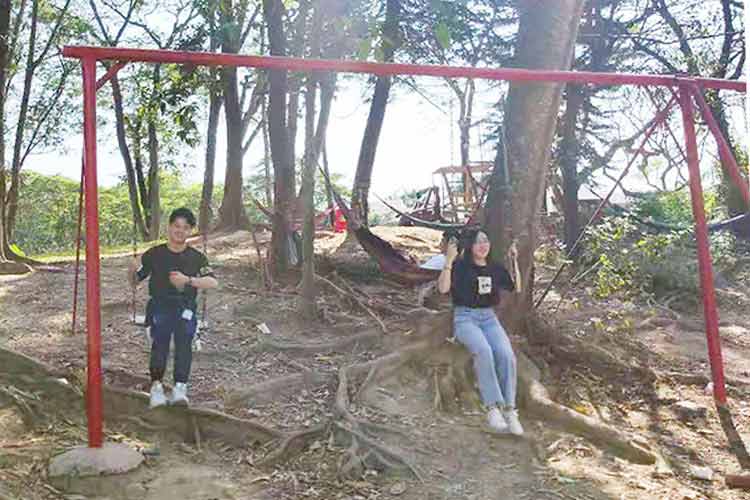 There are also swings full of childishness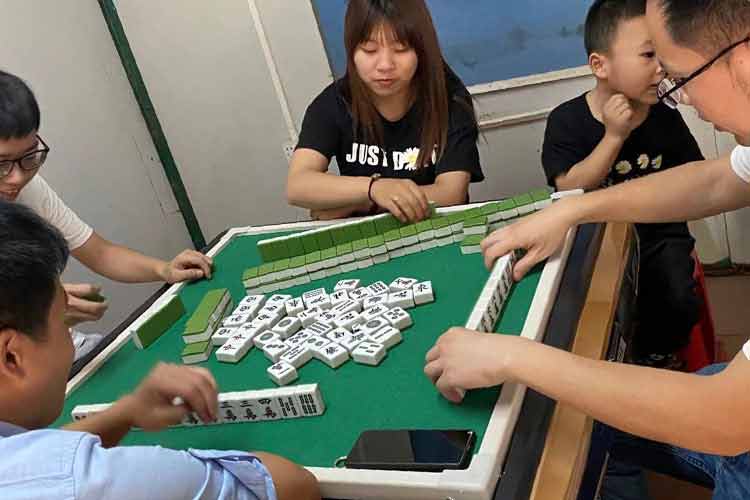 Chinese traditional national quintessence --- playing mahjong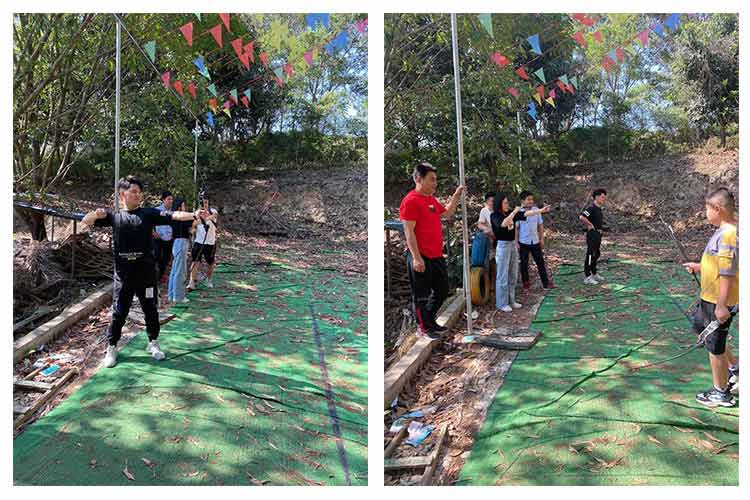 Powerful archery
The Chinese pay attention to food for the people, so of course the most important thing is to cook.
Different from the simplicity and convenience at home in the past, we chose the more fun firewood cauldron cuisine mode.
After many people assisted in the early stage, the dishes were prepared quickly.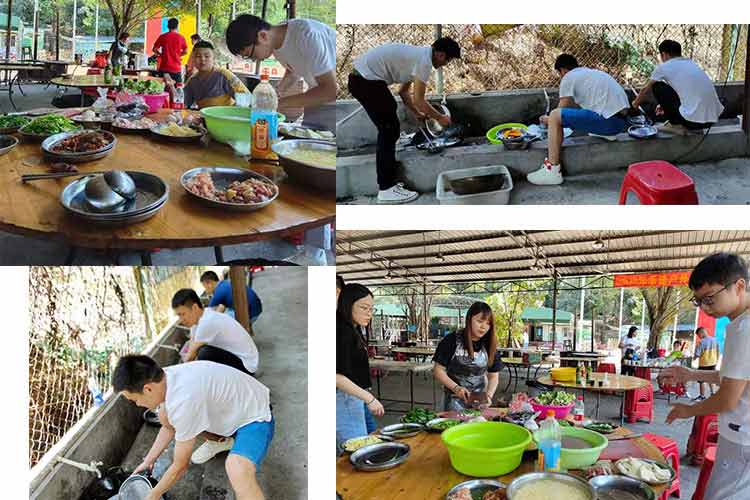 The three chefs showed off their cooking skills and produced multiple dishes and a soup very quickly.
I am very grateful to the chefs for their hard work.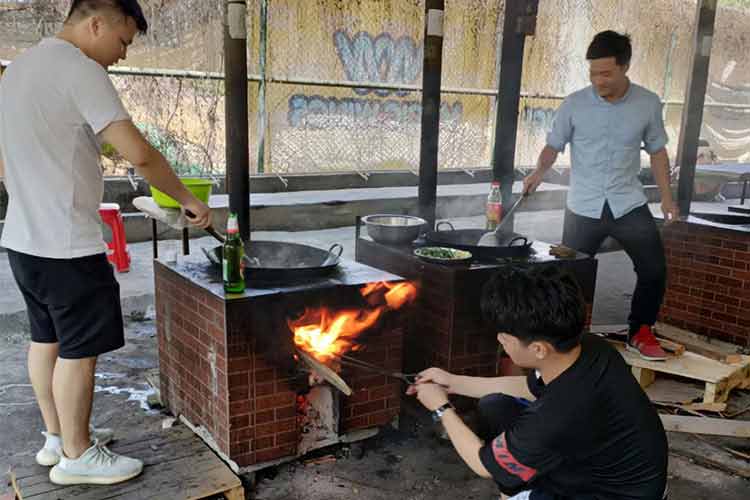 Of course, we also need to thank a little friend who silently burned the fire, weason.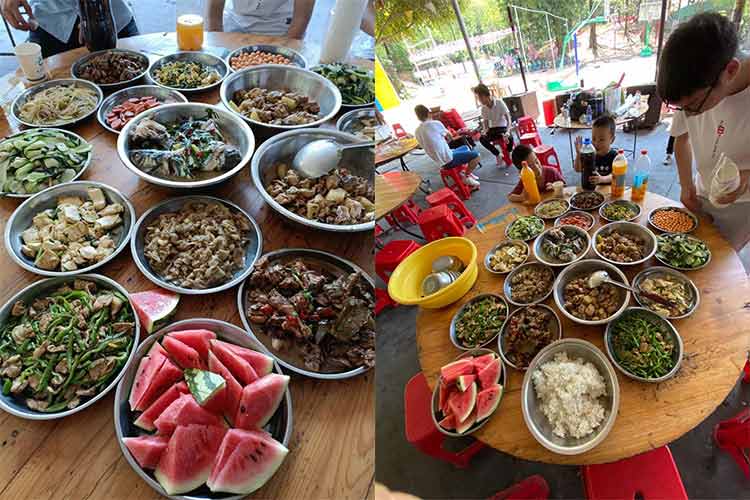 Start the big meal.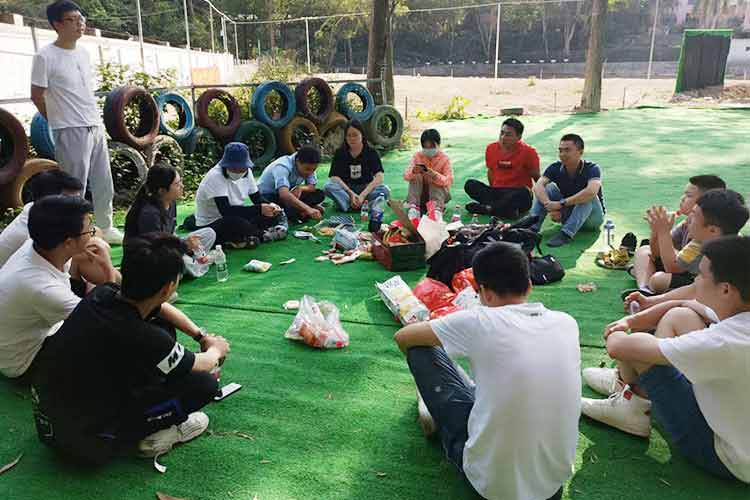 Start a brain-burning detective game.
A funny day finished and start new working day.