Sanitizer Dispensing Kiosk Specification Black Design
Published:2021-04-08
Views:760
Affected by the new crown epidemic, people pay more attention to personal hygiene, especially hand hygiene. As a commercial hand sanitizer advertising kiosk equipment manufacturer,We hope to contribute our part to the world's fight against the epidemic.
The 21.5-inch hand sanitizer advertising kiosk machine came into being. The machine consists of two parts. The top is a 21.5-inch high-definition LCD screen.With Android system and our own content management system, used to play advertisements. At the bottom is the hand sanitizer automatic sensing device and a with a 3L capacity pump, the device automatically sprays 1-1.2ml hand sanitizer when it senses an object is approaching the nozzle.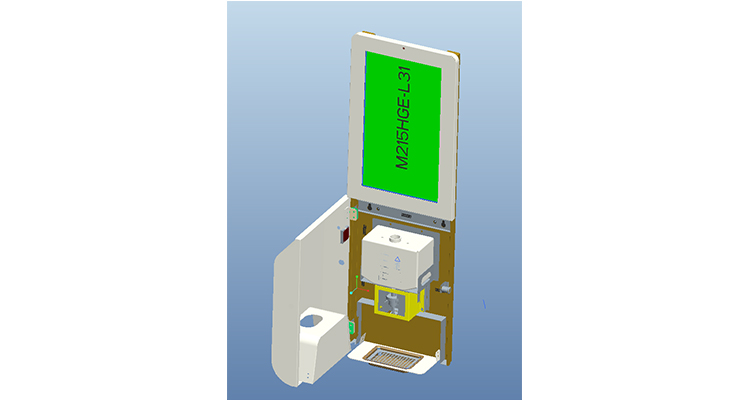 There are two materials for the machine shell to choose from, the first is plastic, and the second is hardware. Two installation methods, the first vertical installation,the second wall-mounted installation. At the same time, there is a capacity alarm function. When the pump content is less than 20%, the software can see it in the background and receive email s.
At the same time, the lcd hand sanitizer display can be customized, such as shell color, structure, adding functional modules, adding touch function, adding face recognition temperature measurement function, silk screen logo and so on.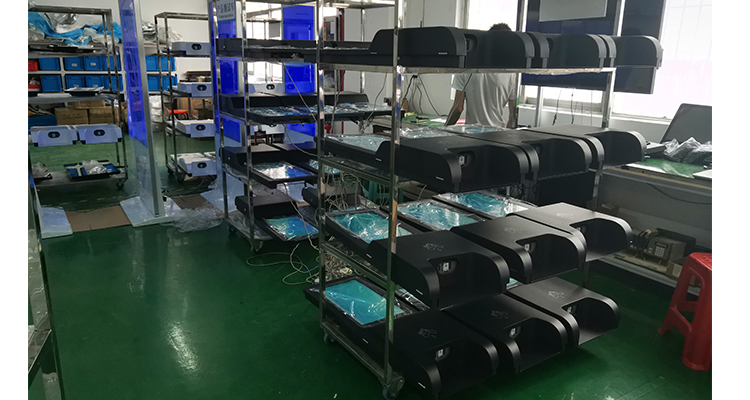 This is a very popular product. We have exported more than 5,000 units and received very good feedback from customers.We received orders of more than 860 units 21.5inch hand sanitizer dispenser display recently,300 units from Vietnam,450 units from Canada,110 units from Hungary.
If you are also interested in this product, please contact us.