55 inch wall mount outdoor LCD display waterproof testing
Published:2016-04-07
Views:5359
One of our American customers order some 55" wall mount and free standing outdoor waterproof LCD display recently. We build a room for waterproof testing. Each unit need to be tested before delivery. Please click the link to see the testing video.
55 inch commercial outdoor digital signage displays will be the better solutions for the outdoor advertisingment, with the  better design, 
High Brightness

Visible with Polarized Sunglasses

Smart Brightness Control

Secured Protection with IP56 Design

Conformal Coating
HD highlight, to get a clearer picture in the sun, can adapt to various external environment

Automatically adjusted according to ambient brightness, reducing light pollution, saving electricity

The heat dissipation system can adjust the internal temperature and humidity of the equipment to ensure that the equipment operates in an environment of -40 to +50 degrees

Outdoor protection level reaches IP55 to IP65, waterproof, dust-proof, moisture-proof, anti-corrosion, and anti-riot

Based on the network 4G/5G/Wifi/LAN/WAN and other technologies, it can realize the remote publishing and management of the broadcast content

With HDMI, VGA, AV, USB and other video interfaces for easy playback

The timing switch can be set according to day, week and month

Industrial-grade power supply, industrial-grade waterproof speaker, three-level lightning protection, leakage protection,

Modular design, flexible configuration and convenient maintenance

Unique cooling ventilation system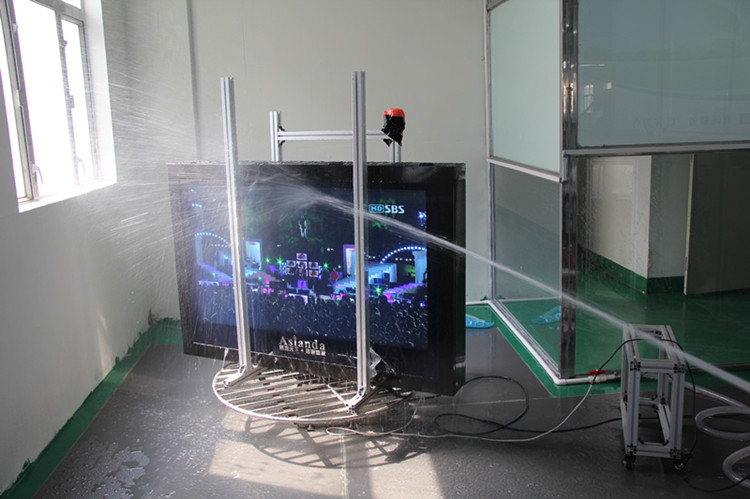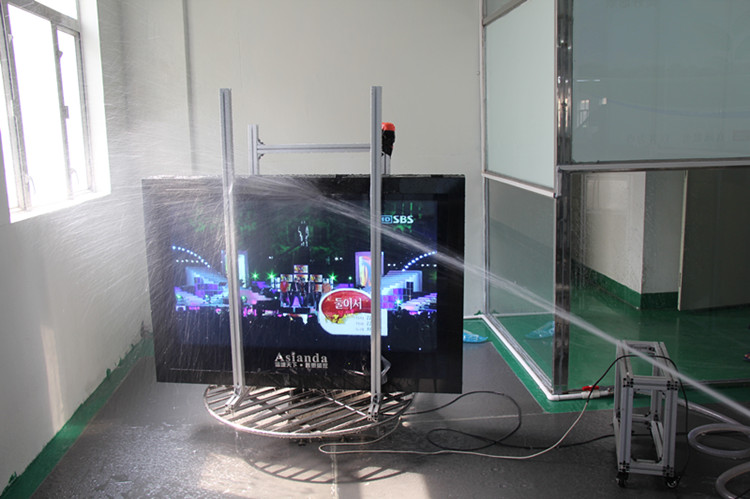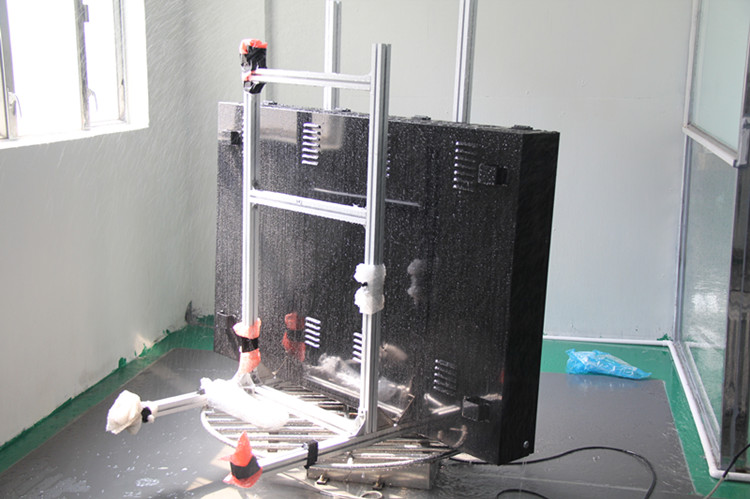 More and more  customers from the usa, canada customers will choose this 55 inch outdoor LCD display, and the better option for the outdoor digital signage.
Certificates wih UL, FCC, CE, it willl be more and mroe popular in the coming markets.
All weather multi touch 55 inch commercial display touch advertising player digital signage
55 inch dual/double sided digital signage outdoor lcd kiosk stand dual screen kiosk
We can make a difference to be your best outdoor waterproof lcd touch screen supplier here in China .