43 inch Car Wash Outdoor Display case feedback from Netherlands
Published:2022-08-22
Views:824
43 inch Car Wash Outdoor Display case feedback in Netherlands
More than 20 pcs 43 inch outdor digital display screens installed by the car wash owner shops in Friesland, Netherlands, and beautiful feedback pictures are provided, much thanks for the clients' trust and support.
Let's say some key points on the car wash display market especially, in NL market.
Outdoor display screen:
32 inch , 43 inch, 49 inch, 55 inch, 65 inch, 75 inch, and 86 inch.
Water proof, -ip65, 
AR, AG Glass, 
AD board- Nano waterproof.
Cloud software(cms)
XDS plus (environment monitoring)
More than 5 years warranty.
Here are the pictures sharing by the clients.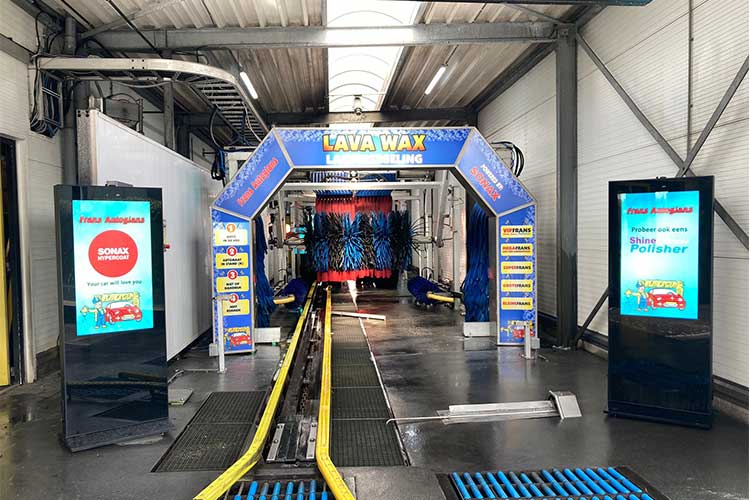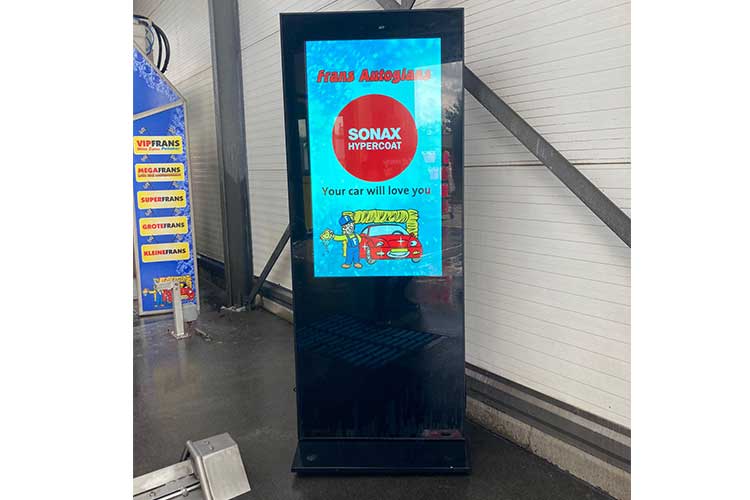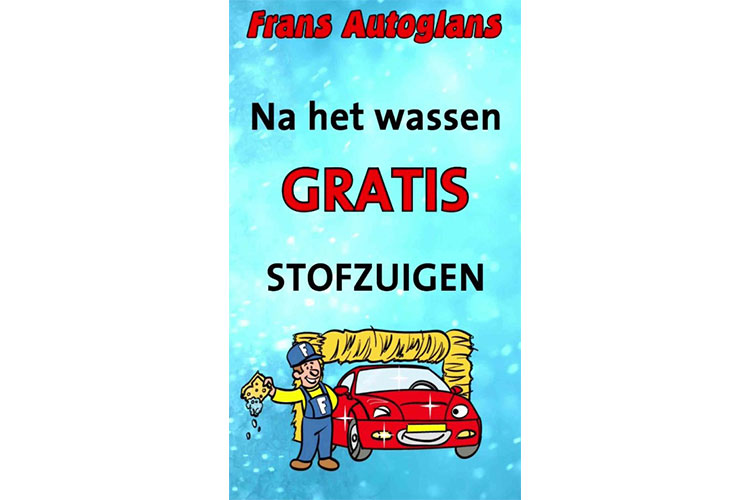 Please contact us for more product information:
https://www.asianda.cn/product/Outdoor-Digital-Signage