What 's new on YXD43S-DU
Published:2022-12-03
Views:484
The new generation on YXD43S-DU, Incorporated the latest design, both on the appearance and the function optimization, let's check the details.
First we have to say, we spent much time on the internal design, like the cable layout, more secure and more clean, much easier for the after sales service, and also the battery running, the new model YXD43S-DU integrated with the new generation A panel, lower power consumption, with the new technology light sensor, making each power can be used on the display, save the power, save the time and making the display more stable.
Let's take a look at the few pictures, then we shall very clear on the difference from the old model, be sure that you are talking the new model with your suppliers. Last but not the least, samples in stock.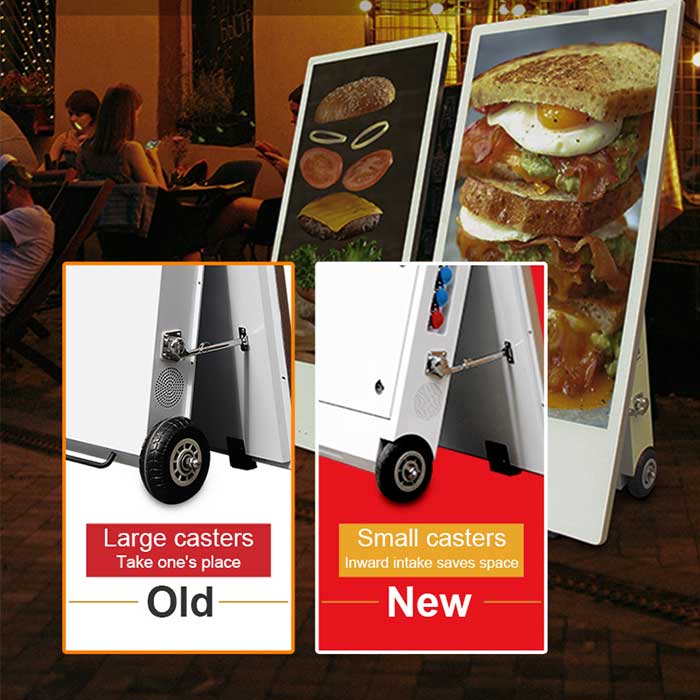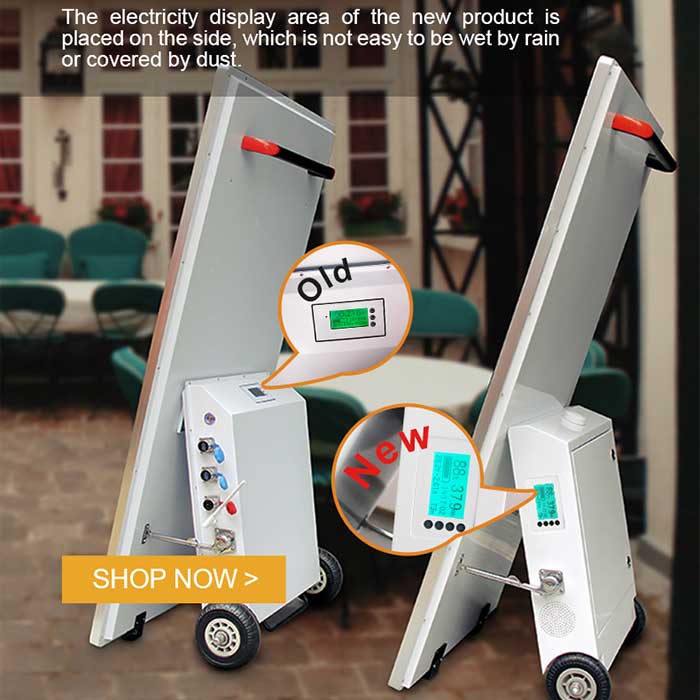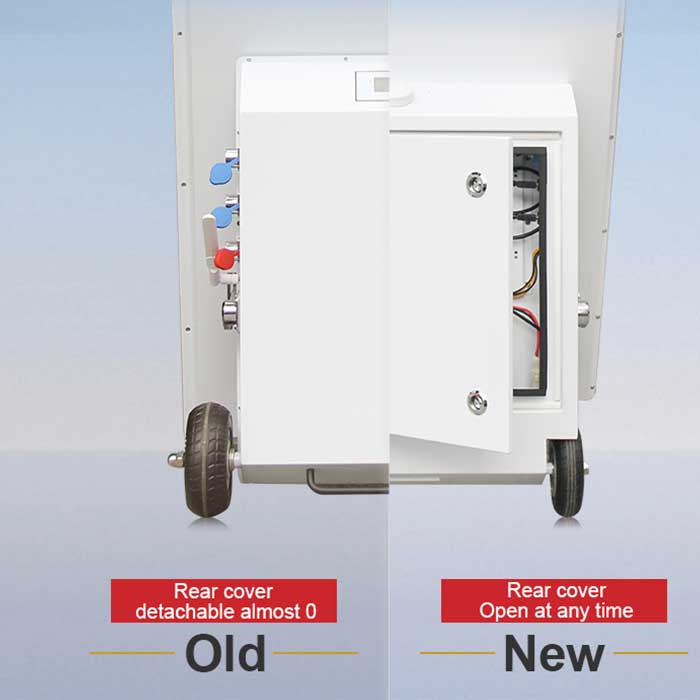 Please check here for more info  43 inch outdoor portable display
And download the data sheet here