Three Tips How To Start A Outdoor Digital Signage for Small Business
Published:2021-03-17
Views:963
"Hi There ,I am interested in your outdoor High brightness 75 inch outdoor digital signage ,I would like to have more details about it to start my own business,Its Possible to be your distributor in united states of America ? pls contact me via WhatsApp x x x "
I have constantly received this kind of inquires from Alibaba ,Made In China and on our website for how to set up their outdoor business in the past couple of months ,May its due to the pandemic people afraid to touch each others and keep social distance,but after the Covid-19, everything will get back to normal,then the outdoor digital signage demands will get increasing much, therefore the customers to schedule it in advance to take down the market in their Business Blueprint
Now its time to write an article to introduce how to set up an outdoor digital signage business after I has contact with several customers about the outdoor digital signage orders who have exciting and passionate and professional old & new or valued customer in the field.Now I will take few steps to share with you the next opinions ,Hope it will be providing you a new think way to start your outdoor digital signage
1. Specific Your Target Market and  Customers.
Target is one of very important factor for human, With a Strong wish and clear aim to do one thing, Then you know how to do, at least you will know the right direction,The direction was correct,it will cut down the long rope which let you more sooner to reach success, So before you have get start, You can asking yourself some questions, Such as what is the success define I want to achieve from the outdoor digital signage ?  you can asking self around 3 questions, More specific more great.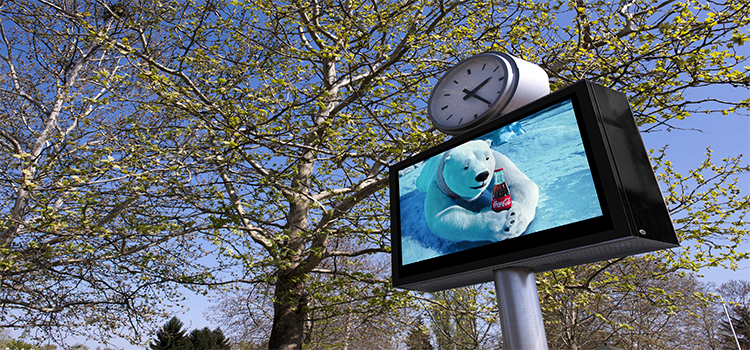 2.  Known Yourself clearly.
    when a product you see it get hot sale or is about to get hot selling,then some one will step into the business and didn't do some market research about it, Feeling can cheat yourself, but Market data you have researched will be not, is honesty and specific,So a business before get start,My opinion is to do some market research first, and combine with the sources you can using for the next step, To know clear about your self the sources you can using is much important for the next step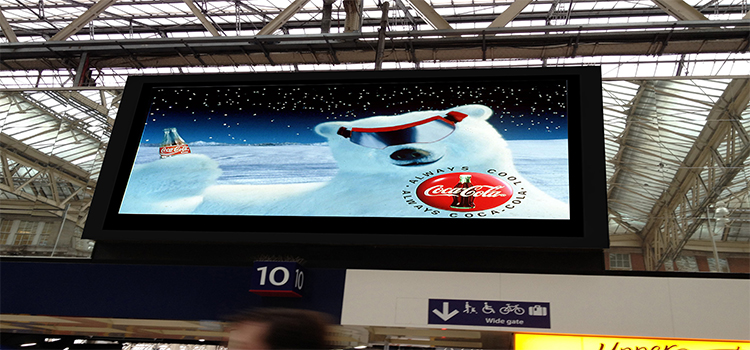 3. Find a Supply Chain (Reliable supplier)
  If the before advises you are clear and did it well, then congratulations, and the next step is to find a good supplier or Supplier Chain.
  An order made a deal,salesman discussed with customer all details and take a note,and then the supplier make the order to his own factory,Some times not everything going well as we have expected, such as the lead time, shipping,quality check,custom,after-sale support,,,
if one or some have issue, then the order may will take more longer to match your plan.Therefore a Good supplier is means your business partner is very important,cooperate smooth can reduce your trouble, otherwise ,you will mess it up under your customer pushing you when it will be reach,,,
If you are a new customer, you can jump to about us to know more about  us. As Asianda have more than 10 years experience in the field to make and sell the different kind of digital signage with good reputation from our customer, we hope we can help your business to booming and to make your life getting better.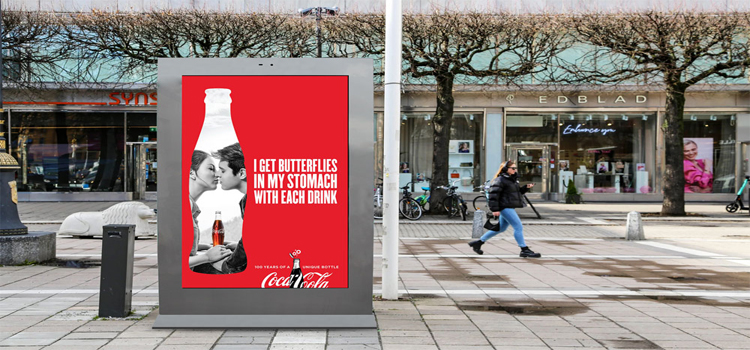 This is my opinion for the how to start a outdoor digital signage business,from yourself to the supplier,If now you are thinking how to get started, now Welcome to send inquiry to us to chat our online professional service to help you and take care of your business.
Kind Regards
Asianda Team