The Importance of Digital Signage to the Epidemic
Published:2022-02-16
Views:597
Digital signage
is used as a display device to display public information. As you can see from this part of the fight against the epidemic, digital signage is already playing a very critical role in some industries.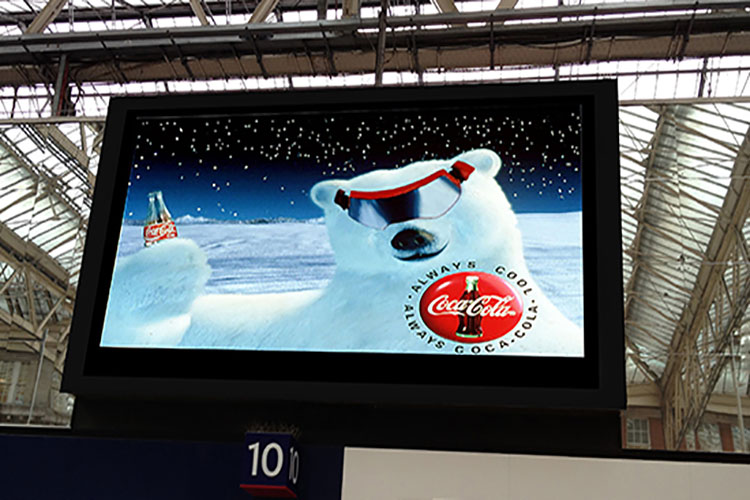 Medical guide
In hospitals, the use of digital signage is actually not new. At this stage, in many hospital outpatient clinics, the medical guidance system in front of the diagnosis room is very commonly used. In hospital service halls, digital signage displays can not only provide navigation services for first-time patients and their families but also help them quickly find the hospital department that needs medical attention. At the door of the consultation room and hospital ward, information such as the queuing status and patient status of the patients can also be displayed.
Information releases the platform
During the current pneumonia epidemic, in order to better meet each other's protection needs, the traffic and travel network in many places has taken corresponding road closure measures. At highway intersections and other places, large public information screens marked with LED screens can instantly display information such as blockades or unblocking of the traffic travel network, and prompt drivers and passengers to provide corresponding certificates to assist in inspection work.
Public education
In some public places where mass gatherings may occur, as well as public displays in the community, the use of anti-epidemic videos and posters in public displays can immediately remind people to wear masks, wash hands frequently, and use natural ventilation to prevent gatherings. Such safety precautions have brought a certain effect to the instant popularization of professional precautionary knowledge.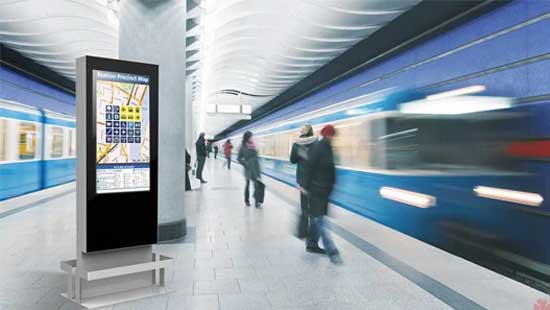 It is not difficult to find that the key role of digital signage lies in the release of public information. Compared to traditional static promotional posters, digital signage can automatically instantly. For example, when the country often releases new epidemic prevention and control information, digital signage can be automatically d immediately and conveniently. The acteristics of playing dynamic information further enrich the expression of information content.
It is conceivable that
75 inch monitor
 digital signage, as a key carrier of public information transmission, undoubtedly plays a key role in the emergency response to many major public events. Taking this fight against the epidemic as an opportunity, digital signage will take root in more and more public places in the future.