how to choose an outdoor signage supplier
Published:2023-01-13
Views:453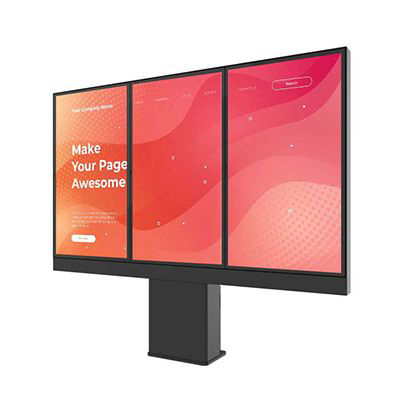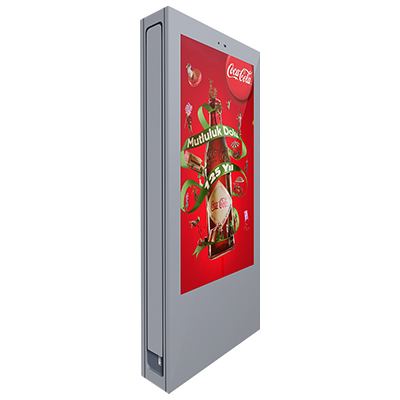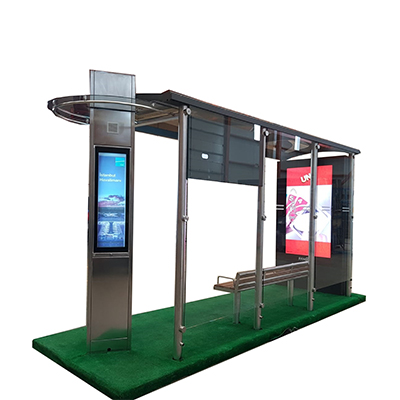 With the door opening of the China in 2023, more and more request of the industry screens are blooming, not only the signage display, 
seems to be all the kind of the industries, consume electronics, everyone are trying to get their lost in these passed three years of the Con-19.
So if you have the request on the signage display, indoor and outdoor, interactive screens, and want to try someone new, what is your best strategy, on B2B platform, Google seach, or 
Friends' recommend, anyway, you will have the leads in few hours, even in seconds.
Then how do you know the supplier leads  are the one you are looking for, or suits you, fast response, good experience, good communication, and good cost, even can be long-term 
parttnership.
That will be depending on your order value, if it is good, then need to do some good homework, having the good view on what kind of the people and what kind of the factory you are 
talking with.
Last but not the least, Asianda can be the one you are in the need, fucus on the  commercial display since 2010, full of the commercial display experience on the OEM and ODM, 
Professional team will provide professional results for you.