Welcome Japan Friends Airin
Published:2017-04-11
Views:4147
It is a big day,Partner with Sony, coming to Asianda for potential market cooperation, reach a good common understanding in Japan market.
focus more on the Japan markets, the customers show great interest in the Asianda new model, YXD55L,  and the 55 inch  is better for the local markets.
the new generation for the floor standing digital signage, with  the slim design, IPS panel, movable design, will be good choice for the commercial display in the shopping  mall, retail shops.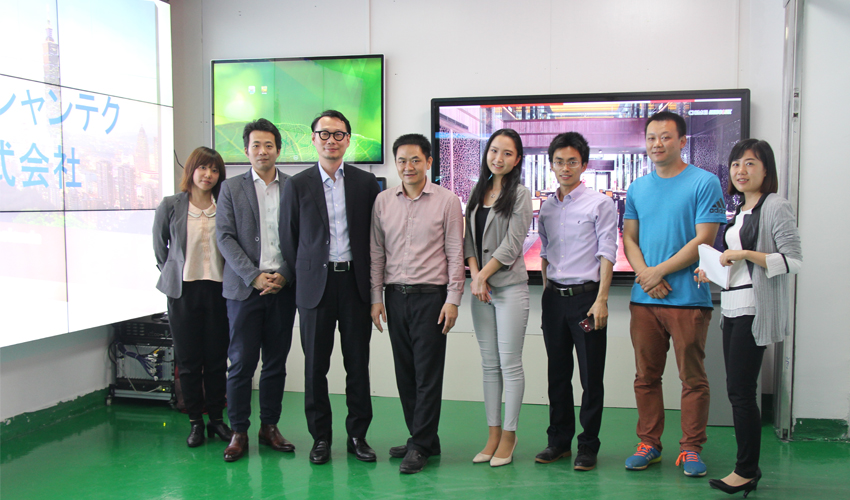 The cusmoters requrie the Japan certificates-PSE, Asianda agreed ont he PSE testing on the new markets.