HK show
Published:2017-04-13
Views:4226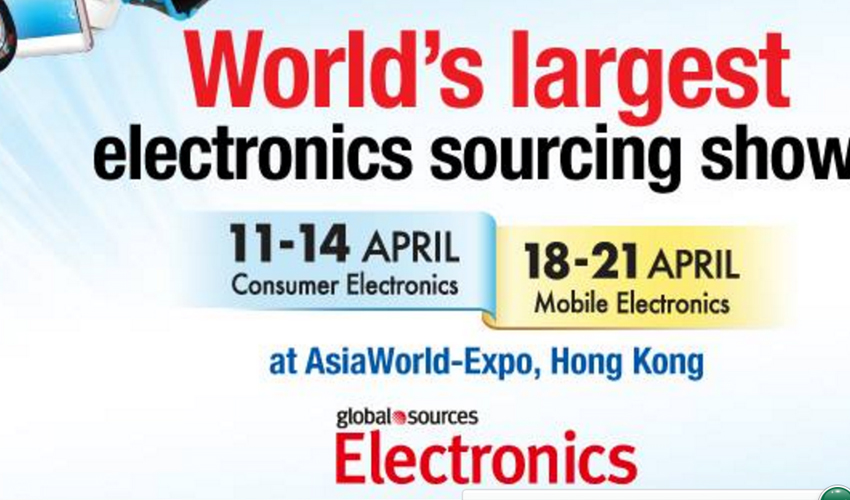 The show, come again, the flow of the buyers coming a going, today also is the HKTDC begin, electronics always the big market, for us, Asianda, concern more on the Digital Signage, we took one day to walk through more than 8 halls, quite a few companies, doing the LCD attended. Just wondering how is this market.
Asianda new product range, lcd video wall, touch sreen kiosk, outdoor digital signage will show the face soon.
Any way, share some idea with you all .