Water Alarm Api Share CMS for Free
Published:2020-05-23
Views:1169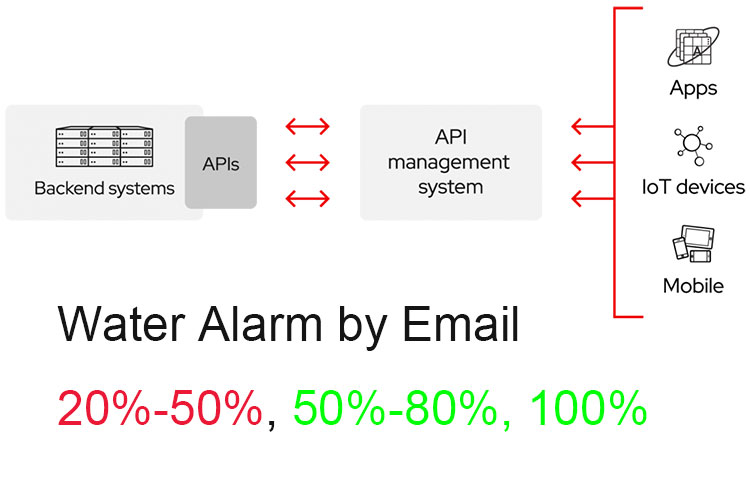 With the global situation is turning well, some of the schools, hotels and the shopping malls, Clubs trying to re-open, the questions will be how could we try to trust schools, the teachers, and the people with masks coming and going nearby you and your families.
We need to take some actions that can be acceptable, like temperature checking before entering the public places. So more and more people or the customers are seeking for some commercial device which can help killing the germs, also can help people to understand what it is, why need to do so, a potential advertising way, that is  why Asianda YXD22-AD2, and YXD22L-AD new design on the hand sanitizer digital display advertising are very hot for now, only for the unique design, but also the user's experience, the details, like the water alarm function, that one will help the owners working at home wirelessly, monitoring the remaining gel, or other liquid in the 3000ml bottle, including the email alarm function, once the gel reach 20% for example, you will receive the email automaticly, the  key reason why more and more customers coming for this model, what is more, Asianda share the water alarm API(based on the RK3288-7.1 Android system) for free, that means, the customers do not need to change their own CMS , also can have this  function with the basic software develop ability, can make it done.
Asianda aims to make more effort to help everyone can use this simple and useful hand sanitizer digital display device anytime and anywhere.